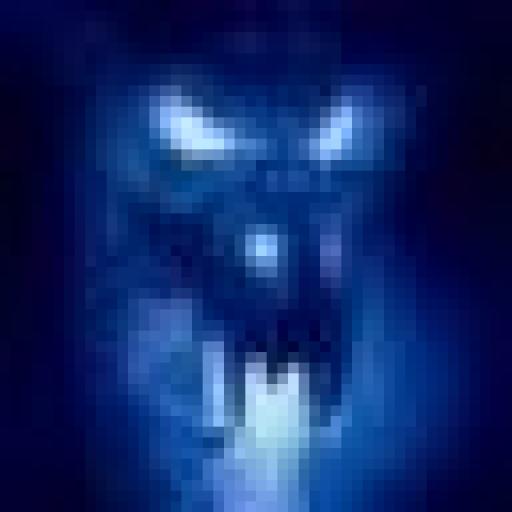 How to Solve the House Speakership Problem (Maybe?)
What if the House speaker was chosen this way. 
1. Each party chooses 10 names from the other party for Speaker of the House.
2. Of the 10 they chose they hold a second vote, retaining the three that received the most votes and discarding the others. 
3. Of those 3, a last round of vote to choose 1.
4. Put the qualifying 2 candidates names in a hat and draw. The winner becomes the Speaker of the House.
5. All votes and the drawing of a name for Speaker are done according to a timetable established by law with no loopholes.