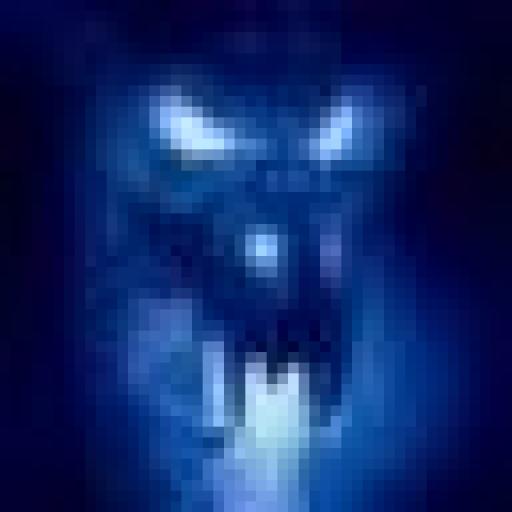 Are We At A "Microsoft Moment"?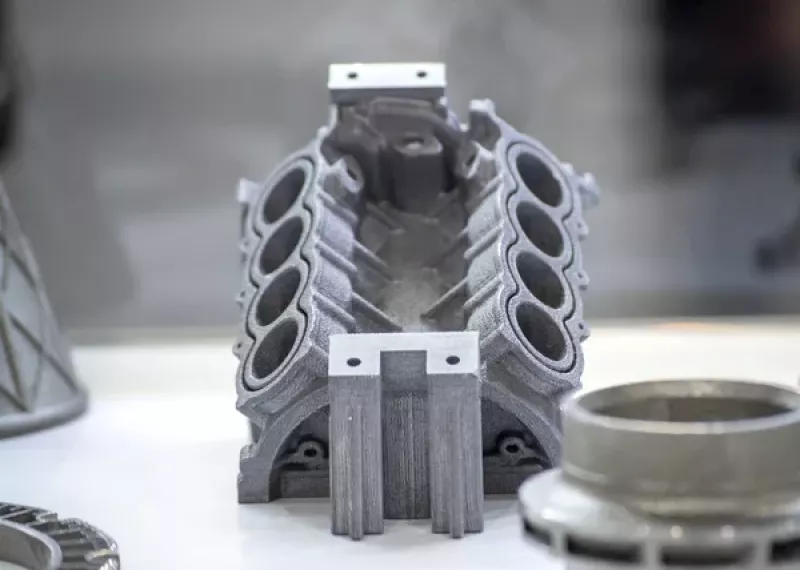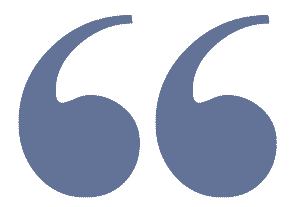 Inspiration is the mother of invention.
First, I know I misquoted the quote. It's actually "Necessity is the mother of invention" but given the subject matter I'm going to discuss, I altered it.
Second, by "Microsoft moment" I mean are we at a moment people actually realize how much an emerging thing is going to change everything?
Third, the credit for this post goes to Kavika, as it was something he said that inspired this.

"

As I mentioned earlier Iran's drone capacity is huge and they have been supplying Russia with them and have caused huge amounts of damage in Ukraine. As Ukraine has shown us in their war with Russia the face of war has changed with the use of drones, both air and sea drones have damaged a large part of the Russia fleet and also destroyed a massive amount of tanks and IFV and arty."



While the "Microsoft moment" I am speaking of isn't about drones, per se, they are a good example of what I wish to discuss. Not how successful drones are in changing the face of warfare but, rather, how accessible such technology is to practically anyone. It was once the province of DARPA level funding to come up with such things but, no longer. With the advent of the 3D printer, CNC machines that are affordable to the average person, Arduinos, Raspberry Pi's, lasers, circuit boards to order and all the other related technologies, anyone can be the equivalent of Bill Gates. 
While these technologies may not directly explain Ukraine's success with drones, what is relevant is how accessible the technology behind them has become. Anyone with the desire to do so can gain the knowledge to build a nuclear weapon, but they can't actually build one for obvious reasons. Primarily, only sufficiently powerful governments have the resources to do so. This is no longer true of something like drones. If one wishes to, they can build a drone from scratch. The only barrier is commitment of effort. At this very moment the information necessary to build one is not only freely available to anyone, but the means to make it is nearly as accessible. One doesn't need DARPA levels of funding. One simply needs to be able to afford 3D printers, CNC machines, laser engravers and the like, all of which are becoming more and more affordable. 
The "Microsoft moment" is this. When Windows first came out, it was rather primitive compared to what it is now. Even so, it would be difficult to overstate the impact it has had. This is where I think we are, at this moment, concerning the common person being able to create whatever they can imagine, without the necessity of some corporate entity making it for them.
In science fiction writings there is a thing called a "fabricator". You dump raw materials in one end and out the other comes whatever you desire. Coffee maker, infantry weapon, satellite, dwellings for refugees. Whatever. 3D printing actually was a thing in the 80's but only recently has it become  an affordable reality for the average person. The capabilities between then and now are exponential and it's only going to increase. What impact will this have, economically, when you no longer have to go to some company when you can create what you need yourself? 
What do you think? 
Red Box Rules
Not sure how someone could insert Biden or Trump into this but please don't.