Rachel Maddow Examines Cause of Alarming Rate of Increase of Targeted Hate Within the U.S.
Category: News & Politics
Via:
krishna
•
one week ago
•
15 comments
By:
Rachel Maddow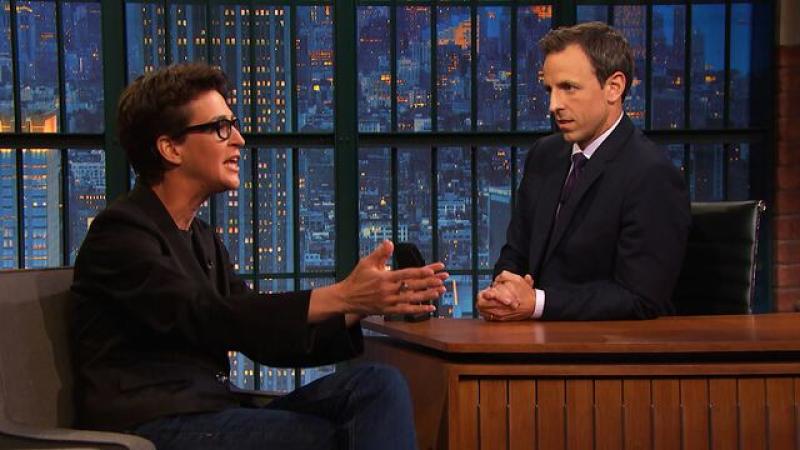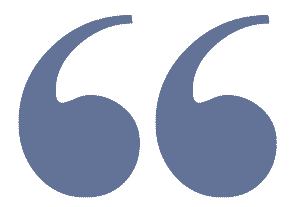 People telling you a minority not just bad but evil: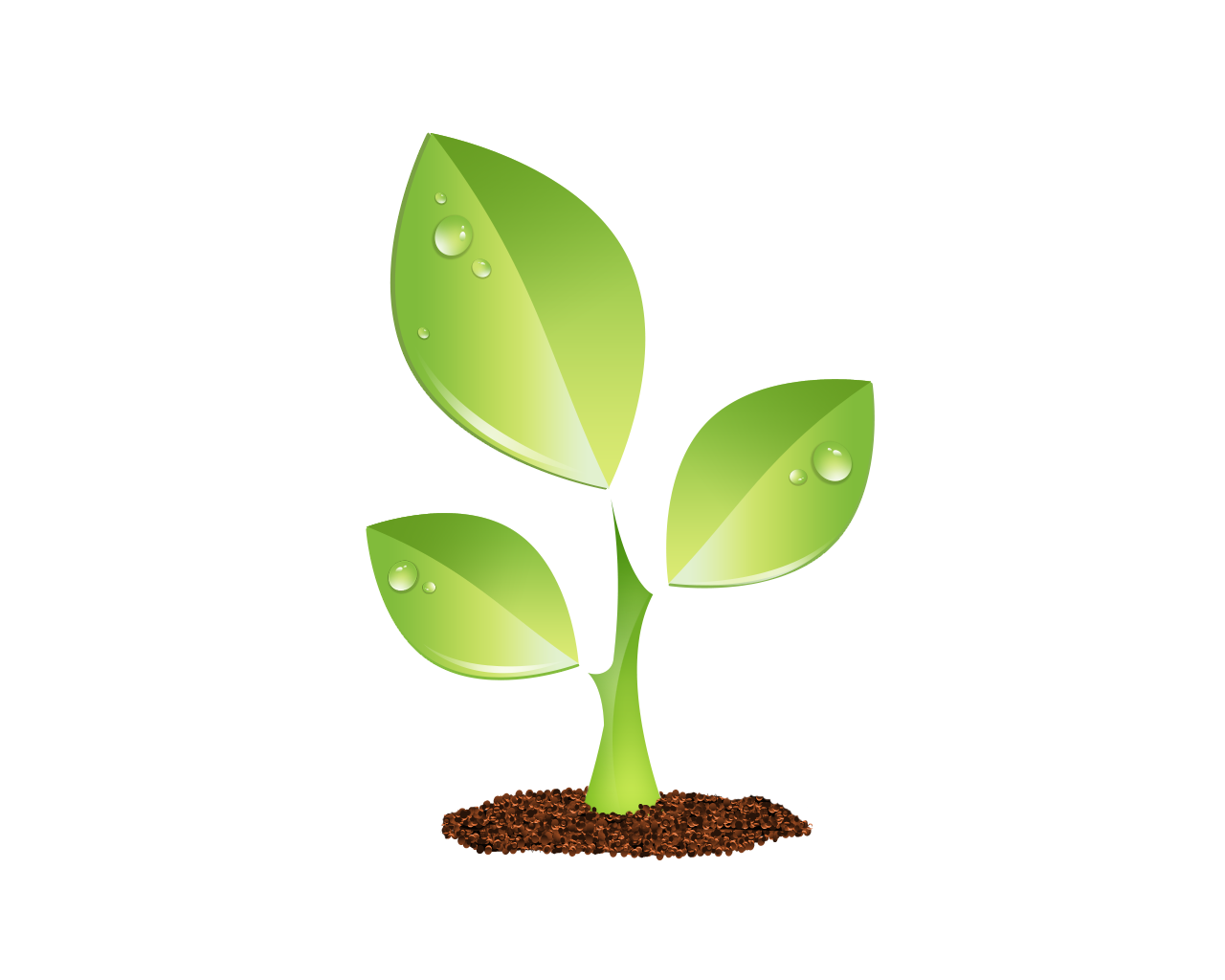 S E E D E D C O N T E N T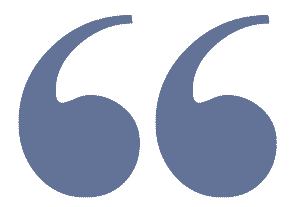 "When people are telling you something about a minority group, that they're not just bad but that they're evil, that they're secretly powerful, it has a purpose. It is always that we shouldn't be in a democracy  . . .