Former first lady, Jimmy Carter wife Rosalynn Carter dies | 11alive.com
Category: News & Politics
Via:
jbb
•
one week ago
•
27 comments
By:
Alive. com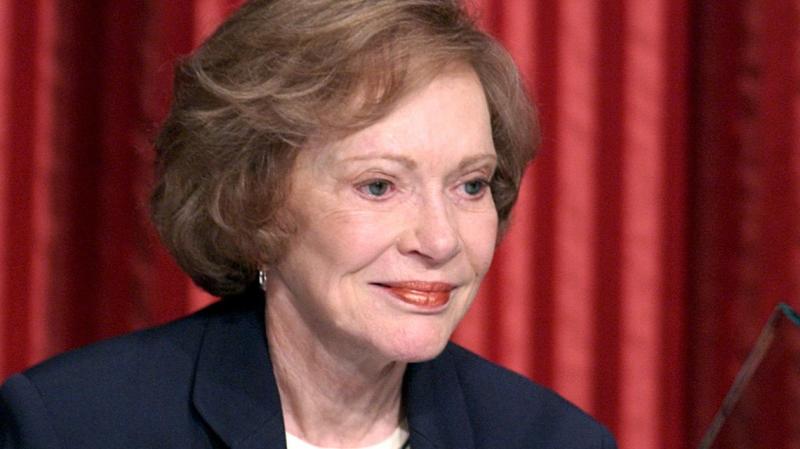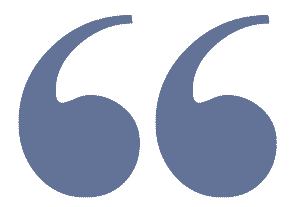 Rosalynn Carter, the former first lady and one-half of the longest presidential marriage in U.S. history, has died.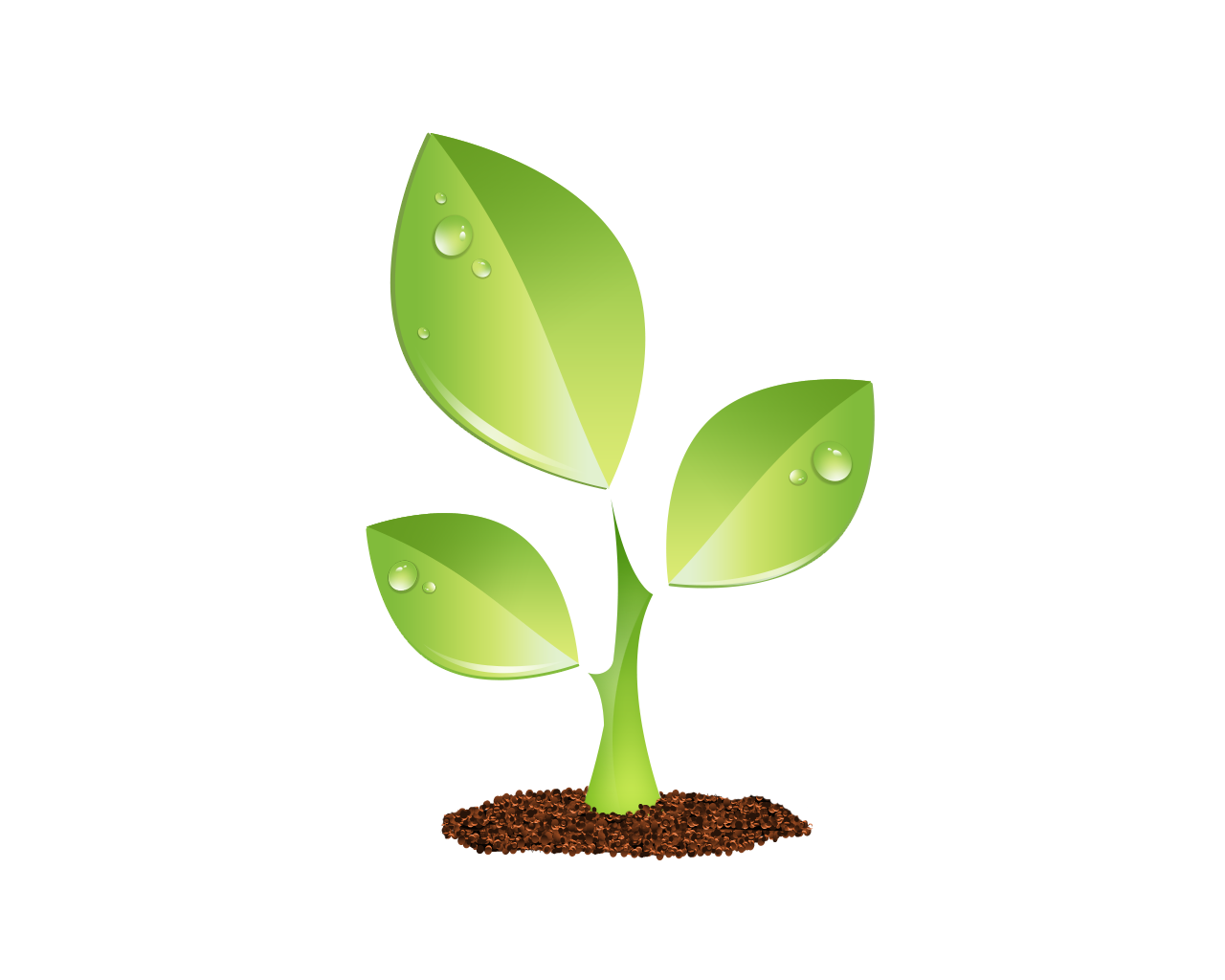 S E E D E D C O N T E N T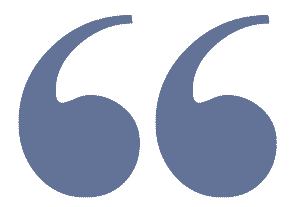 Rosalynn was diagnosed with dementia in May, and it was announced on Nov. 17 that she had entered hospice.
ATLANTA — Rosalynn Carter, the former first lady and one-half of the longest presidential marriage in U.S. history, who was a pillar of her husband's presidency and a trailblazing mental health advocate, has died at the age of 96.
According to a release from the Carter Center, she died peacefully, with family by her side.
Rosalynn was diagnosed with dementia in May, and it was announced on Nov. 17 that she had entered hospice. At the time, the Carter Center said she and her husband, former President Jimmy Carter, were "spending time with each other and their family."
The Carter Center has published a tribute page in her honor.
From Plains to the White House
Rosalynn and Jimmy Carter formed a lifelong partnership that took them from a small town in south Georgia to the White House. In many respects, the legacy of the Carter presidency - which is perhaps better defined by the decades of post-presidency humanitarian work done by the couple than by any one presidential act while in office - is as much hers as his.
Rosalynn was a key surrogate in Jimmy Carter's political campaigns and then a critical component of his presidency from 1977-80, essentially his closest adviser who was once described in the national media as the "second-most powerful person in the United States."
Beyond her unofficial influence, the reach of her official duties included formal trips to Latin America as the president's personal representative and a position as the Honorary Chairperson of the President's Commission on Mental Health. She attended Cabinet meetings, an extraordinary level of involvement for a first lady, and was the first first lady to take up her own active office in the East Wing.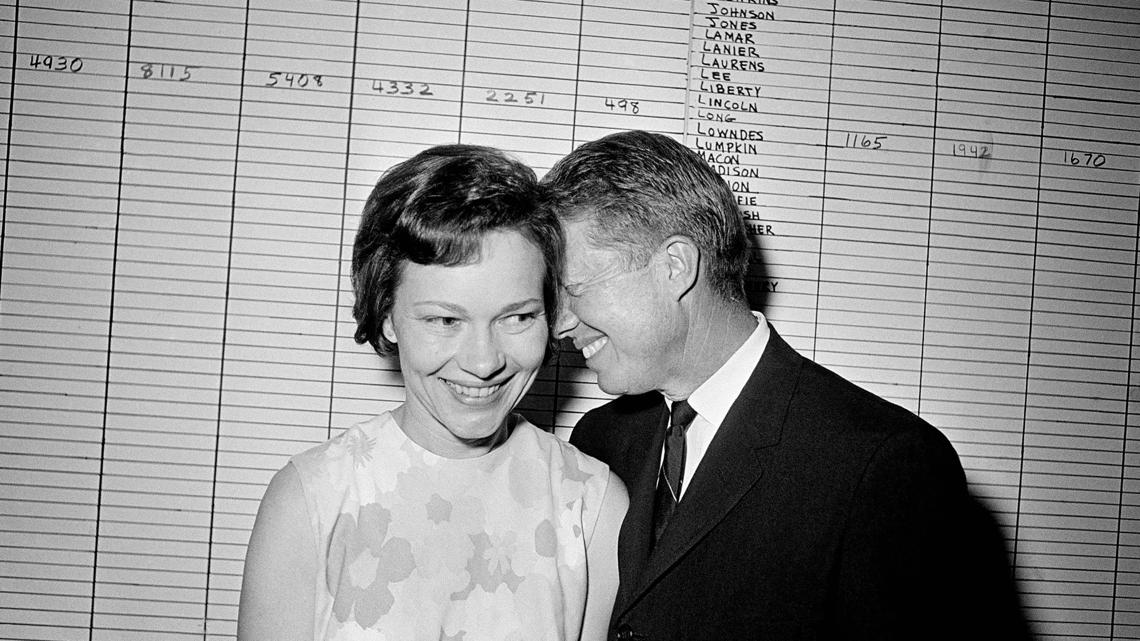 Credit: ASSOCIATED PRESS (AP Photo/Alex Brandon)
Political and philanthropic work
In both her political work and later philanthropic activities, mental health was her defining cause.
The story goes she was on the campaign trail with Jimmy in Atlanta during his first (unsuccessful) run to be governor of Georgia when she met a woman who was returning home from her overnight shift at a cotton mill. She asked the woman if she would be going home to rest, and the woman, looking exhausted, said that she would not be resting - she was on her way back to care for her daughter, who had mental health conditions.
It was an impression that stayed with Rosalynn.
She has said she later found Jimmy at a campaign event and, still preoccupied with her encounter, slipped in with him to shake hands. He asked her what she was doing, and she responded only with: "I want to know what you're going to do about mental health issues."
That moment sparked a decades-long crusade to fight mental health stigmas and improve mental health services in the U.S. and across the globe.
Her first role as an advocate was in Georgia - as a member of the Governor's Commission to Improve Services for the Mentally and Emotionally Handicapped. During her time on that commission, a number of recommendations to improve Georgia's mental health services became state law.
As chair of the President's Commission on Mental Health, Rosalynn spearheaded work for a group that, according to Columbia University's Global Mental Health Programs, was the first presidential commission focused on mental health.
After leaving the White House, the couple founded The Carter Center and Rosalynn made mental health the focus of her efforts through the organization, creating and chairing the center's Mental Health Task Force and later establishing the Rosalynn Carter Fellowships for Mental Health Journalism.
PHOTOS | Rosalynn Carter always by Jimmy Carter's side
1/7 ASSOCIATED PRESS More
In a 1977 New York Times interview, shortly after President Carter took office, the new first lady spoke about mental health as a priority and about destigmatizing mental health issues in terms ahead of their time.
Carter said she wanted "every person who needs mental health care to be able to receive it close to his home and to remove the stigma from mental health care so people will be free to talk about it and seek help."
"It's been taboo for so long to admit you had a mental health problem," she said.
Across the decades, her efforts on behalf of mental health bore legislative fruit - she became just the second first lady to testify before Congress in a successful push for the Mental Health Systems Act of 1980, and she again testified in 2007 on behalf of the Paul Wellstone and Pete Domenici Mental Health Parity and Addiction Equity Act, which became law the next year.
Among the dozens of honors she received for her advocacy over roughly half a century, in 2021, Carter was celebrated by the World Health Organization with the Award for Global Health.
In 2010, she wrote her second book on mental health, "Within Our Reach: Ending the Mental Health Crisis," continuing a lifetime of promoting the message of empathy.
"Stigma is the main thing. It hurts people so bad. It embarrasses them. Humiliates them. It leads to discrimination and curtails funding for programs," Rosalynn told the San Francisco Chronicle that year. "We have come a long way, but we have a long way to go."
One policy she lobbied hard for, which never did come to pass and which highlighted her other advocacy interests on behalf of women's issues, was the Equal Rights Amendment. She called the failure of the effort to get the constitutional amendment ratified her greatest disappointment.
Early life and family
First Lady Rosalynn Carter was born Eleanor Rosalynn Smith on August 18, 1927, to Frances Allethea "Allie" Murray Smith and Wilburn Edgar Smith in Plains, Georgia.
Her childhood was marked by quiet rural life, a "small-town atmosphere that nurtured strong ties to family and dedication to church and community," as her White House profile notes.
Her dedication to her family was cemented with the death of her father when she was just 13. The oldest of four children, she became a caretaker of her siblings and a secondary breadwinner for the family. She graduated from Plains High School, the salutatorian of her class, and enrolled in Georgia Southwestern College.
It was soon after that she began dating Jimmy.
The Carters' love story through the years
They had actually first met on the day she was born - he was three years old, and their families lived next to one another. She grew up a friend of his sister Ruth, and when he was home one day from the U.S. Naval Academy in the summer of 1945, he saw her walking with his sister, stopped his car and asked her out to the movies.
It was a whirlwind romance from there, though she famously rejected his first marriage proposal - she'd promised her father on his deathbed she wouldn't marry until she finished college.
The two were wed on July 7, 1946, in Plains, she 18, he 21. From there, her early adulthood was marked by life as a Navy wife, traveling to posts Jimmy held around the country.
And it thrilled her - when he (unilaterally) decided they would return to Plains after the death of his father in 1953, she was both angry that he hadn't considered her feelings on the matter and concerned that the confines of tiny Plains would be suffocating.
"I had been self-sufficient and independent from my mother and Jimmy's mother," she told The New York Times in 2021. "And I knew that if I went home, I was going to have to come back to them."
Instead, in a way, returning to Plains helped foster her independence. As Jimmy took over his father's peanut farm, Rosalynn took over the business management - becoming a chief executive of sorts in all but title, just as she would later effectively be a Cabinet member in all but title.
She settled into raising the family and running the farm financials until she helped Jimmy with his 1962 state Senate run - setting them on a life-changing course in politics.
Story continues below gallery.
Jimmy & Rosalynn Carter in love through the years
1/18 AP U.S. President Jimmy Carter kisses his wfe, Rosalynn Carter, after taking the Oath of Office as the nation's 39th president at the East Portico of the Capitol in Washington, D.C., Jan. 20, 1977. Shown are, from left, former President Gerald Ford, Chief Justice of the United States Warren E. Burger, Vice President Walter Mondale and former Vice President Nelson Rockefeller. (AP Photo) More
The pair had four children, Jack, Chip, Jeff and Amy, who survive Rosalynn, as well as 22 grandchildren and great-grandchildren.
Though living more quietly due to the pandemic, Rosalynn had stayed active with Jimmy in recent years. They attended a Habitat for Humanity build in 2019, began going back to church after getting vaccinated in early 2021, and celebrated their 75th anniversary with a party at their home in Plains in July later in the year.
Rosalynn was not one to slow down.
Reflecting on life after the White House in her 1987 book, "Everything to Gain," she summed up the unwavering ethos that inspired her and her husband's incredible journey from Plains to the governor's mansion and then the White House, to the disappointment of a re-election loss, to dusting themselves off and fashioning one of the most widely-admired post-presidential legacies in modern times.
"If we have not achieved our early dreams, we must either find new ones or see what we can salvage from the old. If we have accomplished what we set out to do in our youth, then we need not weep like Alexander the Great that we have no more worlds to conquer," she wrote. "There is clearly much left to be done, and whatever else we are going to do, we had better get on with it."