Trump DECLARED WAR on America, while his legend of lunatics clap and CHEER!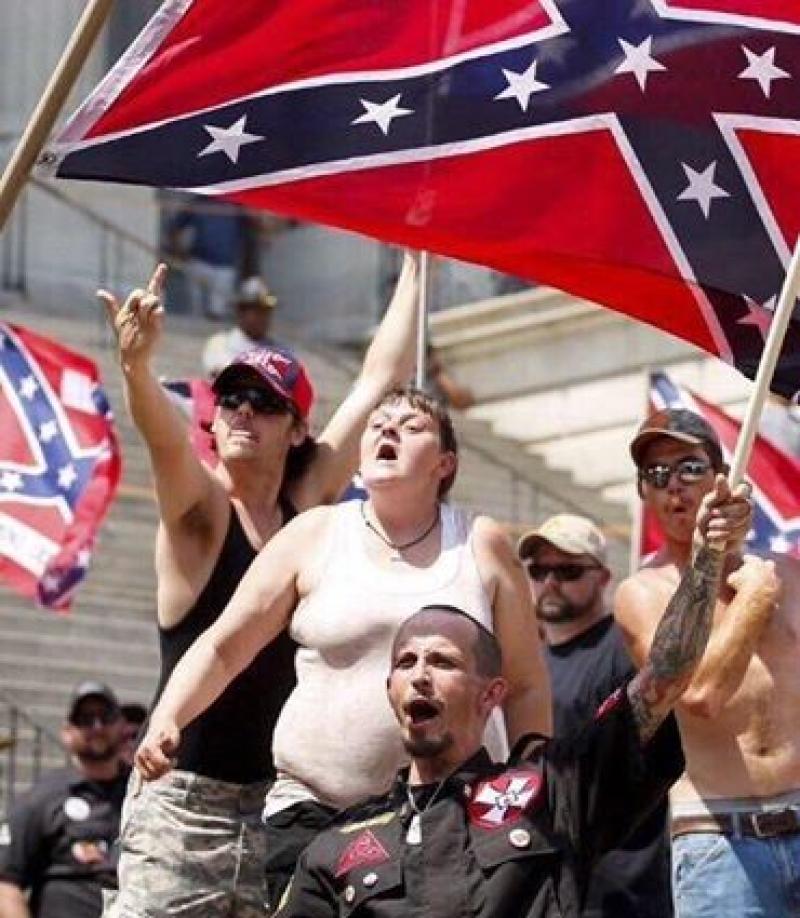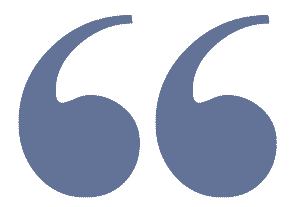 "Who CHEERS for the overthrow of their country?" - Jonathan Lipschitz, Part Time Idiot & Full Time Moron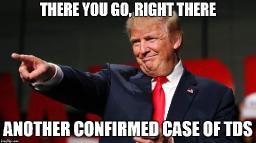 "Dirty Diaper Donnie," is a friend to no one, not even his stupid followers!

"The Beast in ORANGE MAKEUP" constantly tells these "Knuckleheads" that he is their RETRIBUTION!

I wonder how many of these missed guided, "HATERIOTS" know what that word means?

"T-Rump BONE-SPURS" rattles like a snake at his " Rallies In The Alley" , organized by Ghoulianni, making a complete ass of himself, and ginning up his audience of High School DROP OUTS to a frothing violent-prone, howling MAD DOGS, who have convenience themselves they these LIFE LONG failures are PATRIOTS!

And one that does not worship the Golden Bull Trump is a traitor and should be ripped apart at the steams.

This is NOT a game! It is not a difference in politics.

It is another poisonous bite at the apple to take control of the FEDERAL GOVERNMENT "by any means necessary"!

Trump's easily ginned-up followers do not seem to realize that Donnie wants them to do the "dirty work", so he can hide in the WHITE HOUSE, protected from going to prison for his numerous crimes.

T-Rump's "Shat Spewing TV Interviews" on Conservative, Right-Wing Media outlets presents "The Man Who Never Went To War For His Country", now wants to be seen as a National Hero that is brave enough to DECLARE WAR on his own country.

The spoiled, rich kid's PLAN is to become a DICTATOR, should the "Lunatic Fringe" fall for Donnie "BULL SHAT"!

Do not allow the HIGHEST OFFICE in the LAND to be usurped by the lowest scumbag to ever walk on the face of the EARTH.

Donald J. Trump (Aka Mister Bone Spur) is preparing his unstable, under-educated victims to destroy OUR country so this POS might stay out of PRISON.

Following in his HERO's Gestapo steps, the man who never served his country, not even while in the White House, ("Dirty Diaper Dumb-Fuck") has declared that, if elected, he will have anyone who disagrees with his plan to become PRESIDENT FOR LIFE, a Traitor.
Trump is such a babbling bag of unresolved psychosis that he has publicly stated that he will "invoke the Insurrection Act on his first day in office"!  

Is that the LEGACY you want to leave your kids, grandkids, and fellow citizens?

Now is the TIME TO CUT the umbilical cord.