LALISH, IRAQ In Northern Iraq there is a place called Lalish where the Yezidis say the universe was born.
Category: Travel, Geography and Foreign Cultures
Via:
krishna
•
2 weeks ago
•
40 comments
By:
As We Saw It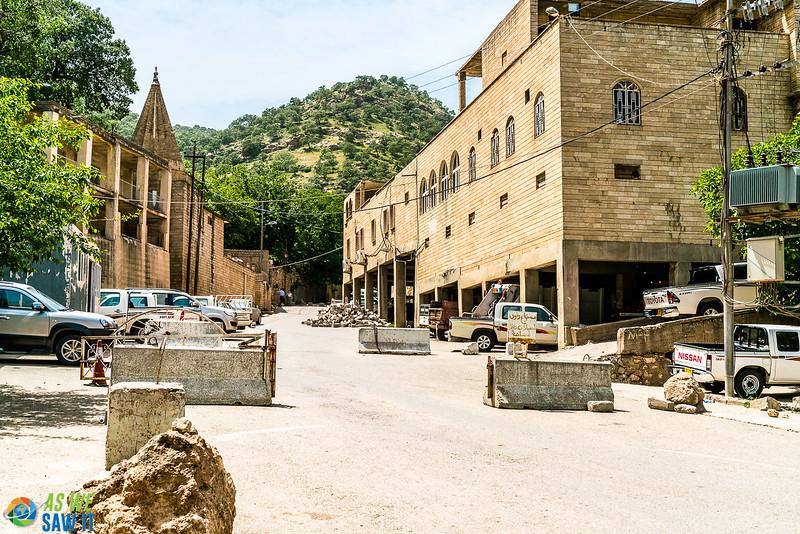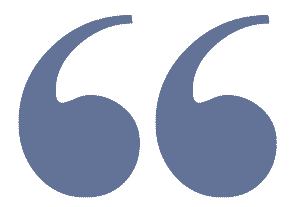 Because it has fewer than a million followers, few people have heard of Yazidism.
A while back I seeded an article re: the Yazidis. They are a unique and very unusual religion. I believe they were originally Kurds but have developed their own religion.
Like the Kurds in Iraq and vicinity, they are persecuted but very peaceful, so often the Kurds defend them. I had seeded what was one of the most interesting articles i've read about an ethnic group,  but apparently that article no longer exists: 
The Beginning Of The Universe (Who Are The Yazidis)
So I just googled and found the one I'm seeding here (It is information about the Yazidi religion and culture,  as well as what the authors experience visiting the holy site of Lalish).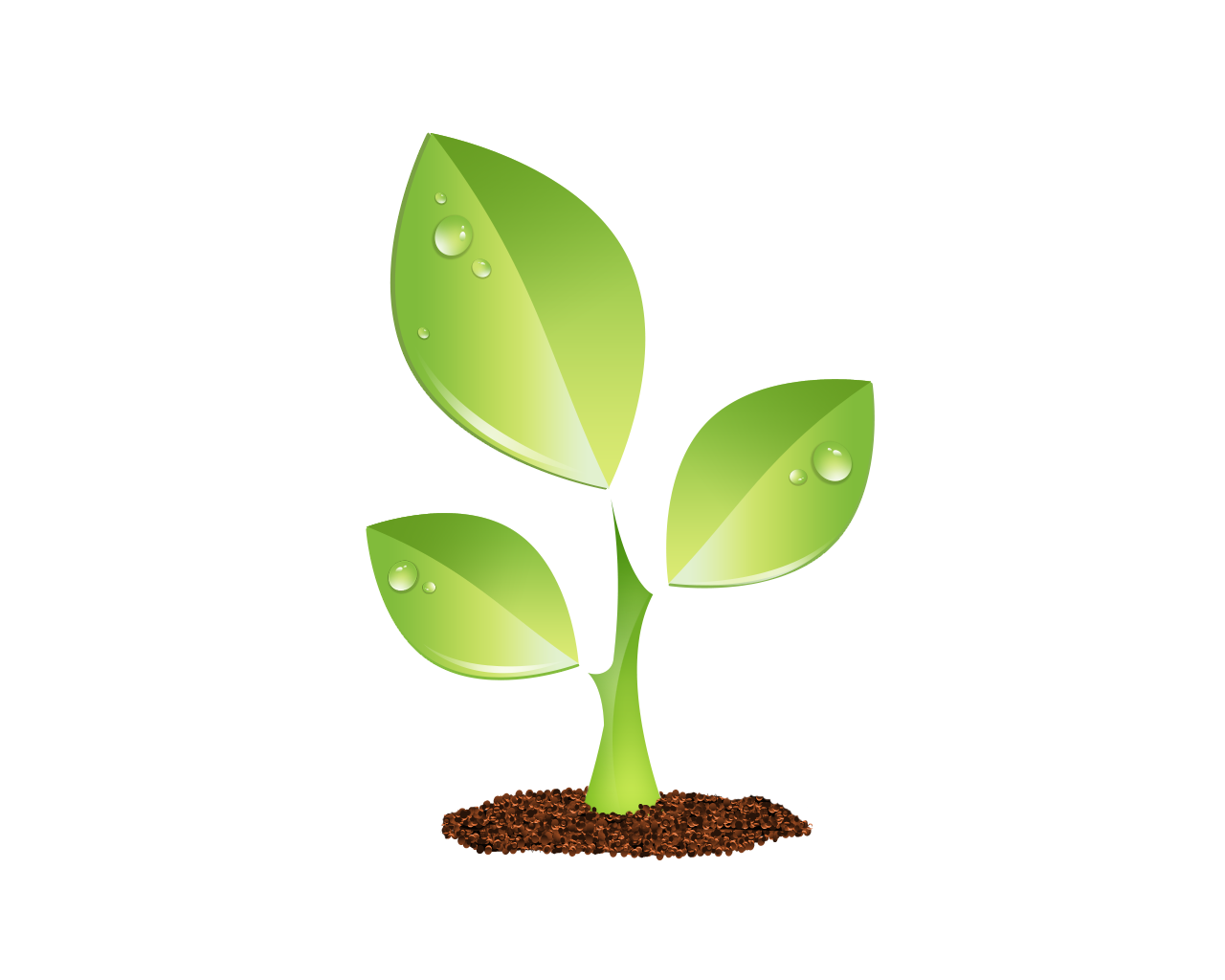 S E E D E D C O N T E N T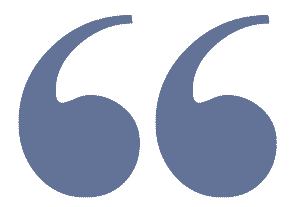 Visit Lalish, the Yazidi Holy Site of Iraqi Kurdistan
One of the most memorable places we visited during  our trip to Iraqi Kurdistan  was the town of Lalish. Hidden in a mountain valley with only one road in or out, you might be forgiven for bypassing the unassuming stone village.
What a mistake that would be, because the little town of Lalish, Iraq is a holy pilgrimage site for the Yazidi people. No matter where they live, all Yazidis are expected to make a pilgrimage to Lalish at least once in their lifetimes.
ⓘ  Yazidi is often spelled Yezidi. I've chosen to spell it with an  a  for consistency.
What do Yazidis believe?
Moving on from the Peacock Angel story (which explained the many bird motifs in town that we saw), like most Middle Eastern religions, Yazidis believe in one god. They also:
practice baptism like Christians,

believe in reincarnation like Hindus,

don't eat pork like Muslims,

sacrifice bulls like ancient Mithraists,

consider fire sacred like Zoroastrians,

pray facing the sun at sunrise, noon, and sunset like ancient Egyptians,

and keep Saturday as their day of rest, like Jews.
Because  Yazidism is so hard to understand,  it's little wonder that its followers have been persecuted again and again. This ethnic group has endured genocide over 70 times. In 2014, Islamic State militants declared a "total jihad" on Yazidis, killing entire families, raping the women, and worse. 
(Much more information about this fascinating group of people in the original article)