Biden expected to face criticism but not be charged in classified document probe: report
Category: News & Politics
Via:
1stwarrior
•
2 weeks ago
•
211 comments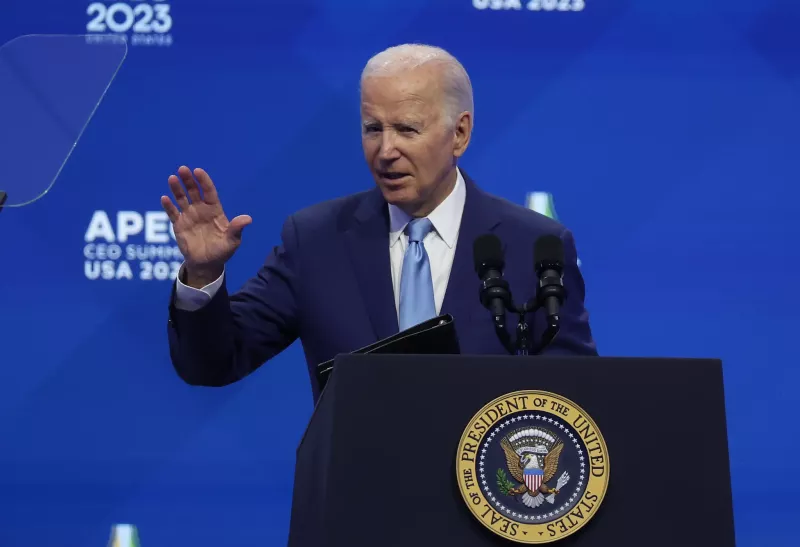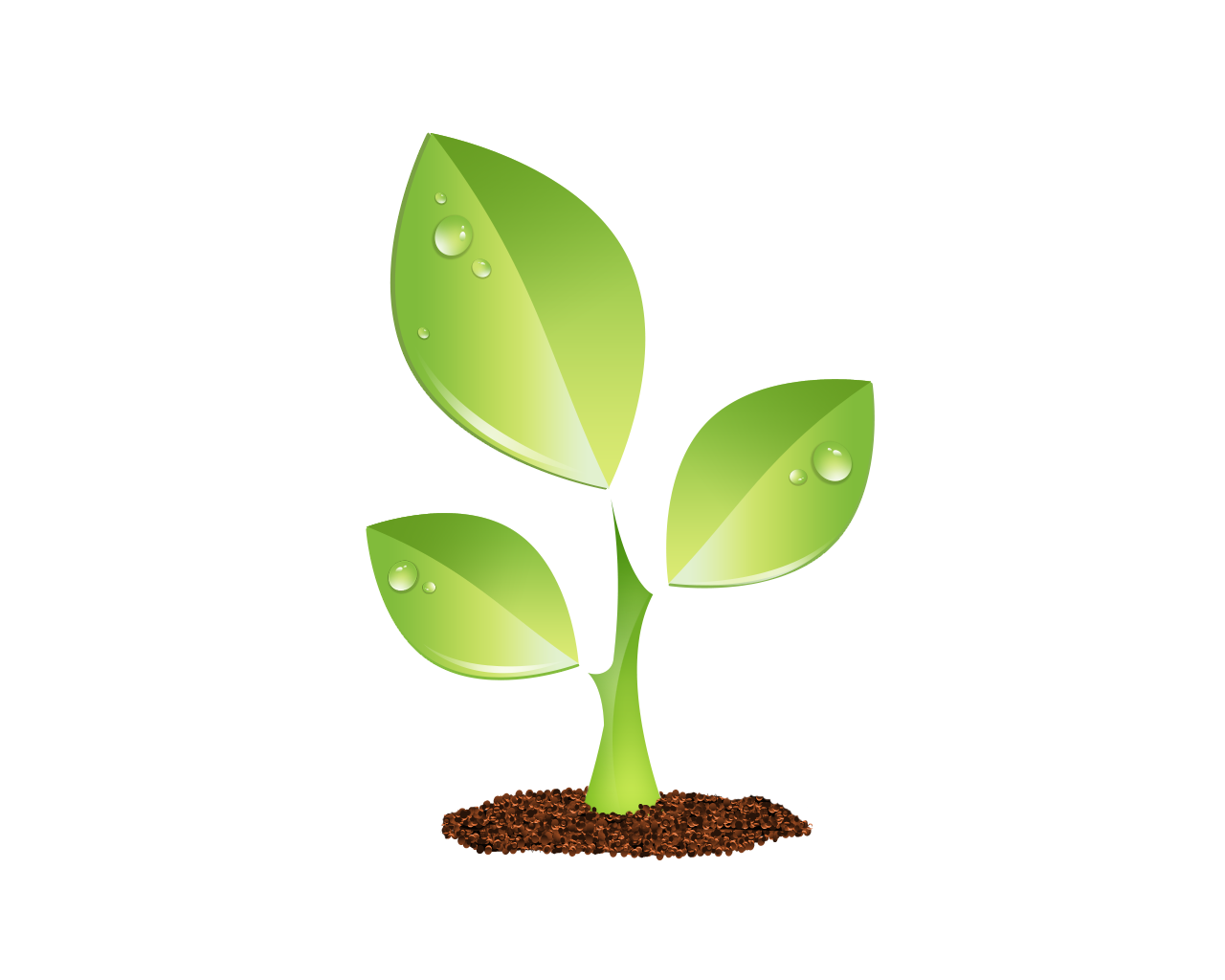 S E E D E D C O N T E N T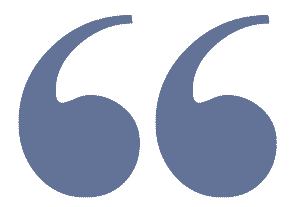 President Biden and his longtime aides will likely face harsh criticism but be let off the hook and not face criminal charges over the retention of classified material dating back to the commander in chief's  time as a US senator from Delaware.
Special counsel Robert Hur's team is crafting a report on its monthslong probe that is expected to be sharply critical of the 80-year-old president and his staff's handling of sensitive materials, but isn't expected to charge anyone over the matter,  CNN  and the  Wall Street Journal  reported Thursday.
The lengthy report could be released before the end of the year, and it is expected to go into significant detail about what Hur's team uncovered over the course of their investigation. Hur, aware that his report will be scrutinized, has reportedly been scrupulous in conducting interviews with anyone who would have been near the classified material.
After the report is out, the Justice Department is likely to make Hur available to answer questions from congressional lawmakers, many of whom have cast doubt on Biden's explanation of the chain of events that led to the discovery of more than a dozen classified documents.
The outcome is far from surprising, as the Justice Department has a longstanding policy against indicting a sitting president on the grounds that it would "undermine the capacity of the executive branch to perform its constitutionally assigned functions."
Hur, a former Trump appointee, was named special counsel by Attorney General Merrick Garland  Jan. 12 to investigate the Biden classified document  matter.
Almost exactly two months earlier, Garland had tapped Jack Smith as special counsel to investigate former President Donald Trump's hoarding of national security material at his Mar-a-Lago resort.
Smith's team has since slapped 40 counts against the former president in that case.
Biden sat down for a voluntary interview with Hur on at least two occasions last month,  the White House previously confirmed .
As Hur's investigation into Biden winds down, House Republicans have already begun signaling plans to turn up the heat on the classified document scandal.
Earlier this week, House Oversight Committee Chairman James Comer (R-Ky.)  subpoenaed ex-White House counsel Dana Remus  for information about the matter.
Comer is leading a three-committee impeachment probe against Biden that has largely focused on the first family's foreign business machinations.
Last month, Comer  indicated that his Oversight Committee is looking  the document situation and pointed to alleged gaps in the White House's  timeline of events .
In January, the White House confirmed that personal attorneys for Biden discovered classified material in his post-presidency office at Washington's Penn Biden Center for Diplomacy and Global Engagement the previous November, days before the midterm elections.
CNN reported at the time that around 10 classified documents, some marked "top secret," were found and  related to the United Kingdom, Ukraine and Iran .
Other classified documents were recovered from Biden's Wilmington, Del., home — where images from Hunter Biden's abandoned laptop show a  beaten up box of "Important Doc's"  and indicate Hunter  had access to the family garage  where documents were stored not far from where Biden's 1967 Corvette Stingray was parked.
The White House did not immediately return a request for comment from The Post.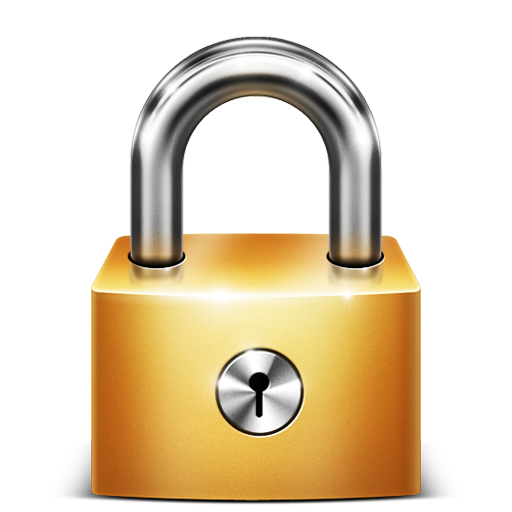 Article is LOCKED by author/seeder