Category: Op/Ed
By:
vic-eldred
•
2 weeks ago
•
49 comments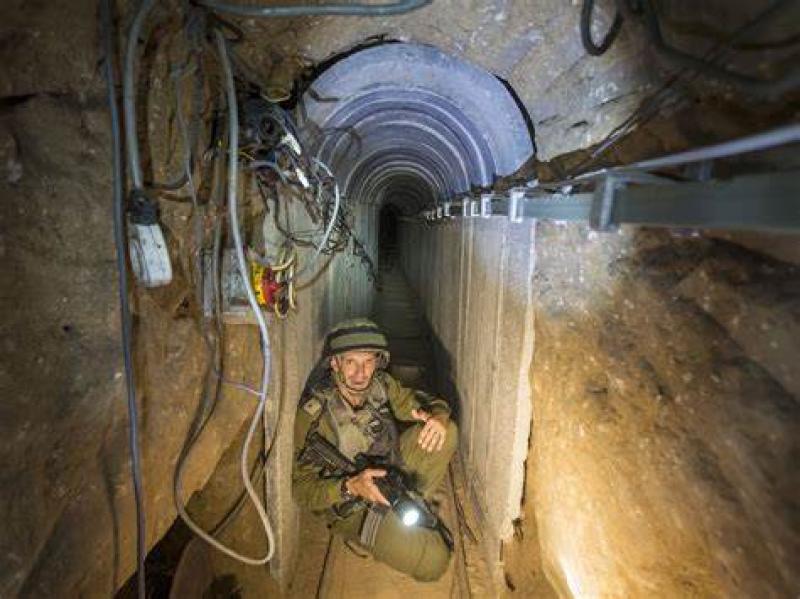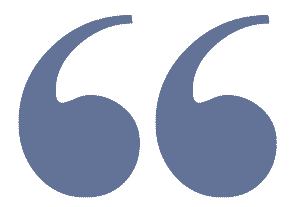 "We had strong indications that they were held in the Shifa Hospital, which is one of the reasons we entered the hospital," Netanyahu told "CBS Evening News" anchor and managing editor Norah O'Donnell. "If they were [there], they were taken out," he said. Netanyahu said his government has "intelligence about the hostages," but declined to be more specific. "The less I say about it, the better," he told O'Donnell.
Link to Quote: Netanyahu says "strong indications" Hamas hostages were held in Gaza hospital (msn.com)


Yesterday Israeli forces uncovered a laptop inside the hospital that Hamas was using as a command center. The laptop contains information on the hostages. Israel and Hamas are now working on a deal for release of dozens of hostages. Weapons have also been found hidden within the hospital. Hamas has been using the hospital as both a command center and a staging area. The New York Times is still not sure if that is true. I guess they are still "waiting for the facts to come in." Does critical thinking include ignoring the obvious?

The body of one of the hostages was found outside the hospital. Rocket launchers were found hidden under a little girl's bed. The negotiations between Hamas and Israel involve 50 of the hostages.

The Chinese government has officially responded to Joe Biden's off script description of Chairmen Xi as a "dictator."


China responded with fury to Biden's remarks Wednesday.
"This statement is extremely wrong and irresponsible political manipulation," foreign ministry spokesperson Mao Ning told reporters on Thursday at a routine briefing, Reuters reported.

Watch Blinken Wince As Biden Calls Xi a Dictator After APEC China Meeting (businessinsider.com)

After the APEC meeting Joe gave Gavin Newson an endorsement. He said Newsom has been "one hell of a governor."  I think many who have fled the state of California might disagree.

In other news:

The Pentagon has failed an audit for the sixth year in a row.

Violence continues from Pro-Palestinian demonstrators.

Rep George Santos received a scathing ethics report which accused him of duping his donors and using the campaign funds for personal amenities. Rep Gaetz is calling for his expulsion. Santos won't quit but says he will not run again.

A judge has paused the "gag order" placed on former President Trump.


Joe Biden and his staff will not face any legal liability over the classified documents found in his residences.  Does anyone still think we have a single standard of justice?