An institution that needs to be taken down brick by brick
Category: Op/Ed
By:
vic-eldred
•
2 weeks ago
•
28 comments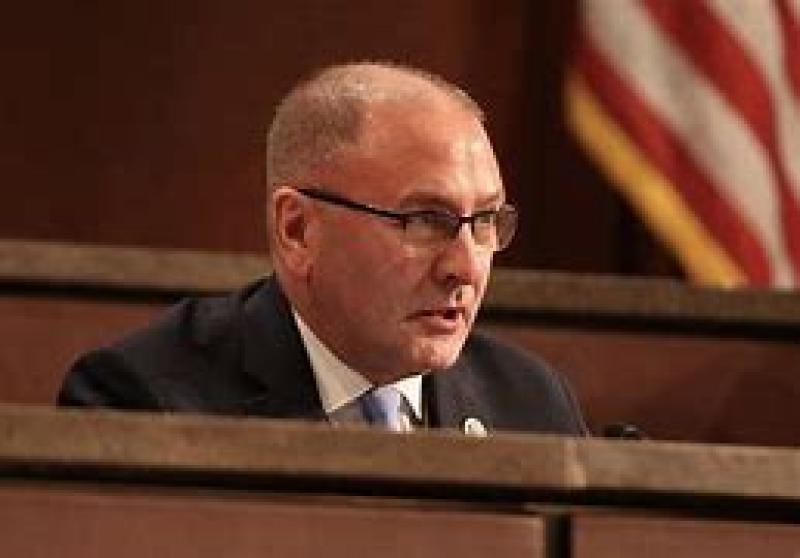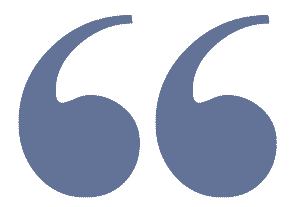 'The FBI As An Institution Should Be Taken Down Brick By Brick By Oppressive Brick': Clay Higgins


Yesterday the House Committee on Homeland Security, led by Chairman Mark E. Green, MD (R-TN), conducted a hearing to investigate the possible terrorist threats to the nation posed by Joe Biden's open border policy. On the hot seat were all the deep state leaders:  DHS Secretary Alejandro Mayorkas, FBI Director Christopher Wray, and National Counterterrorism Center Director Christine Abizaid. 

A transcript of the testimony can be found here:

FBI Director Wray Confirms the Border Crisis Poses Major Homeland Security Threat, DHS Secretary Mayorkas Stonewalls – Committee on Homeland Security (house.gov)

In his closing remarks,  Chairman Green  highlighted the policy crisis under the Biden administration:
 
"This migration crisis is a self-inflicted crisis—one we created by the change in our policy, and it has put Americans at increased risk, as you've acknowledged. … These catch-and-release policies that Mr. Mayorkas have implemented are the cause of the problem. You have to ask yourself, with the way that these catch-and-release policies are working now…If you get to come into the country, why wouldn't you just turn yourself into Border Patrol? Why would somebody even go around Border Patrol now when you're going to come in, get paroled, and get into the country? Well, it's because they don't want to be caught. And that scares us even more considering it's [nearly] two million people."

In a separate hearing involving the FBI's plan to move its HQ, Rep Clay Higgins who is calling for the complete rebuilding of an agency that has become a political weapon for the democrat party, summed up the feelings of many Americans:




In other news:


Hundreds of "violent" anti-Israel protesters clashed with Capitol Police in Washington Wednesday evening during a rally outside the Democratic National Committee headquarters, prompting its evacuation.
Video shows  dozens of officers in riot gear desperately pushing back the unruly protesters as they charged toward the building at Canal Street and Ivy Street SE.
The demonstrators — many wearing black shirts that read "Cease Fire Now" — were also seen trying to grab hold of metal barricades as the officers rushed in to make arrests.
About 150 people were "illegally and violently protesting" outside the office, Capitol Police  wrote on X.
The department said the protesters deliberately attacked its officers, leaving several injured.
"Tonight 6 officers were treated for injuries – ranging from minor cuts to being pepper sprayed to being punched. One person has been arrested for assault on an officer. We appreciate our officers who kept these illegal & violent protesters back & protected everyone in the area," Capitol Police said in a follow-up tweet.

Hundreds of 'violent' anti-Israel protesters clash with Capitol Police (nypost.com)
I wonder how many of the violent protestors will actually be charged with anything?

Please note the contrast with the very peaceful march for Israel the other day.


The left's beloved leader did it again:

WOODSIDE, California (Reuters) -U.S. President Joe Biden said on Wednesday he had not changed his view that Chinese President Xi Jinping was effectively a dictator, a comment likely to land with a thud in Beijing after the two leaders held straightforward summit talks.

Biden held a solo news conference after four hours of talks with Xi on the outskirts of San Francisco. At the end of the news conference, he was asked whether he still held the view that Xi was a dictator, something he said in June.
"Look, he is. He's a dictator in the sense that he's a guy who runs a country that is a communist country that's based on a form of government totally different than ours," Biden said.

Biden calls Xi a dictator after carefully planned summit (msn.com)

Biden's Secretary of State Antony Blinken cringed when Biden said it.

Joe did it to himself for a change.