Media promise to start covering Pierre Poilievre's transphobic comments as soon as they finish 50th story on how Liberals are unpopular
Category: Satire
Via:
hallux
•
2 weeks ago
•
4 comments
By:
LUKE GORDON FIELD - The Beaverton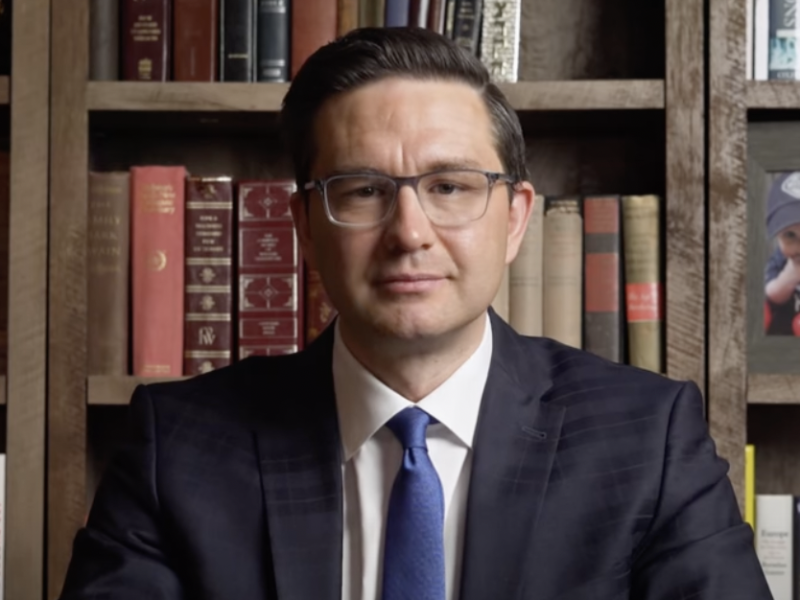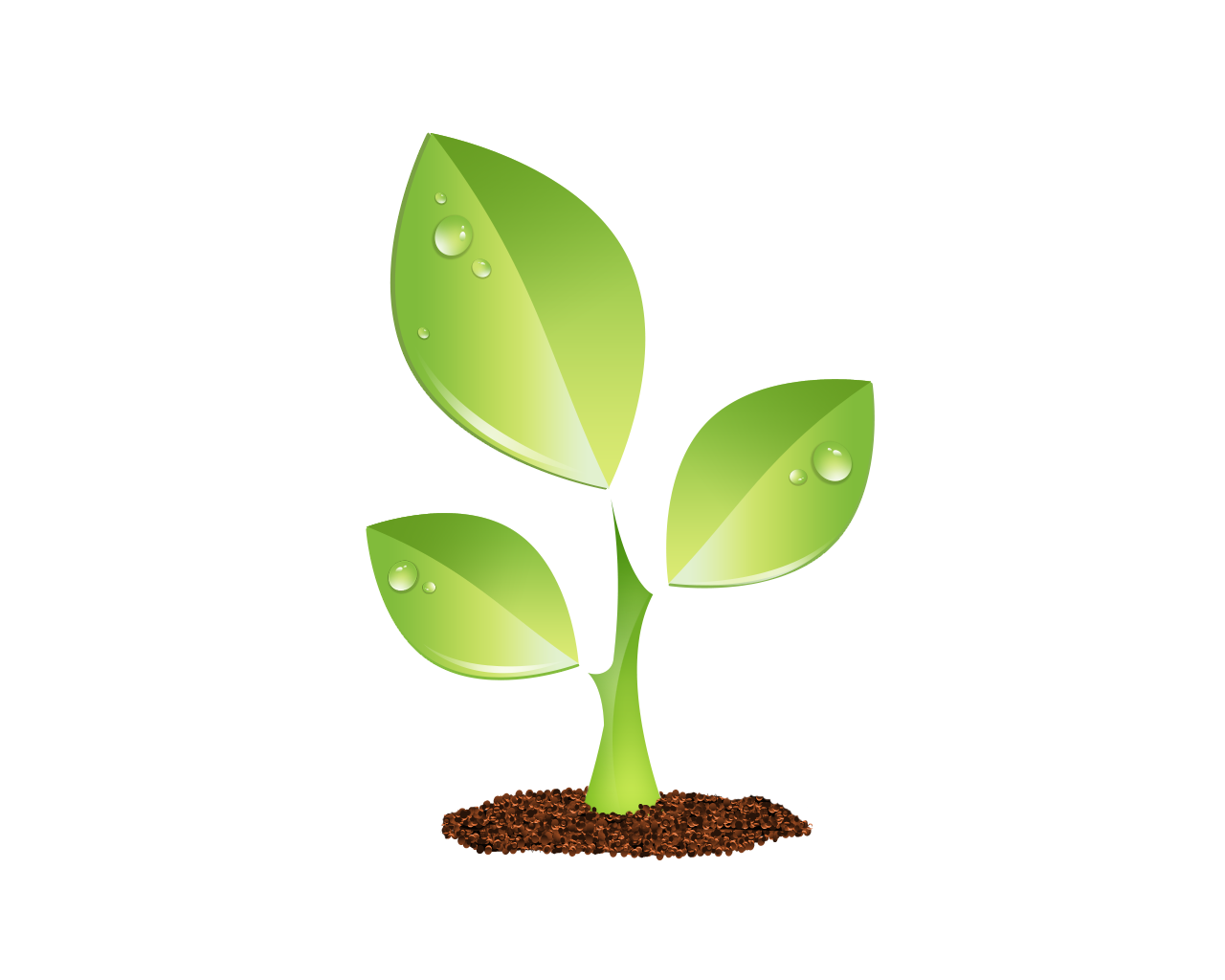 S E E D E D C O N T E N T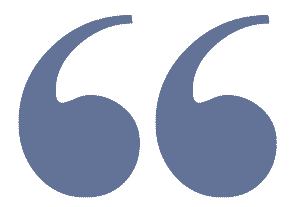 OTTAWA – In the wake of   Pierre Poilievre   condemning "radical gender ideology" at an event in Richmond Hill, Canadian newspapers, radio shows and evening   news   broadcasters swear they're gonna start talking about this once they finish their latest story on the fact that   Justin Trudeau 's government is, according to polls, not very popular at the moment.
"Pierre Poilievre using the   language   of far-right, transphobic politicians from America is certainly concerning and worthy of attention," said CTV news host Omar Sachedina. "But we just got a new poll showing the   Liberals   doing slightly worse than yesterday's poll, so obviously that is our top story."
"Sure there isn't an   election   scheduled anytime soon but a government that's been in power 8 years losing support is clearly more important than the Prime Minister in waiting suggesting that he will stop educational programs that acknowledge Trans people exist."
The media simply does not have room to cover Poilievre's dogwhistle. In addition to the always fresh 'Liberals unpopular' story they have to write about, why it's bad that house prices are going up or down, discuss how many times Taylor Swift is coming to   Canada   and condemn people protesting the deaths of thousands of   children   in   Gaza   as terrorist sympathizers.
"There's only so many hours in the day. What are we going to do, write an article every time Pierre Poilievre attacks or belittles a minority group? Maybe we'll just a roundup of all his attacks at the end of the month," said Toronto Star editor-in-chief Anne Marie Owens.
In related news the media is planning to look into why Poilievre can't or won't get National Security clearance just as soon as they write another  carbon tax  editorial.