Category: Op/Ed
By:
vic-eldred
•
2 weeks ago
•
93 comments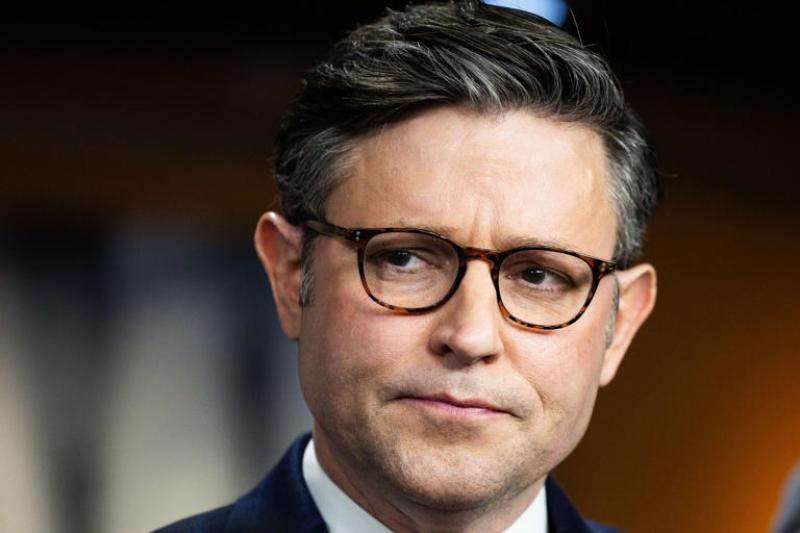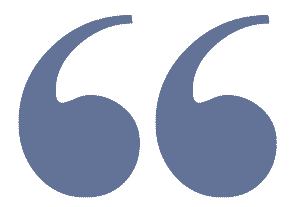 The Senate is expected to pass the legislation and send it to President Biden's desk within days, and a White House official said Mr. Biden would sign it. Senator Chuck Schumer of New York, the majority leader, told reporters that he wanted the Senate to vote on the bill "as soon as possible."
Link to Quote: House Passes Johnson's Plan to Avert Shutdown in Bipartisan Vote - The New York Times (nytimes.com)


Last night 209 House democrats voted with 127 Republicans to pass a temporary government funding bill. The bill was devoid of budget cuts and aid to the Ukraine. All of that was left for another day. Remarkably there was no call from certain Republican member to vacate the chair. It was a moment to savor for Speaker Mike Johnson, who has now weathered another storm and will now have until next year to craft a true spending bill. He will have a lot of work to do on that with government spending now such a critical threat to the nation's economic stability. This past Friday Moody's Investors Service lowered the US's credit-rating outlook to negative from stable.


Israeli Forces continue their operations in Gaza and are now undertaking a delicate mission rarely if ever encountered in traditional warfare: the taking of a command center which has been placed under a hospital, in order to use the patients and medical personal as shields. That hospital is the Al Shifa Hospital. 




DC Mayor Muriel Bowser issued a "public emergency" over the rampant crime in the nation's capital. Stores have left the downtown area as they have in California cities. Elder DC citizens will have a long bus ride to get prescriptions. Car jackings are commonplace and CVS has most products locked up with pictures of the products displayed on the shelves. You may be wondering what Bowser is calling for?  Will it be more police with more authority and DAs who ardently enforce the law?  Nope!  The emergency declaration allows the district to make room for more kids ordered into care by judges.  They need tender loving care, you see. I'm betting that DC will continue to be a hell hole.


Then there is this very revealing story:


WASHINGTON − More than 500 U.S. officials sent a letter Tuesday to  President Joe Biden criticizing his policy  in the Israel-Hamas war and calling for an immediate cease-fire, revealing a divide between Biden and many within his administratio n over his backing of Israe l.
The letter,  reported Tuesday by the New York Times , reflects the opposition Biden faces from many progressives - even some who work for him - for his unflinching support for Israel as it ratchets up airstrikes in Gaza following the Oct. 7 Hamas attack in Israel.
The signees, who span 40 government agencies and include political appointees and staffers, are remaining anonymous, the Times reported, citing concerns of losing their jobs and their personal safety.

Letter to Biden from hundreds of admin officials demands cease-fire (usatoday.com)

Somebody on this site recently asked me who "they" were.

THATS WHO THEY ARE!