Category: Op/Ed
By:
vic-eldred
•
2 weeks ago
•
32 comments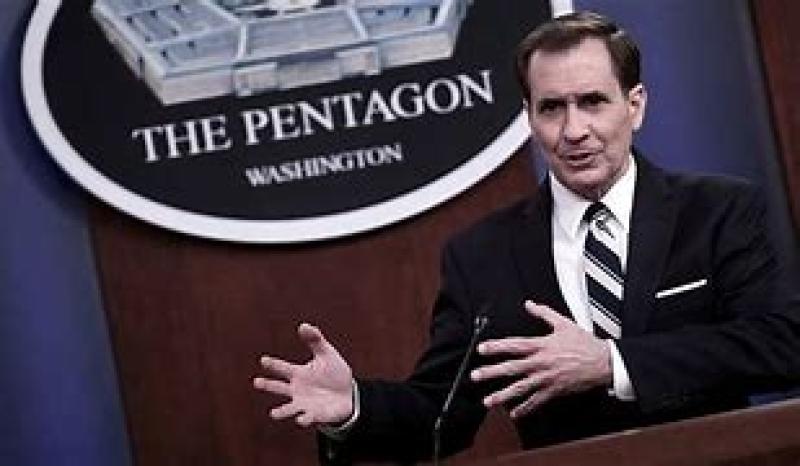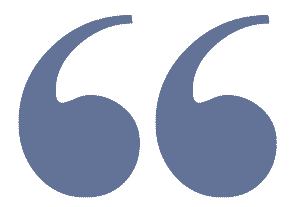 As of Monday morning, the recent attacks marked at least 52 against US and coalition forces since October 17 — 24 attacks in Iraq, and 28 times in Syria. At least 56 troops have been injured in the attacks by Iranian-backed groups — at least 25 have sustained traumatic brain injuries, while other injuries have been minor, Pentagon officials have said.
Link to Quote: Syria : US forces have been attacked at least 4 times since Sunday strikes | CNN Politics


New attacks have taken place by Iranian backed terrorists since the latest US retaliatory strikes on Sunday. That brings the number of attacks on US bases to 52 since mid-October. There were 4 attacks which came after the latest US strikes on Sunday. Thus far Joe Biden saying "don't" hasn't really registered with the regime in Iran.

On the Israeli front Israeli forces have pushed further into Gaza. Yesterday they managed to capture the Parliament building in Gaza, raising the Israeli flag over it. Fighting is now centered around Al-Shifa Hospital, where Hamas has a command center built underneath it with connecting tunnels. Meanwhile Hezbollah has been launching attacks on the northern front. Israeli jets have struck key Hezbollah targets in Lebanon in past few days. Joe Biden continues to ask for Israel to use caution in Gaza, while stopping short of calling for the cease fire that Hamas wants so desperately right now.

Speaking of our leader, he has what some are calling "a high stakes" meeting coming up with Chairman Xi at the APEC summit. Normally a strong leader would have some major issues to discuss with Xi, such as Taiwan, trade and fentanyl coming across the US southern border. None of that is expected from our alternative to Trump leader. Nope! Many expect Joe to talk "climate change" and how the US will lead the way by restricting its own oil production as China keeps turning out new coal plants. The Governor of California is already preparing for the event by cleaning up San Fransisco's dirty, filthy homeless infested streets, so the world might think that America is still clean and safe.


Yesterday the Supreme Court announced that it had adopted its first code of ethics. Democrats didn't like it. It wasn't draconian enough.


Last but not least the new House Speaker has a spending plan. It is basically a two-tiered plan that funds part of the government – including public health, military construction, housing, transportation, agriculture and energy programs until Jan. 19, and the rest would be funded through Feb. 2. It drew praise from Senate leader Schumer, who was most likely delighted that there were no Republican cuts. On the other hand, Johnson is now in the same position McCarthy was in. He is likely to get the Bill passed with House democrats who will immediately stab him in the back if right wing Republican choose to vacate the chair again.


The March for Israel is scheduled for today in DC.