A Foreign Student Saved His Friends From Hamas. Then He Vanished.
Category: News & Politics
Via:
kavika
•
2 weeks ago
•
25 comments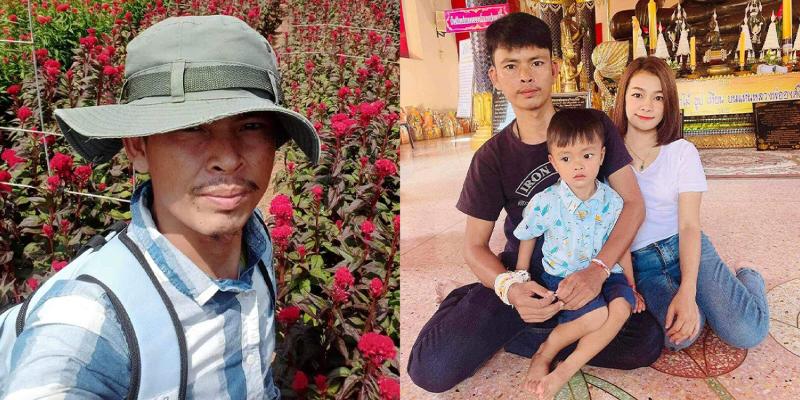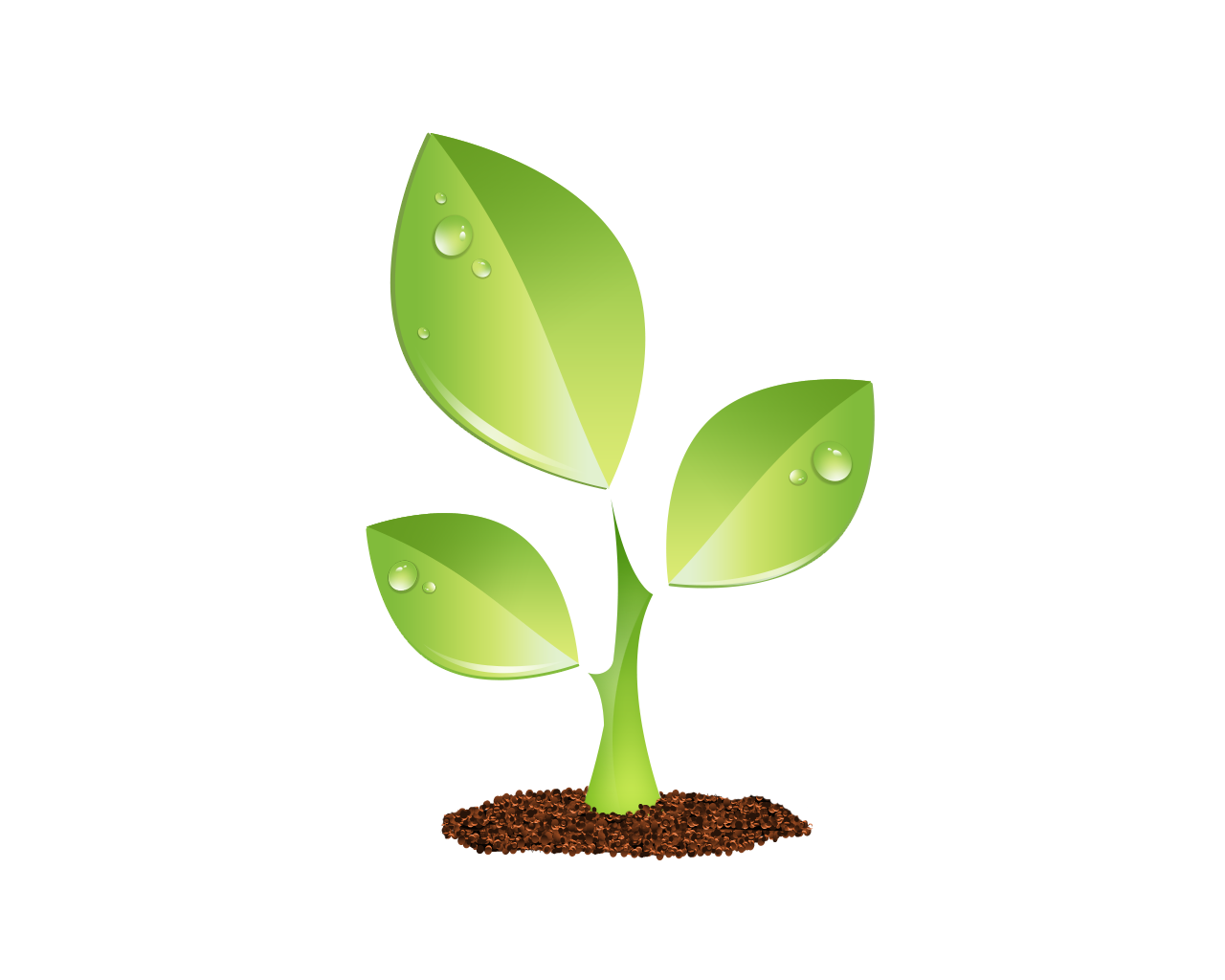 S E E D E D C O N T E N T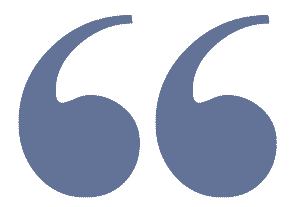 B ipin Joshi watched the two grenades skid across the cement floor of the windowless room where he was hiding, shoulder-to-shoulder with 16 other student farmers from Nepal.
Outside, the Hamas gunmen marauding through the orchards and dairy barn of Kibbutz Alumim were killing anyone they could find. The Nepalis had arrived in Israel just three weeks earlier, on a college program to tend orange and lemon groves. They were two days short of their first paycheck. Now, somehow, they were huddled against a wall, bracing for impact.
Bipin lunged forward, picked up one grenade and lobbed it to safety. But he wasn't able to reach the second in time. It exploded, throwing five of his friends to the floor, gravely injured.
By all accounts, the 23-year-old agricultural-science student and amateur rapper behaved heroically that day. He corralled fellow workers to the safety of a nearby kitchen, then tried to rally the group to slip back out and rescue the grenade victims. Before they could move, though, the militants returned with reinforcements. The gunmen barged through the kitchen doors and grabbed Bipin and three Thai farmers hiding nearby. Bipin hasn't been heard from since.
Bipin Joshi's story is just one tiny piece of what is shaping up as the most complicated kidnapping crisis in modern history. By Israel's count, militants took 239 hostages during Hamas's Oct. 7 attack. Those captives, held in tunnels under the Gaza Strip, include 10 Americans.
There are also dozens of laborers from a half-dozen countries as far apart as East Africa and Southeast Asia. Among the known hostages are 23 Thai farmers, two Tanzanian dairy workers, and caregivers from Sri Lanka and the Philippines. The search to find them has become a crash course in hostage diplomacy for governments on the margins of global power.
While the U.S. has sent surveillance drones over Gaza, alongside FBI agents, special forces, and a deputy presidential envoy for hostage affairs to Israel to help identify and retrieve the kidnapped—supported by two aircraft-carrier groups in the eastern Mediterranean—Nepal, Thailand and Tanzania have faced a lonelier struggle.
Which of their nationals were taken? Who has them? And what could convince the hostage holders to release the dozens of ordinary farmworkers presumably stuck in tunnels, thousands of miles from home?
LINK TO REMAINDER OF ARTICLE:  https://www.msn.com/en-us/news/world/a-foreign-student-saved-his-friends-from-hamas-then-he-vanished/ar-AA1jKcs0?ocid=hpmsn&cvid=5ec9512bf9a94fae80b1a8b2edd6dbb6&ei=32