A woke Veteran's Day 2023
Category: Op/Ed
By:
vic-eldred
•
2 weeks ago
•
73 comments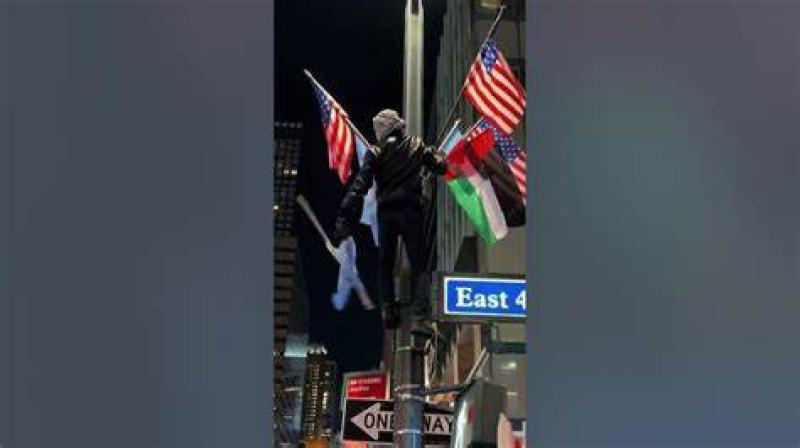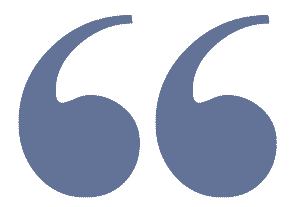 "We are all Palestinians," a man chanted on a megaphone nearby. Others banged on the windows and waved flags as the mob attempted to gain entry to the station as officers and travelers were sheltering inside the building. Officials were forced to close Grand Central Station until the violent mob left and vandalized other buildings, according to reports
Link to Quote: Pro-Palestinian Protesters Smash Doors at NYC Grand Central Station As Cops Locked Inside (shorenewsnetwork.com)


Before I begin my discussion on the radical left and what it has wrought, let me first thank all those who have served for their service. 

In the past few days, we have seen the coming to fruition of multiculturalism, foreign exchange student programs and Marxist theories taught throughout US higher education. In the UK h undreds of thousands of pro-Palestinian demonstrators marched through central London on Saturday after British officials foolishly permitted  the demonstration on a day when Britain honors its war dead.





This was the nation that was forced to leave the European Union because it has the ability to control its own borders.  Now you know why two radically opposing cultures cannot exist under one nation.



In New York City American flags were torn down as the NYPD was obviously stood down.

https://www.youtube.com/shorts/MtYWDycmPsw?feature=share


Hundreds of pro-Palestinan protesters snarled Manhattan traffic and curtailed people's access to Grand Central Terminal as they demonstrated in New York City on Friday night, in part demanding a ceasefire in  the Israel-Hamas war .
Demonstrators, some waving Palestinian flags and holding signs with messages such as "Free Free Palestine" and "End the genocide," gathered in Columbus Circle in the afternoon before marching to Manhattan's east side, to the area around Times Square, and eventually to Grand Central.
The demonstrations temporarily closed access to the terminal, one of the city's largest transportation hubs, the Metropolitan Transportation Authority's Metro-North Railroad  said online Friday night .

Pro-Palestinian protesters snarl Manhattan traffic and limit Grand Central access as they call for ceasefire Friday | CNN


Grand Central station was closed for a time, and it was briefly under siege.


That was Veterans Day 2023.