Hillary Clinton gives 'best' analysis of Israel-Hamas conflict so far
Category: News & Politics
Via:
krishna
•
3 weeks ago
•
19 comments
By:
Hilary Clinton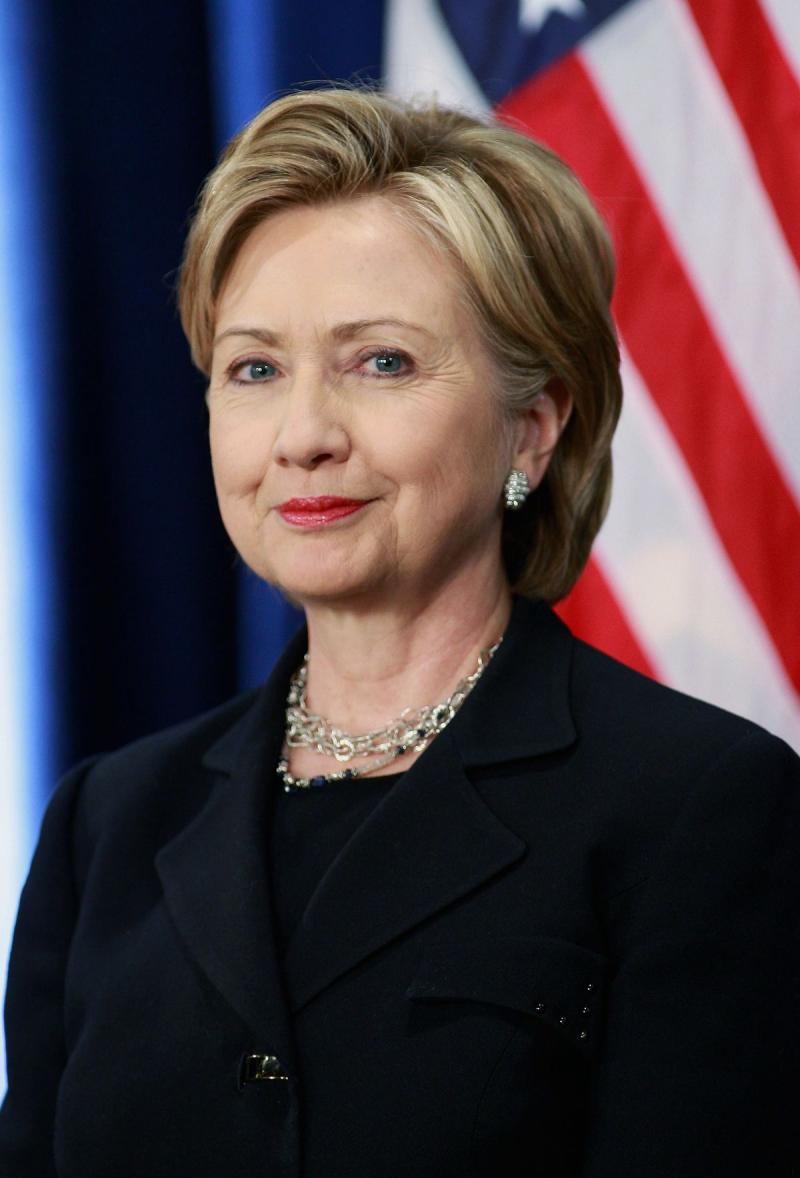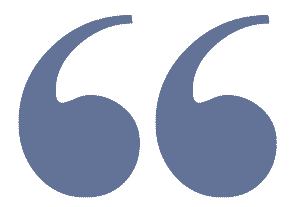 There was a ceasefire on October 6th but it not hold because Hamas chose to break it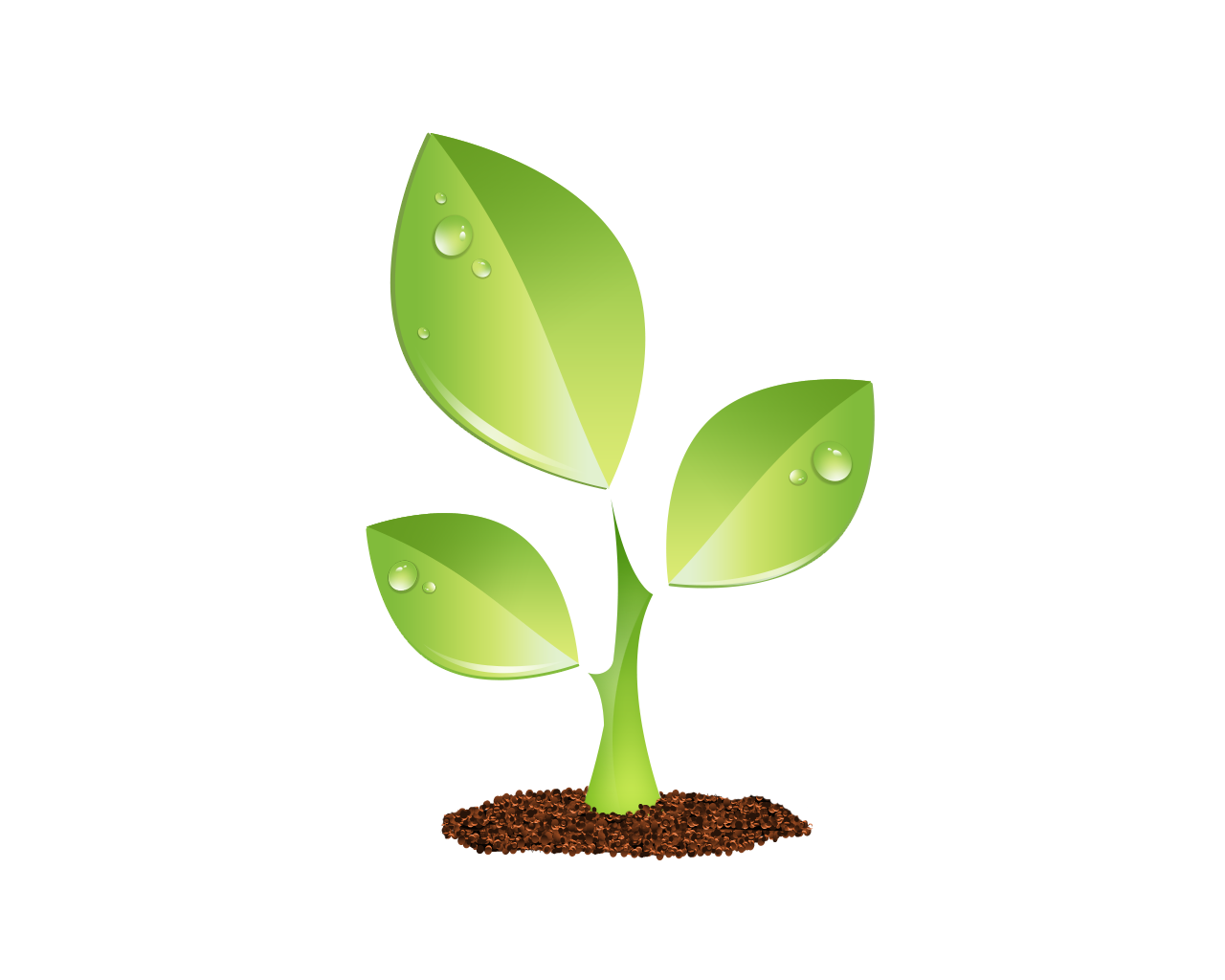 S E E D E D C O N T E N T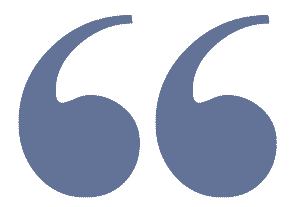 Former Secretary of State Hillary Clinton rejected calls for a ceasefire in the Israel-Hamas war on " The View " Wednesday, instead throwing her support behind "humanitarian pauses." 
Hillary Clinton explains her recent comments on the Israel-Hamas war, where she said that those "calling for a ceasefire do not understand Hamas,"
"Remember, there was a ceasefire on Oct. 6 that Hamas broke by their barbaric assault on peaceful civilians and their kidnapping, their killing, their beheading, their terrible, inhumane savagery," Clinton said. 
"It did not hold because Hamas chose to break it," she added.