Detained terrorists admit Hamas using hospitals to shield themselves
Category: News & Politics
Via:
krishna
•
3 weeks ago
•
221 comments
By:
Yoav Zitun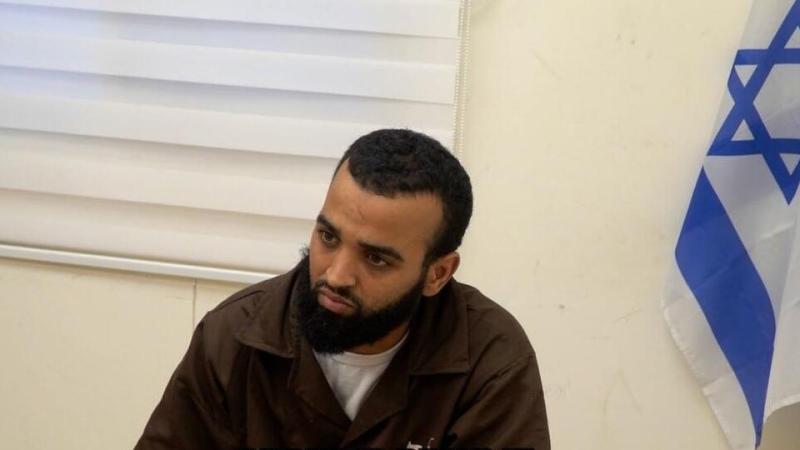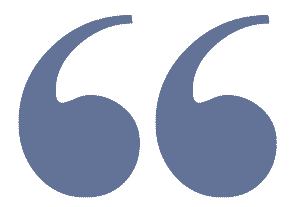 Detained terrorists admit Hamas using hospitals to shield themselves Member of Hamas's elite Nukhba force says terror group using medical institutions, especially Gaza City's Shifa Hospital, because 'you won't strike them'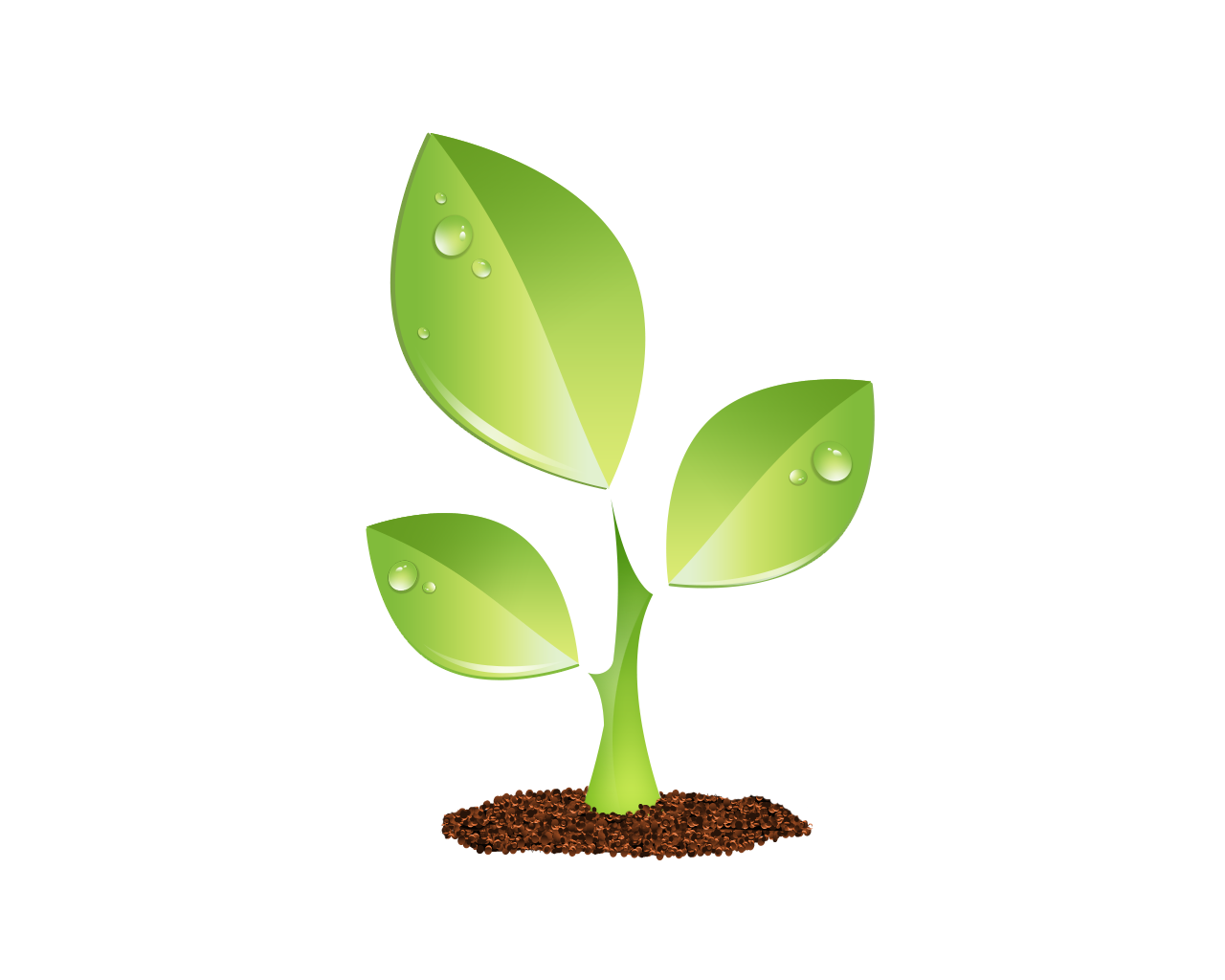 S E E D E D C O N T E N T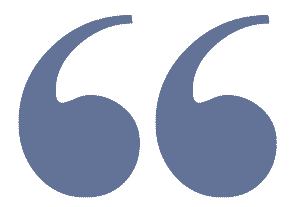 The IDF and Shin Bet released on Saturday afternoon footage from investigations of two terrorists who infiltrated Israel on October 7 and provided further evidence of Hamas operatives using hospitals in the Gaza Strip to shield themselves from IDF strikes.
During his interrogation, Omar Abu Rusha, a member of Hamas's elite Nukhba force, was asked about the connection between hospitals in Gaza and the Palestinian enclave's vast system of subterranean tunnels, to which he responded, "most of them are hidden in the hospitals. (At) Shifa for example (the hospital), there are underground levels… Shifa is not small, it is a big place that can be used to hide things."
Abu Rusha is then asked by the interrogator about why Hamas was using medical institutions, such as hospitals and clinics, for protection, to which he answered, "you won't strike them."
He explains that Hamas is taking advantage of the fact that Israel won't strike hospitals to smuggle "explosives, weapons, food, medical equipment" for their operatives. "I told you, Shifa is a safe place, it will not be struck. To them it is safe, that's what we know."