Category: Op/Ed
By:
vic-eldred
•
3 weeks ago
•
28 comments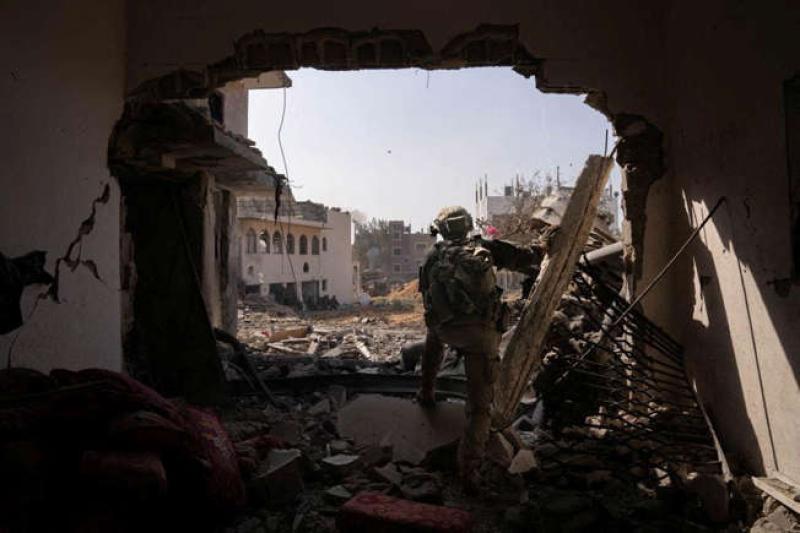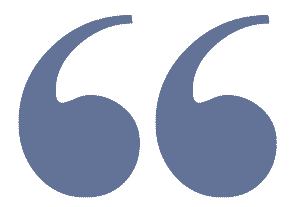 "In the course of the ground operation in the Gaza Strip, we have demolished approximately 130 tunnel shafts belonging to the Palestinian terrorist organization, Hamas," announced the Israeli armed forces on Wednesday, as quoted by the Times of Israel.
Link to Quote: Ten-hour battle: Israeli forces gain control of strategic Hamas stronghold (msn.com)



Yesterday after intense fighting Israeli forces captured a Hamas stronghold known as Post 17. As usual it was right next to a school. An entrance to tunnels was right next to a kindergarten. After sending many Hamas fighters to their "heaven," a small arsenal was uncovered as well as certain intelligence materials.


Last night Israeli Prime Minister Benjamin Netanyahu told Bret Baier that Israel had no intention of occupying Gaza after the war was over:


Israeli Prime Minister Benjamin Netanyahu in an exclusive interview with  Fox News Chief Political Anchor Bret Baier  insisted a cease-fire is not an option even though operations in Gaza have taken "longer" than planned. 
"One thing we haven't agreed to is a cease-fire," Netanyahu said during the interview that aired Thursday on "Special Report with Bret Baier."
"A cease-fire with Hamas means surrender to Hamas, surrender to terror and the victory of the Iran's axis of terror, so there won't be a cease-fire without the release of Israeli hostages," he insisted. 


"[The army] is fighting the terrorists both above ground and below ground," Netanyahu told Baier. "We're doing everything in our power to reduce civilian casualties: We've managed safe zones and safe corridors so civilians can hear our call to leave, even though Hamas is trying to keep them in."
He claimed that 50,000 people departed Gaza City, in the northern part of the strip, to the southern safe zone two days ago, and another 70,000 on the day of the interview. Meanwhile, Hamas militants have tried to keep civilians in the north – an act that Netanhayu described to Baier and a  Palestinian activist previously discussed  with Fox News Digital. 

"Not only do they murder and mutilate, rape and murder women burn children alive, take hostages of toddlers, babies, elderly, Holocaust survivors, the worst savagery perpetrated on the Jewish people since the Holocaust … Not only do they do that, but they actually target their own civilians," Netanyahu lamented. "That is, they want to keep their civilians as a human shield."

Netanyahu tells Bret Baier cease-fire 'means surrender,' insists squad member is calling for 'genocide' | Fox News


Joe Manchin announced that he would not run again for the US Senate, and he went on to say that his options for a third-party run were wide open:

"What I will be doing is traveling the country and speaking out to see if there is an interest in creating a movement to mobilize the middle and bring Americans together, "

Manchin decision hurts Democrats' Senate hopes and sparks new speculation about a presidential bid (msn.com)


And then there was the usual insanity that we have come to expect:

"United Nations chief Antonio Guterres has  renewed his demand  for a ceasefire in Gaza and said that international law was being violated in the war between Israel and the Palestinian armed group Hamas."

UN chief says 'clear violations of international humanitarian law' in Gaza | Israel-Palestine conflict News | Al Jazeera


And we all know by now that the US has once again hit supply depots in retaliation for US forces being fired upon....AGAIN.