Corporations hoarding homes thank Canadians for enthusiastically blaming immigration
Category: Satire
Via:
hallux
•
3 weeks ago
•
2 comments
By:
IAN MACINTYRE - The Beaverton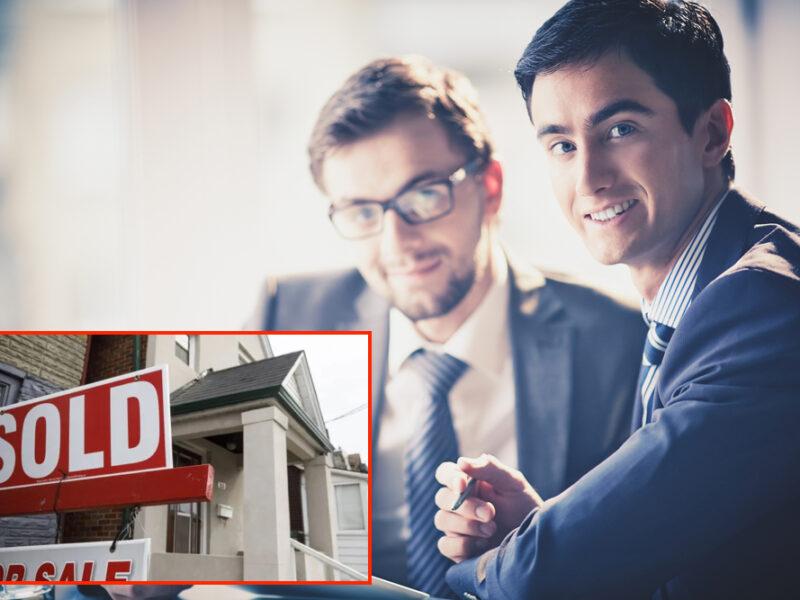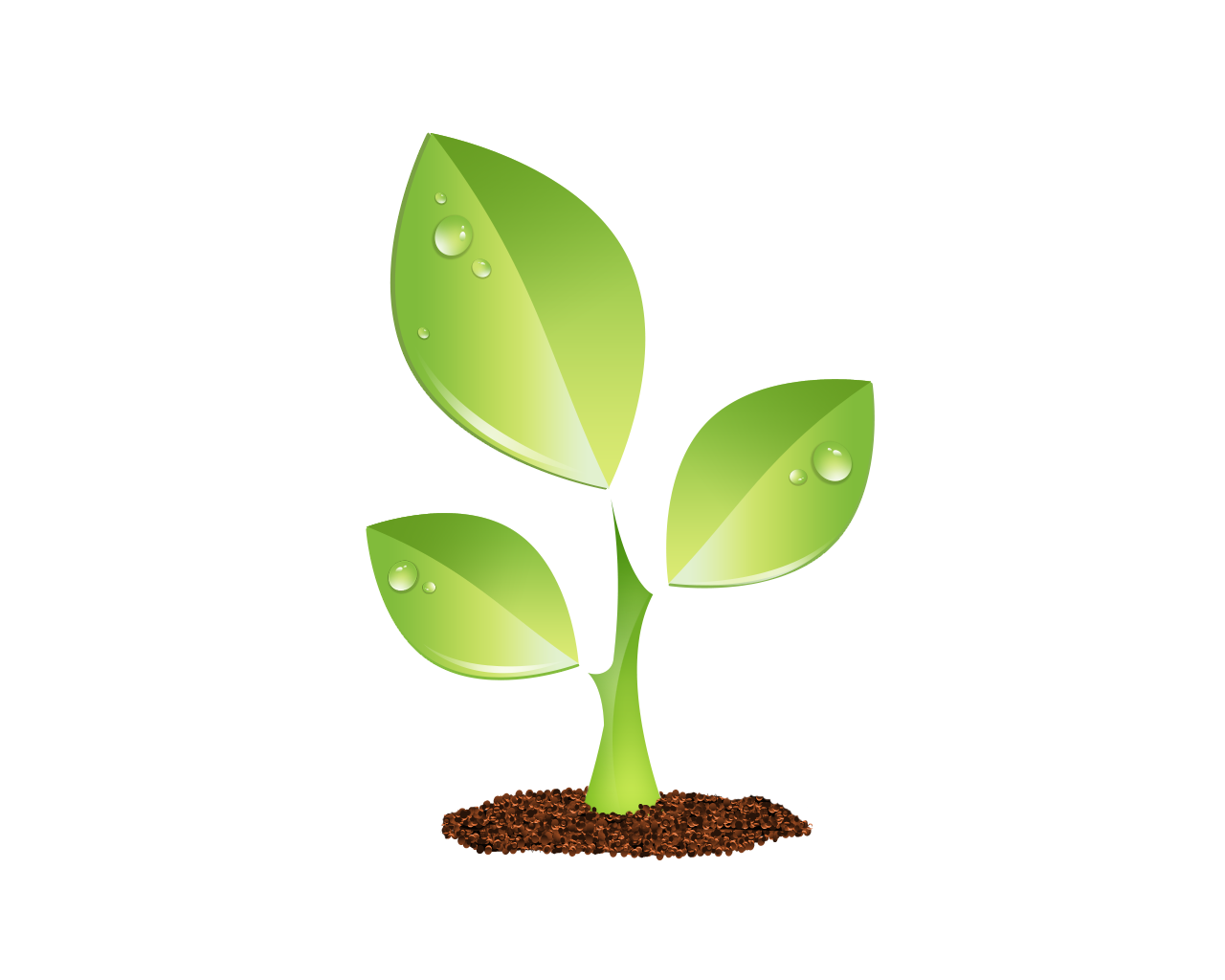 S E E D E D C O N T E N T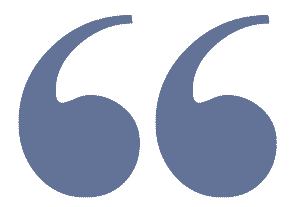 MARKHAM, ON – As   housing   unaffordability rages out of control, the loose coalition of corporate landlords, investment property flippers, Airbnb moguls, REITs, and foreign real estate money launderers held a brief press conference thanking Canadians for training their public outrage solely on   immigration .
"We understand that everyday Canadians are feeling squeezed by the cost of housing," said William Jensen, spokesperson for Starlight Investments,   Canada 's largest corporate landlord. "That is why we appreciate them not taking it out on us, the people absolutely responsible for the problem."
Jensen added, "You keep blaming people coming to this country for a better life, and we'll keep making sure they will absolutely never afford it."
As message boards and Reddit threads fill with everyday Canadians citing increased immigration targets as the sole reason most Canadians cannot afford to buy or even rent a home, Jensen and his diverse coterie are quick to share credit. "We wish that this immigrant scapegoating was all our doing, but the truth is we've had a ton of help."
"Shoutout to the boys in Canada's overwhelmingly Conservative media who consistently blame immigrants in order to shield our country's investment class," Jensen added, pointing toward the assembled crowd of reporters. "Speaking of the money men, big ups to the banks for decades of low interest rates that let us parlay owning some of Canada's rental properties and starter homes, into owning most of them!"
The group of profit-driven property hoarders were also eager to credit their good fortune to "The Big Three" — namely Prime Ministers Chretien, Harper, and   Trudeau .
"Special thanks to Jean for downloading housing onto the provinces, to Steve for letting prices skyrocket, and finally to Justin for realizing the problem was too big to solve and instead just tweeting about the   Barbie   movie," Jensen added. "If not for these guys, folks might start blaming housing policy, instead of people who speak English as a second   language ."
Following the statement, several members of the corporate group expressed their thanks for Canadians' blaming of unwitting immigrants.
Jimmy Vanzik of Vancouver added, "If people stopped fixating on immigrants, they might notice how assholes like me own and operate dozens of Airbnbs that not only stay off the longterm rental market, but also create nuisances for neighbouring units. Thanks immigrants!"
Doug Ford , of Etobicoke,   Ontario   noted, "I love immigrants. I can name 5 hard working immigrant families, and they were all at my daughter's wedding telling me which Greenbelt land to rezone for them."
Meanwhile, Canadian citizens shared their opinions.
Martin Graves of Victoria, BC notes, "I got renovicted from my apartment of 30 years by the landlord who said his nephew was moving in, and now I see him listing it for double the price. Pretty sneaky scheme by immigrants if you ask me."
Shelley Whilkins of Brampton, ON added, "Having this immigration policy to blame housing   affordability   on is also a handy means to launder my existing prejudices through. What a time saver!"
"We're not criticizing immigrants," wrote Twitter user @BonerPatrol420, "We're criticizing immigration policy. For example, Trudeau's immigration policy allows too many people into the country who all drive terribly and smell weird."
Back at the press conference, the event was cut short, as the offices where it was held will be bulldozed to build multiple single unit detached homes after being hastily rezoned, likely by immigrants.