Biden impeachment inquiry revs up after House GOP's latest subpoenas
Category: News & Politics
Via:
texan1211
•
3 weeks ago
•
33 comments
By:
USA TODAY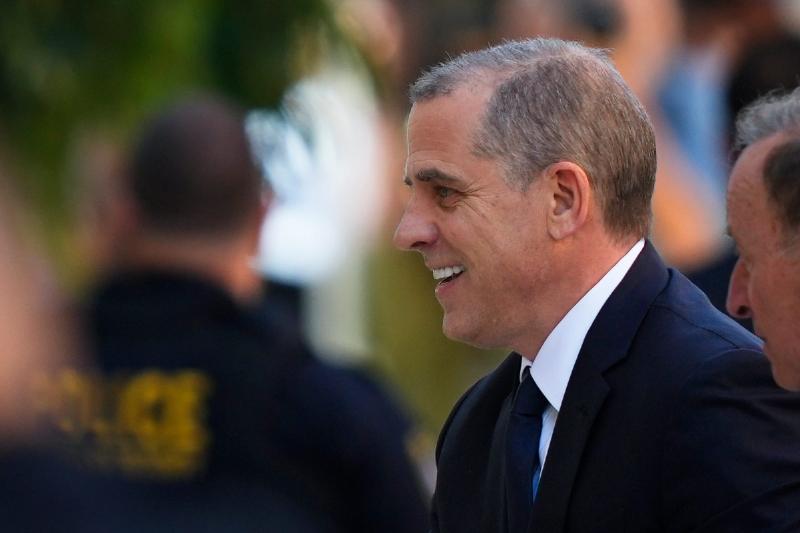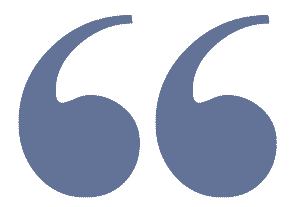 House Republicans took a significant step in their impeachment inquiry into President Joe Biden, issuing subpoenas to his close family.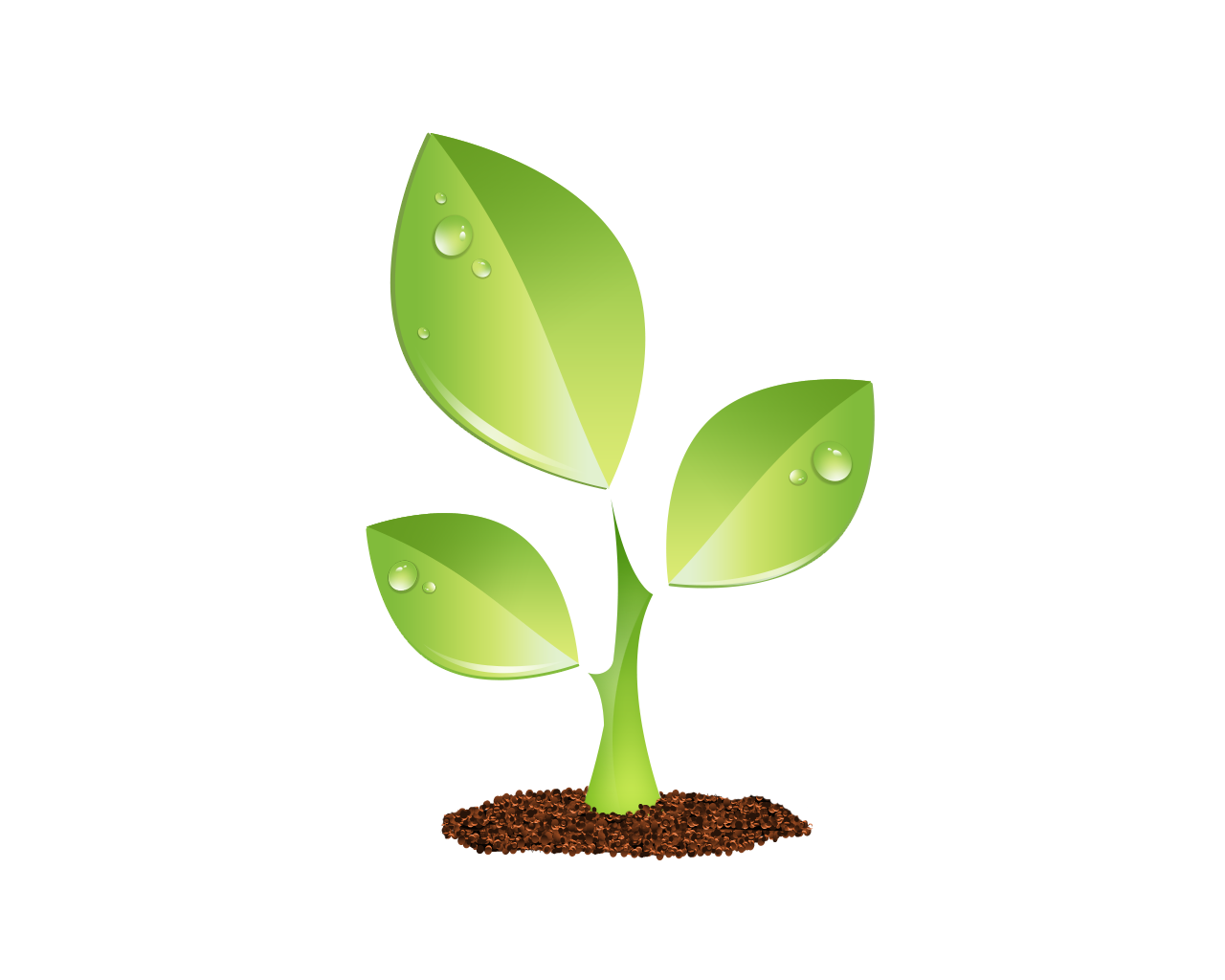 S E E D E D C O N T E N T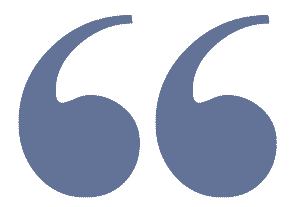 Ken TranUSA TODAY
WASHINGTON - House Republican investigators took a significant step in their impeachment inquiry into President Joe Biden on Wednesday, announcing it is issuing subpoenas to the president's close family and their business associates.
Chair of the House Oversight Committee, Rep. James Comer, R-Ky., announced his committee would be sending subpoenas to members of the Biden family: Hunter Biden, the president's son and James Biden, the president's brother.
The committee will also send a subpoena to Rob Walker, a close business associate to Hunter Biden.
"The House Oversight Committee has followed the money and built a record of evidence revealing how Joe Biden knew, was involved, and benefitted from his family's influence peddling schemes. Now the House Oversight Committee is going to bring in members of the Biden family and their associates to question them on this record of evidence," Comer said in a statement.
Comer has been teasing in public appearances that his committee would soon begin sending subpoenas and interviewing key witnesses to take their probe into the next step as House Republicans consider whether to bring articles of impeachment against Joe Biden. The Kentucky Republican said he expected subpoenas in the "very near future" in an interview on Fox News over the weekend.
Newly minted House Speaker Mike Johnson, R-La., who took the helm as the House GOP's new leader midway during the impeachment inquiry, said at his first formal news conference that he expects a decision to come on impeaching Biden "very soon."
The subpoenas come after Hunter Biden's lawyer, Abbe Lowell, sent a letter to Johnson requesting him to intervene in the impeachment inquiry, accusing Comer along with Judiciary Chair Jim Jordan of Ohio and Ways and Means Chair Jason Smith of Missouri of "worn-out, false, baseless or debunked claims."
Johnson's office however rebuffed Lowell's letter, saying the probe will continue, arguing that evidence against the president is mounting.
"President Biden and the White House have repeatedly lied to the American people about his involvement and knowledge of the Biden family's business dealings - receiving millions through their shell companies - from foreign adversaries," Raj Shah, a spokesperson for Johnson's office said. "We have learned this because of the diligent work of House investigators, who will continue to follow the facts where they may lead."
House Republicans allege that Joe Biden financially benefited from his family's overseas business affairs. While investigators have shown that the president's family, namely Hunter Biden, made millions from foreign dealings, GOP members have yet to produce substantial evidence proving Joe Biden reaped personal benefits from those affairs.
Comer along with his fellow Oversight Republicans have zeroed in on two checks for $40,000 and $200,000 James Brother made to Joe Biden in 2017 and 2018, saying the checks are evidence of wrongdoing but the checks were labeled on the memo line as a "loan repayment." Democrats have argued the checks show no evidence Joe Biden benefited from foreign dealings.
Bank records reviewed by USA TODAY suggest that the checks were indeed repayments for loans Joe Biden made to his brother. The records show that Joe Biden made two wire transfers of $40,000 on July 28, 2017 and $200,000 on January 12, 2018, to James Biden through a bank account maintained by Joe Biden's attorney.
Comer however has disputed those conclusions, arguing that even if the checks from James Biden were loan repayments, the president was still involved in wrongdoing due to his brother's foreign business affairs.
Featured Weekly Ad
Red Box Rules
No Trump or fascist nonsense.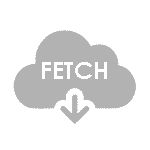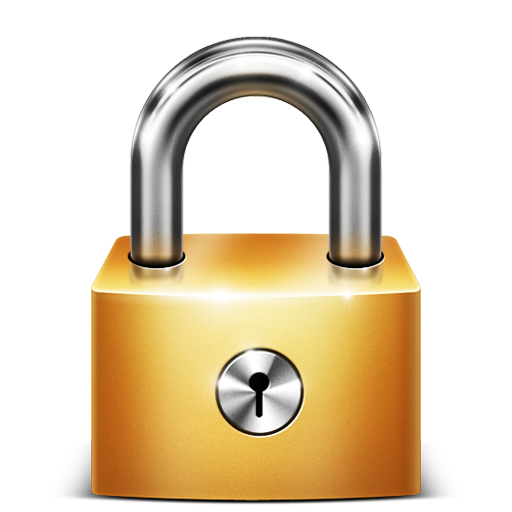 Article is LOCKED by author/seeder