Israeli Bedouins fear rockets and apathy - The Forward
Category: News & Politics
Via:
kavika
•
3 weeks ago
•
12 comments
By:
Laura E. Adkins (The Forward)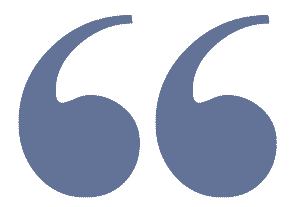 Of the 200,000 Bedouins who live in the Negev, about half reside in cities and towns unrecognized by Israel.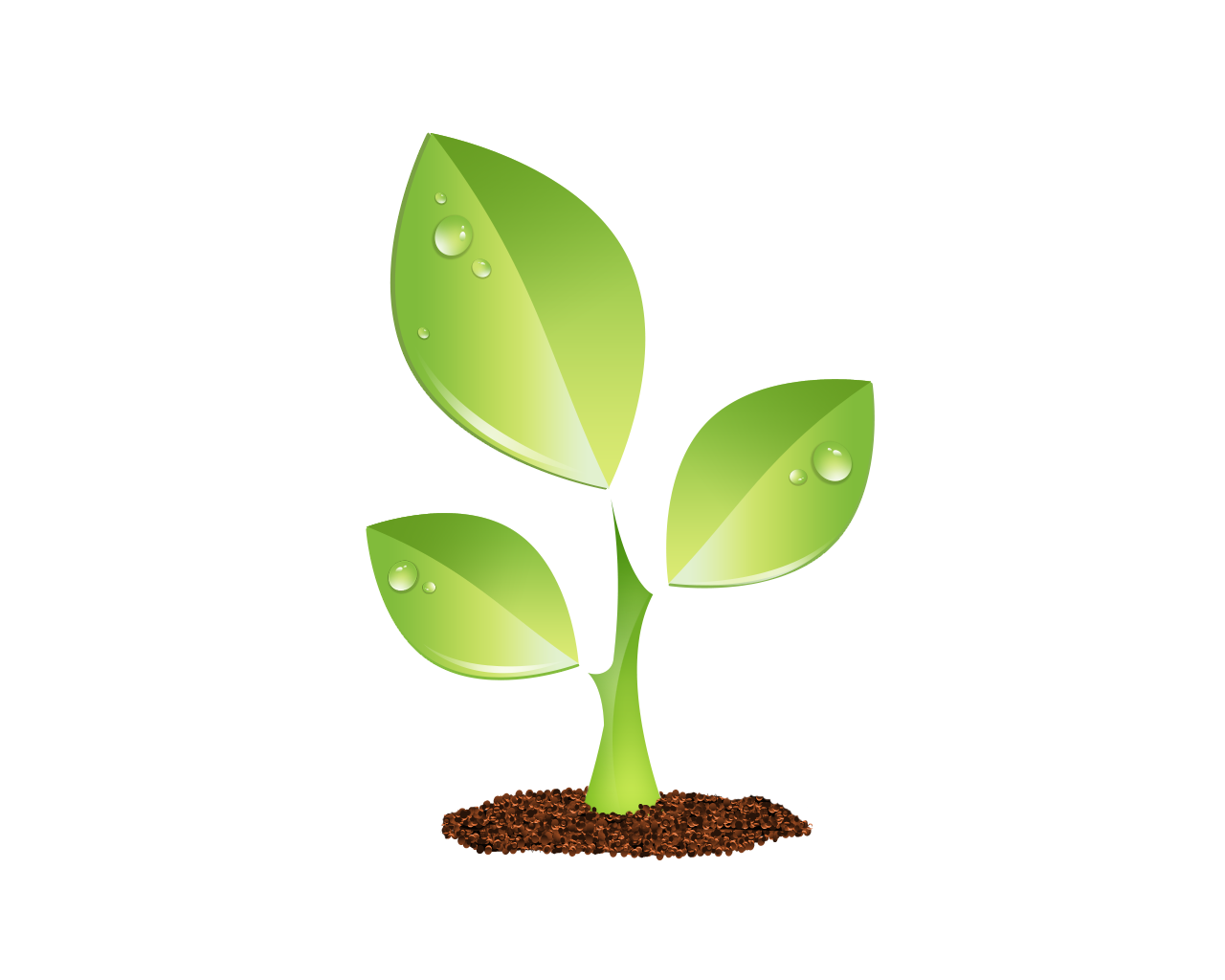 S E E D E D C O N T E N T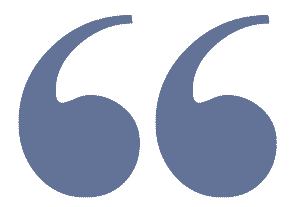 An Israeli Bedouin resident of an unrecognized village in the Negev desert.Photo by Tom Kacher for the Forward
By Laura E. AdkinsOctober 19, 2023
Adel abu Sbeich, an engineer who lives in the small village of El Baht here in Israel's Negev desert, heads home each day worried that he might not have one.
Most Israelis take comfort in the Iron Dome, the country's highly effective missile defense system, and the sirens that warn of imminent air attacks. But Bedouin citizens of Israel like abu Sheich who live in unrecognized areas like El Baht have no such sense of safety.
About 200,000 Bedouins live in the Negev, the vast expanse of desert that comprises southern Israel. Their roots here stretch back thousands of years. Bedouins are a semi-nomadic people, and the majority are Muslim. But those in the Negev are also Israelis — they hold national ID cards, pay taxes, and many serve in the Israel Defense Forces.
Forwarding the News
Thoughtful, balanced reporting from the Forward and around the web, bringing you updated news and analysis of the crisis each day.
Terms(Required) I agree to the Forward's Terms of Service and Privacy Policy Email(Required)
About half of them live in villages and towns not recognized as legal by the government. I visited two such places on Tuesday, and met several families who had lived there for generations. Hamas rockets killed many of their relatives on Oct. 7.
An estimated 21 Bedouins have died in rocket attacks since the start of the war, in both official towns and unrecognized areas. There are Bedouin children among the hostages in Gaza, as well as those killed in the villages and during IDF service.
Many Israelis fault their government for allowing the country's defenses to flag as Hamas prepared for its massive attack, in which terrorists killed 1,400 and took around 200 people hostage. But as the nation reels, many Bedouin also lack the security that helps other Israelis sleep at night. There is much more that Israel could do to protect them, these Bedouin say — or to enable them to protect themselves.
Adel abu Sabih, 30, was injured in a Hamas rocket attack in the village of El Baht that killed his mother and cousin. Photo by Yosef Abramowitz
The government does not grant building permits in unrecognized areas, even to build a bomb shelter. Homes and other structures erected by the community are routinelydemolished. (Residents in one area, for example, asked that I not photograph the site of a recent rocket attack where a home was being rebuilt — they were afraid that the Israeli government might come and knock it down.)
"We're always worried they'll be coming to destroy your home," a resident added, who spoke on condition of anonymity for fear of government reprisal. "So you're threatened by the missiles, the wars, and by the governments" of both Israel and Gaza.
Noy Bar, a spokesperson for the Israeli Ministry of Equality, told me that "the responsibility for building a safe room is the individual's and not the state's," but confirmed that individuals cannot do so in unrecognized areas.
This policy may already have cost civilian lives. Abu Sbeich, 30, lost his mother and niece in a rocket attack during the first hours of the war.
'We lost that life'
The extended family was preparing to eat breakfast in a communal building. Adel's 57-year-old mother Taiza, was baking bread. At around 8 a.m. a rocket struck the building where they'd gathered, killing Tazia and her granddaughter My, 14. A boy named Sev, 11, was badly injured. Several younger children ran outside to chase a wild white dog just before the blast, likely saving their lives.
The children ask about their grandmother often. The adults try to comfort them, saying they'll see her soon in heaven. But the family revolved around her, abu Sbeich said. "Now we have lost that life" and it is difficult to imagine a future without her.
He was also injured in the blast — his back was burned, and both his arm and the back of his head were still wrapped in gauze when we spoke. He said his community doesn't ask for much.
"You're dreaming about the basics," he said. "A house, water, about a wife. We don't have the option of fantasizing. We're just fixing our house that was destroyed and hoping the government doesn't destroy it."
A Bedouin teen drives by a concrete shelter provided by the government. It is open at both ends, and is not what most Israelis would consider a proper shelter. Photo by Tom Kacher for the Forward
Unlike in the rest of Israel, here there are no shelters. No sirens sound. After the deadly blast, the municipality dropped off a concrete tube, donated by Ackerstein Factories, an Israeli construction and industrial manufacturer, meant to stand in for a proper missile shelter for the residents. It's open at both ends, and it's hard to imagine feeling safe inside it.
"We fulfill our obligations but don't receive the minimum of our rights from the state," said abu Sbeich, referring to protection from rocket attacks given to most Israelis. "You feel the discrimination. You feel invisible."
The village is a 30-minute drive from Soroka Medical Center, the largest hospital in the Negev. But the only entrance is a bumpy dirt road, and GPS is often spotty. There's an Air Force base nearby. The din of planes overhead, flying to Gaza and the north, makes it impossible to sleep during wartime.
"My house shakes the whole time since the war began, from the planes," one man told me.
The ambulance wasn't able to find the injured until their neighbors moved them to the main road, abu Sbeich said — a long and hilly walk from the blast site.
A village lost four boys
Abraheem Al Keran lost two sons, Malik, 16, and Jawad, 11, and two nephews, Amin, 11, and Mohammad, 16, to a Hamas rocket on Oct. 7, 2023. Photo by Tom Kacher for the Forward
A short drive from abu Sbeich's village, near the Israeli city of Be'er Sheva — the largest in the Negev — I visited another grieving community, an unrecognized village near the Bedouin city of Hura. Many had lost friends in the attacks on the nearby kibbutzim. And four young boys, cousins from one family, had been killed by rockets: two 16-year-olds, Malik and Mohammad, and two 11-year-olds, Jawad and Amin.
The local men had turned one communal building into a house of mourning for the grieving fathers — Malik and Jawad's father, Abraheem Al Keran, and his brother Akel, 46, the father of Amin and Mohammad. On the concrete floor, young men sat on rugs, drinking coffee and sweet tea brewed over hot coals. One of them kept pouring tiny cups for everyone. The mourners and their close friends sat on soft couches and chairs.
At 6 a.m. on Oct. 7, the family awoke to the sounds of explosions — something they're used to, Abraheem Al Keran told me. But the noises got louder, and closer. At 7 a.m., one missile fell near his flock of sheep. The children were afraid, and the neighbors and family gathered to calm them. "There was panic in this awful situation," he said.
Then another rocket fell, and the village lost four of its sons.
Akel Al Keran, 46, lost two sons, Amin (11) and Mohammad (16), and two nephews, Malik (16) and Jawad (11), to a Hamas rocket on Oct. 7, 2023 Photo by Tom Kacher for the Forward
"Where's the protection? Where are the sirens before they fall? Where are the warning systems?" said Raid Abu-Alkian, a Bedouin entrepreneur and activist. "This is meant to be a democratic state, with equal citizenship rights for all her residents. Modern, technologically advanced, and all that. Nothing, none of this is realized for us."
Most residents, who spoke in a mix of Hebrew, English and Arabic, are well-educated — several residents are teachers, one is a lawyer. But they live in very simple homes. The dust blows in your eyes here with even a slight breeze. But it's beautiful and green in the spring, Mohammad Al Keran, 29, a cousin to all four of the boys killed, assures me.
He drove me up one of the dusty, bumpy roads in the village, to the home of Yosra Al Keran — Jawad and Malik's mother. We spoke on her front porch, and a guest poured us strong coffee, and brought dates. Yosra is originally from the Bedouin city of Rahat, but her sons were both raised here. She spoke in Arabic, and her nephew translated for me, as airplanes roared overhead. They were her only two children.
Everyone loved Jawad and Malik, bright, charismatic and passionate boys who impressed their teachers and diligently studied the Quran. She showed me several of the speeches they gave in school. Jawad often patiently helped her figure out computer problems — "He was so smart," his cousin Mohammad added.
Among residents, there is broad consensus that these deaths were entirely preventable, and that the government had abdicated its responsibilities to them. "You can't believe in 2023, in Israel, that people's lives are like this, right?" said Mohammad.
'We're waiting for it to calm down'
Abu-Alkian wants the Bedouin who live in unrecognized areas to be given three things: Iron Dome protection, sirens to warn them of incoming rockets, and permission to build portable bomb shelters.
The state is working to give families in these unrecognized areas free plots of land "to build a house there legally that will include a safe room," Bar, the Ministry of Equality spokesperson, told me. He added that during war, Israel often builds additional shelters, but he didn't specify where.
When asked to clarify whether or not the unrecognized areas are protected by the Iron Dome, the IDF and equality ministry spokesperson directed me to the Ministry of Defense; at the time of this writing, they have not responded to my inquiries.
Three Bedouin girls in the Israeli town of Segev Shalom pack donations into boxes to distribute to families displaced by the war with Hamas. Photo by Tom Kacher for the Forward
For the other half of Bedouins, who live in officially recognized cities and towns, the Iron Dome provides some physical safety from rockets. But there are still an insufficient number of safe rooms, and many feel the government has abandoned them.
In normal times, the Bedouin town of Segev Shalom, one such area, is a popular tourist destination for Jewish Israelis. During Ramadan, Jews and Arabs come together for the Iftar break-fast. But now, "the trust between Arab and Jews was broken," Amal abu Altwm, who runs a women's empowerment organization for Bedouin women, told me. "We're waiting for it to calm down."
"We must remain one body and citizens united by Arab-Jewish coexistence, understanding, and common ties of brotherhood and good neighborliness," she added.
For now, like so many Israelis, she's running a chamal, short for "war room" in Hebrew, out of her home, where she gathers and distributes food and baby supplies. When I visited, at least a dozen Muslim women and children were helping to pack, tape and transport boxes of aid, and her living room was overflowing with packages of donated food. Many other local Arab and Jewish men and women have been assisting, too.
"It's not easy," she sighed. "Truly not easy."
Chana Pollack and Odeya Rosenband helped with translation.
Laura E. Adkins is Opinion Editor of the Forward.