Category: Op/Ed
By:
vic-eldred
•
3 weeks ago
•
64 comments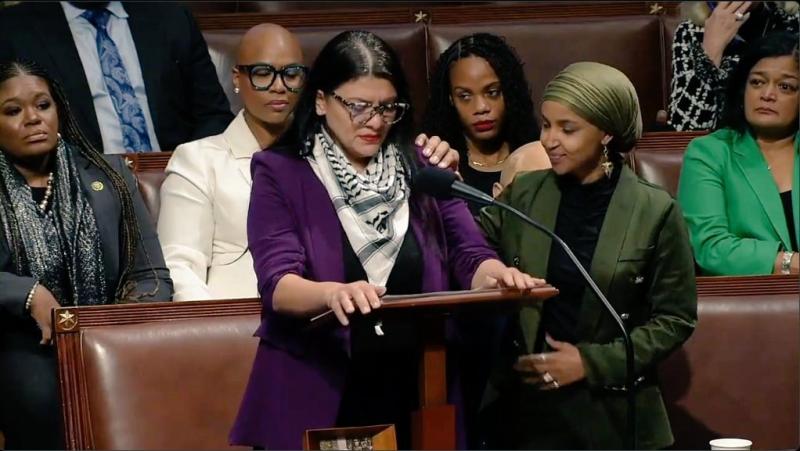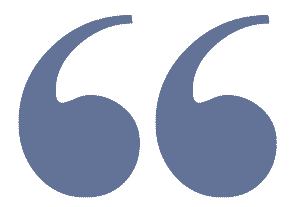 "If this is not worthy of censure, what is? When you can call for the annihilation of a country and its people, if that's not worthy of a censure, what is?" McCormick said on the House floor Tuesday.
Link to quote: House votes to censure Rashida Tlaib over anti-Israel comments | Fox News



Last night the House of Representatives voted 234-188 to censure antisemite Rep. Rashida Tlaib. Twenty-two democrats found enough spine to vote with their Republican colleagues to censure this horrible hater. I often wonder how such people ever get elected, but after seeing all the violent Pro-Palestinian demonstrations within this country, my question has changed to who let them in?  I smell Obama.

Incidentally, The House also approved a bill slashing Pete Buttigieg's salary to $1.


Once again, the democrats had a good night in the few elections that were held. Once again, they campaigned on abortion. Imagine an American citizen, with all this country is suffering through voting solely for unlimited abortion rights. In Virginia the democrats once again pulled out a surprise victory by not only holding onto the State Senate, but also flipping the House of Delegates. It was the third straight bad election night for Republicans.

Maybe it's time for this one to go: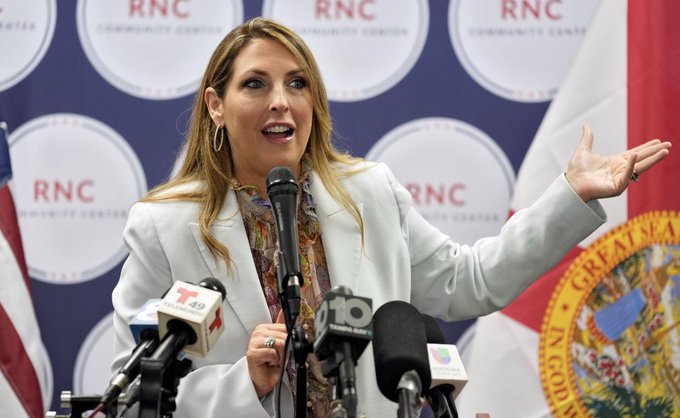 There is still zero outrage for the murder of a 69-year-old Jewish American by a Pro-Palestinian protestor.

Hamas head of "Weapons & Industry" was killed last night by Israeli forces.