Paul Kessler Video Shows How Jewish Man Died at Pro-Palestinian Protest
Category: News & Politics
Via:
independent-liberal
•
3 weeks ago
•
16 comments
By:
Sean O'Driscoll (Newsweek)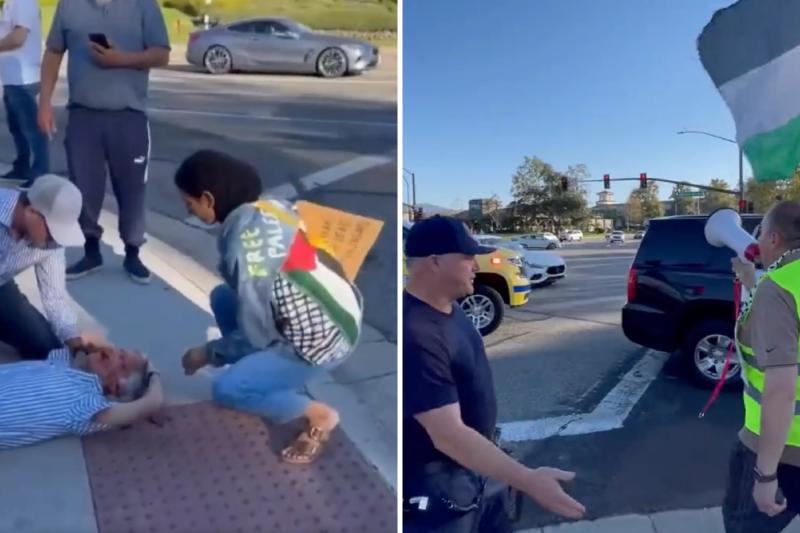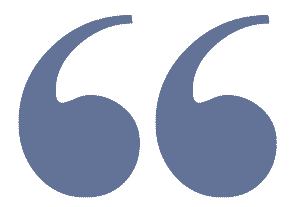 A 69-year-old Jewish man was allegedly beaten over the head with a megaphone during a standoff between rival protest groups.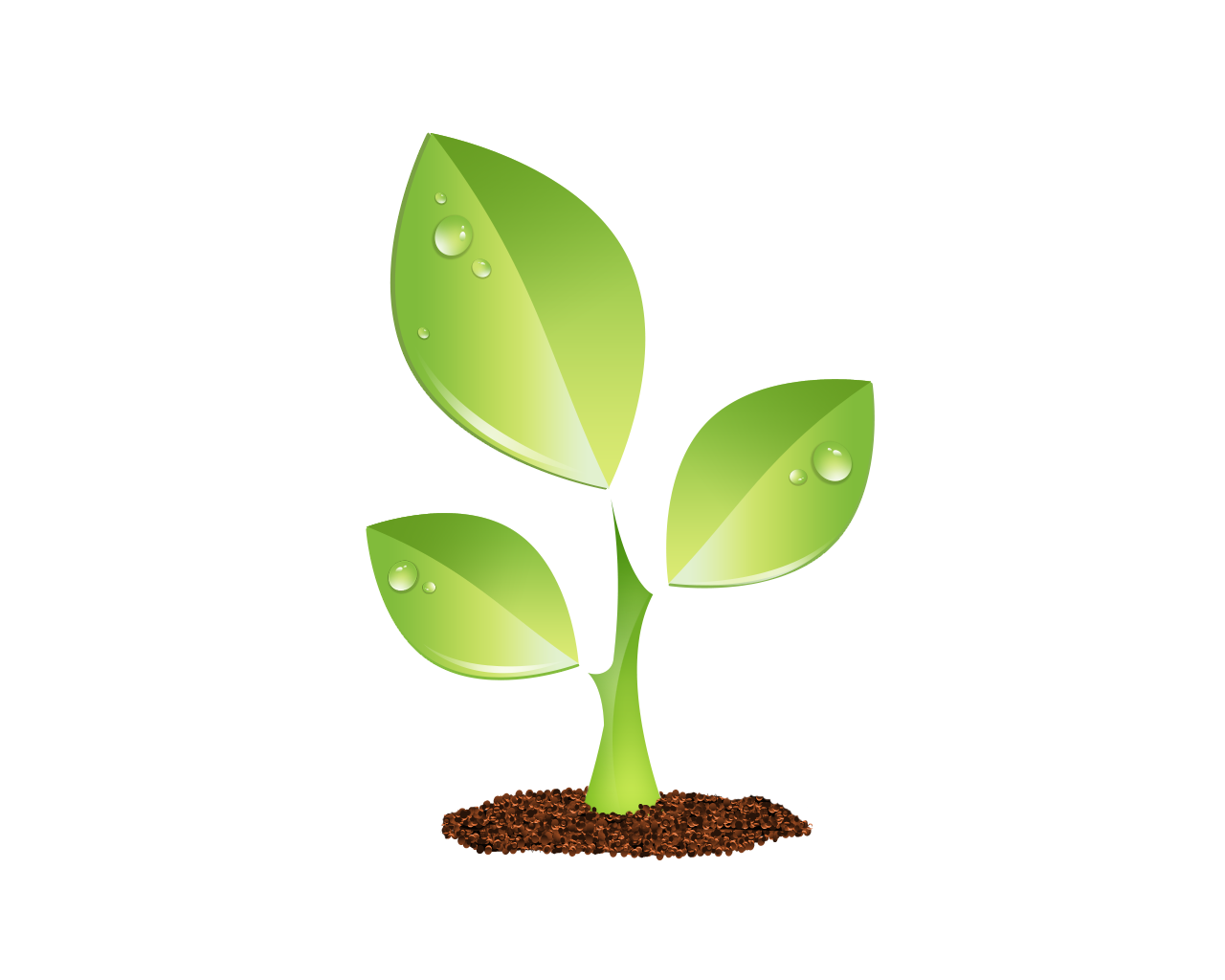 S E E D E D C O N T E N T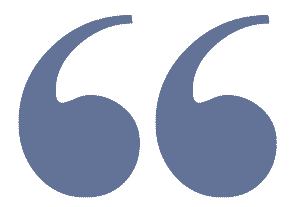 By Sean O'Driscoll Senior Crime and Courts ReporterFOLLOW
A 69-year-old Jewish man has died after allegedly being beaten when pro-Israeli and pro-Palestinian protesters clashed in California.
The Ventura County Medical Examiner's Office said Paul Kessler's death was a homicide caused by a blunt force head injury.
A pro-Palestinian protester allegedly beat Kessler over the head with a megaphone during the confrontation on Sunday. Kessler was waving an Israeli flag when pro-Palestinian demonstrators allegedly confronted his group.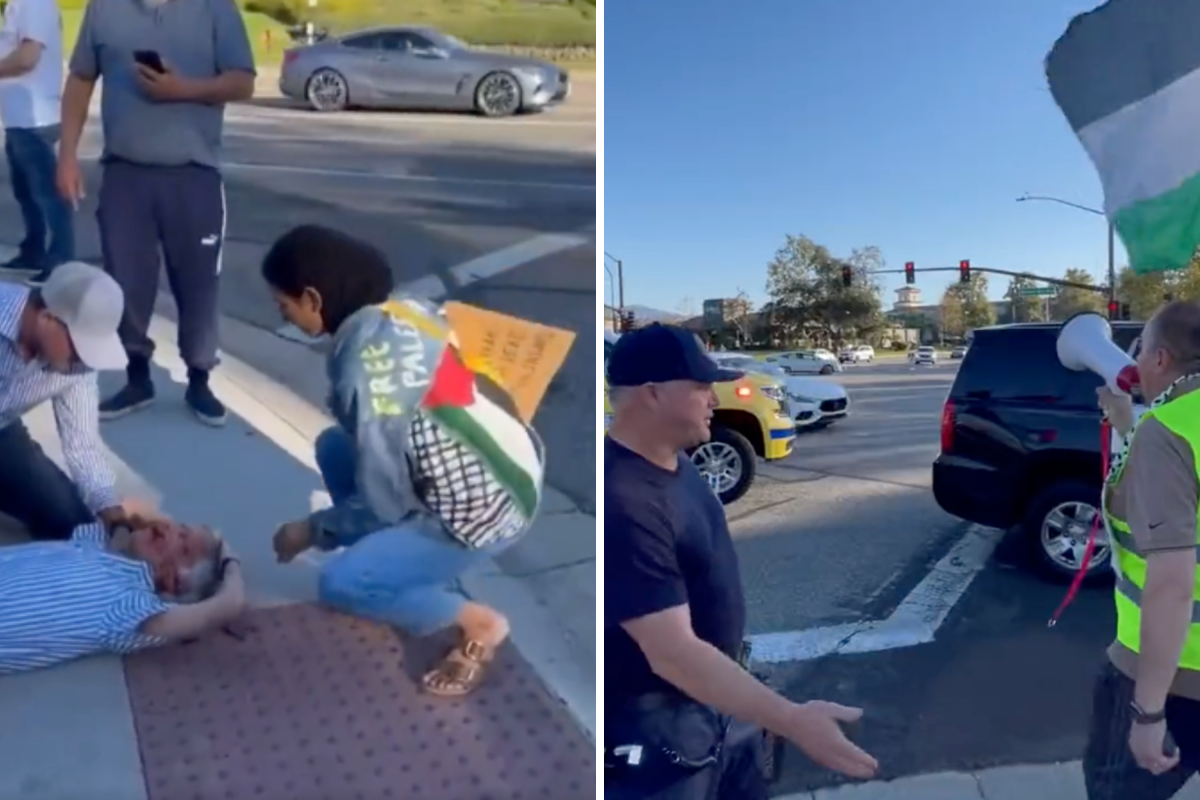 Images from the scene of the alleged assault on Paul Kessler in Ventura County, California, on Sunday. The 69-year-old died.Twitter/@StopAntisemites/@buttonslives
"The Ventura County Sheriff's Office is investigating the incident and has not ruled out the possibility of a hate crime," the medical examiner's office said.
People around the world are protesting amid the ongoing conflict in the Middle East. Hamas launched a surprise attack on Israel on October 7, the deadliest Palestinian militant attack on Israel in history. Israel subsequently launched its heaviest ever airstrikes on the Gaza Strip, along with a ground assault and Israeli Prime Minister Benjamin Netanyahu said his country is "at war."
As of November 6, over 1,400 people had been killed in Israel, and an additional 242 were kidnapped and taken to Gaza as hostages. At least 9,700 people have been killed in Gaza, and a further 32,000 wounded, the Associated Press reported, citing the Hamas-run Gaza Health Ministry.
Pro-Palestinian protesters could be seen chanting as Kessler was being loaded into an ambulance. One of them continued to use a megaphone to chant pro-Palestinian slogans while standing by a pool of blood where Kessler fell.
In a video recorded at the scene, a police officer can be seen repeatedly trying to persuade the man with the megaphone to move from the spot.
One woman, who was wearing a denim jacket embroidered with pro-Palestinian messages, was seen checking on Kessler's condition as he lay on the ground.
The alleged perpetrator could be seen talking to police after the alleged attack.
Ventura County police are expected to hold a press conference on Tuesday morning, when they will give an update on the man arrested for the attack. Kessler died in hospital on Monday.
Pro-Palestinian protesters block Israel-bound military ship in Tacoma
Videos show massive pro-Palestinian protests in D.C., London, and Paris
California protesters block military ship from leaving for Israel
The Jewish Federation of Greater Los Angeles said a pro-Palestinian protester hit Kessler with a megaphone during an "antisemitic crime."
"We are devastated to learn of the tragic death of an elderly Jewish man who was struck in the head by a megaphone wielded by a pro-Palestinian protester in Westlake Village," the federation said in a statement.
"Our hearts are with the family of the victim. While we wait for more information from our law enforcement partners, we remind you that this is the fourth major antisemitic crime committed in Los Angeles this year alone. Violence against our people has no place in civilized society. We demand safety. We will not tolerate violence against our community. We will do everything in our power to prevent it."
The Council on American-Islamic Relations called for calm.
"We urge everyone to wait for the Ventura County Sheriff's Office to complete its investigation before drawing any conclusions," the organization said in a statement. "While we strongly support the right of political debate, CAIR-LA and the Muslim community stand with the Jewish community in rejecting any and all violence, antisemitism, Islamophobia, or incitement of hatred."
Ventura County police said in a statement that the assault happened at about 3:20 p.m. at the intersection of Westlake Boulevard and Thousand Oaks Boulevard, where simultaneous pro-Israel and pro-Palestinian protests were taking place.
One pro-Israeli demonstrator, who hid her identity, told ABC 7 News that some of the pro-Palestinian group walked across the road, began antagonizing her group and hit Kessler over the head.
"It is a hate crime, there is no question about it," she said.
Update 11/07/23 at 5:09 a.m ET: This article was updated to include background on the conflict and the latest casualty figures.