Too male, too pale, and too stale!
Category: Op/Ed
By:
vic-eldred
•
3 weeks ago
•
294 comments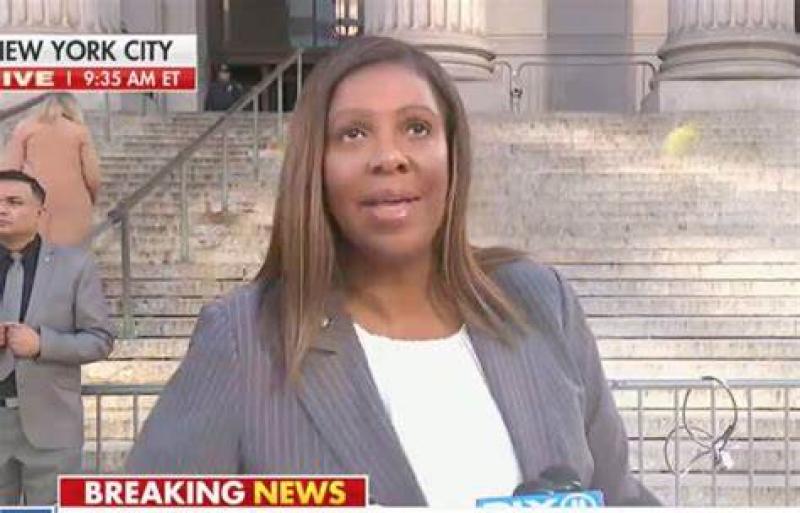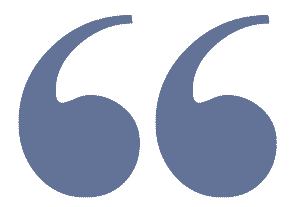 It started with the chants: "Biden, Biden, you can't hide! We charge you with genocide!" "Hey hey! Ho ho! Genocide Joe has got to go!"


Good morning: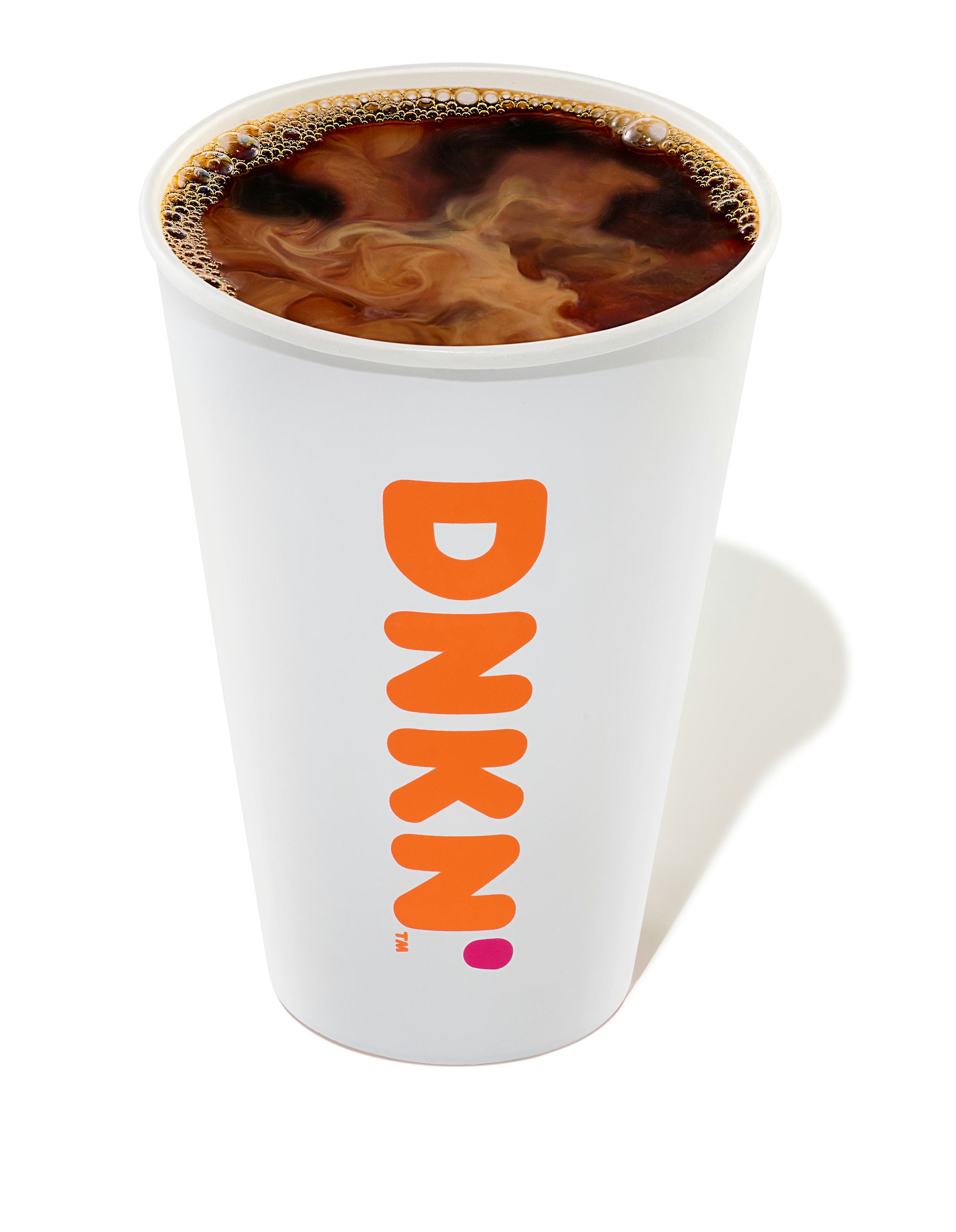 It was a busy Monday.  Let us begin with the big guy being maliciously prosecuted. Yesterday we had the openly biased judge in the NYC case say that he was not there to hear what the defendant had to say. We had the very unusual practice of a DA attending a court case on a daily basis and the correct use of the term "racist." That is right, Donald Trump correctly pinned the term racist on the DA who once called him "Too male, too pale and too stale."

For those who intend to defend her:

FLASHBACK: Letitia James Goes On Racist Rant Against Trump: 'Too Male, Too Pale' - Patriot Alerts

On Wednesday the prosecution is expected to rest its case. Immediately thereafter the defense is expected to file for a mistrial. It is ironic that this case was the first of many lined up against Donald Trump during an election. It is almost certainly destined to be overturned on appeal. That would taint all the cases that follow. Some of those might actually have merit. I guess the left has once again overplayed their hand.


In other news:

A Connecticut judge ordered a new Democratic mayoral primary in Bridgeport as surveillance footage showed multiple workers allegedly stuffing absentee ballots into an outdoor ballot box days before the original primary.

Connecticut judge orders new Bridgeport mayoral primary after videos showed possible ballot stuffing (msn.com)



They know who the woman is. What is the penalty?  Will there be any penalty?


Then there is the new name that the pro-Palestinians on X have given to the president: "Genocide Joe."   I don't think it is well deserved, but it does have a nice ring to it, don't you think?


White House national security spokesperson John Kirby has refuted a claim by Democratic Representative Rashida Tlaib that Israel's military offensive in Gaza was tantamount to "genocide," calling it "an irresponsible way of describing" the situation.
In a social media video on Friday, the Michigan representative, who is of Palestinian descent, called for a ceasefire—as  she and other progressives have already  requested—before displaying text which read: " Joe Biden  supported the genocide of the Palestinian people. The American people won't forget."


Since around 1,500 Hamas and Islamic Jihad militants staged a surprise attack on Israel on October 7, killing an estimated 1,400 people including many civilians, Israel has conducted an intensive campaign of air strikes on Gaza and a subsequent ground offensive, with the objective of eliminating Hamas. According to the Hamas-run Gaza Health Ministry, to date over 10,000 Palestinians have been killed.
Speaking to  Fox News  on Monday, Kirby noted that members of  Congress  "speak for themselves," but said that the National Security Council was not focused on the domestic political situation in the U.S.
The president has appeared to soften his rhetoric regarding the conflict since facing criticism from the left over his pro-Israel stance—recently  responding to a heckler calling for a ceasefire that he supported a humanitarian "pause" —though one expert previously suggested to  Newsweek  that this was more likely in light of the realities on the ground in Gaza .

Asked to respond to Tlaib's accusation that the Biden administration was supporting genocide, Kirby said: "Well, of course we're not doing that. And what is happening in Gaza, again, as terrible as all of these civilian casualties are—and we know there's many, many thousands of them, and we don't want there to be any. I don't want to minimize that at all.
"But you can't look at what is happening in Gaza and say that it fits the definition of genocide. And clearly, we don't agree with that description. We think that is an irresponsible way of describing this. We don't associate ourselves with that. In our view, that is not what is happening here."


Newsweek  approached Tlaib's office via email for comment on Tuesday.

Rashida Tlaib's 'Genocide' Claim Shut Down by White House (msn.com)


And last but not least:


JERUSALEM (Reuters) -Israel's military said on Monday it was striking targets belonging to the Shi'ite militant group Hezbollah in Lebanon in response to a large barrage of rockets fired at northern Israeli cities.
Chief military spokesperson Rear Admiral Daniel Hagari told reporters that fighter jets were attacking a broad range of targets and the military will continue to have a "significant response" every time Israel is fired upon.

Israel's military says it is striking Hezbollah targets in Lebanon (msn.com)

As the Biden administration asks for a pause.