Israel is more committed to protecting civilians in Gaza than Hamas is
Category: Op/Ed
Via:
gregtx
•
3 weeks ago
•
8 comments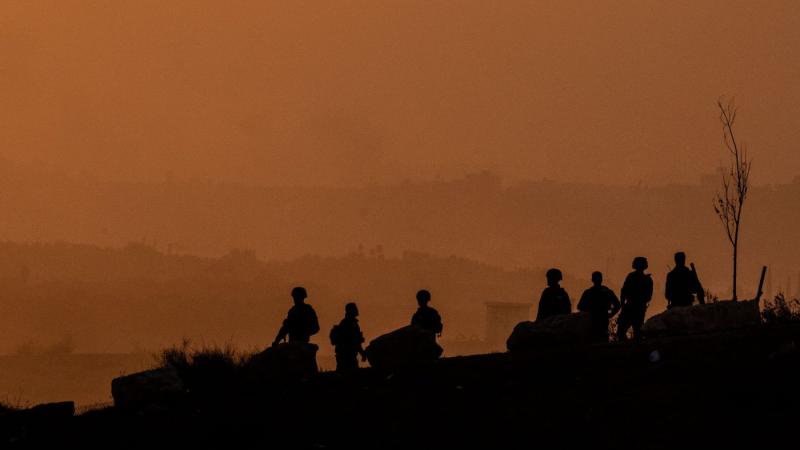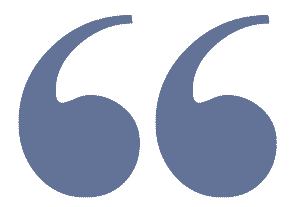 In stark contrast to Israel's efforts to protect Palestinian civilians, Hamas shows a complete disregard for the safety of its own population.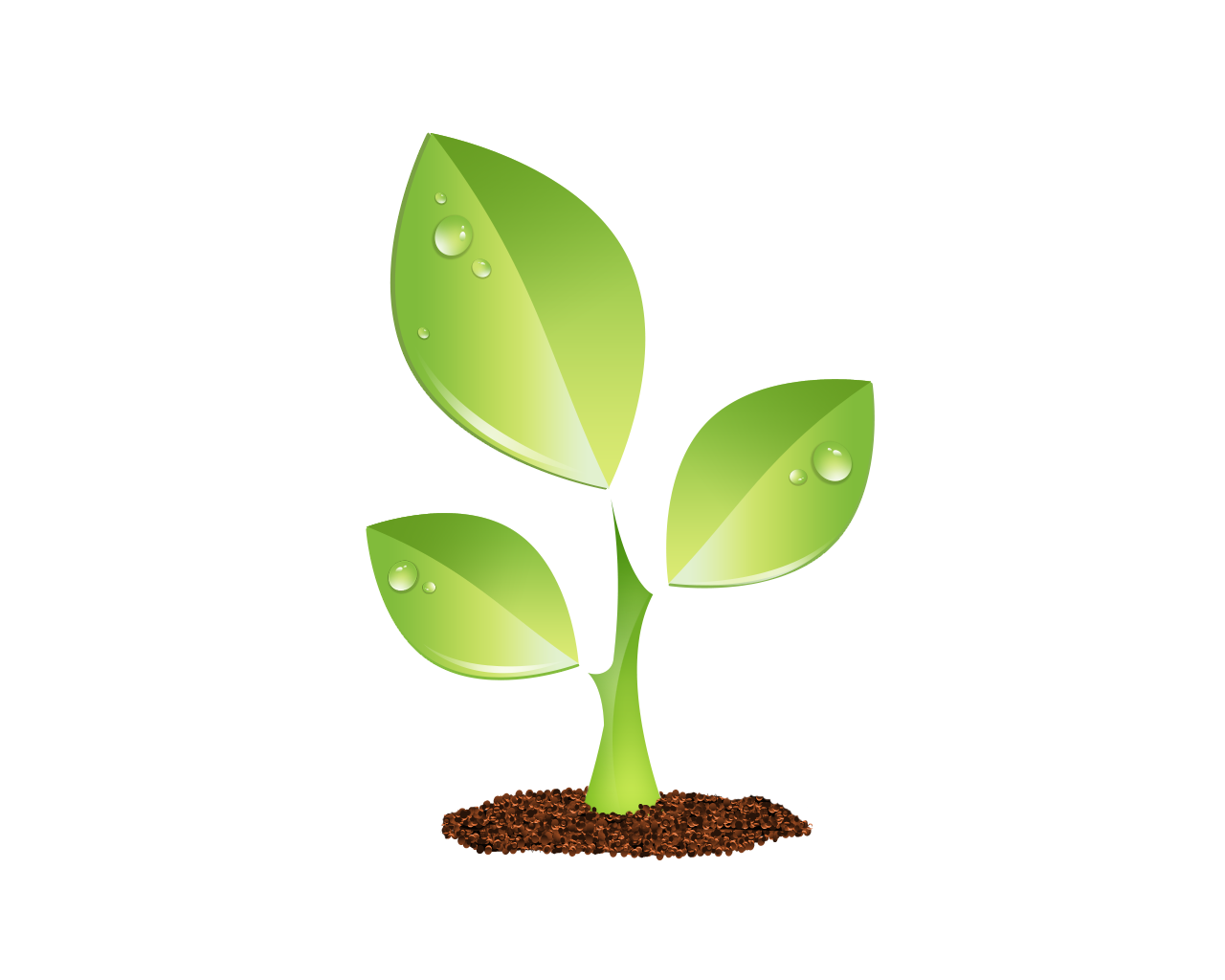 S E E D E D C O N T E N T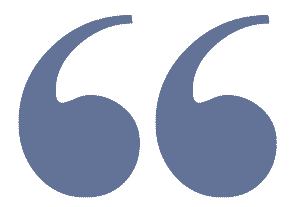 In the realm of international law, the laws of war represent a critical framework for regulating armed conflicts and minimizing harm to civilians. They are designed to strike a delicate balance between military necessity and humanitarian concerns, emphasizing the protection of innocent civilians who find themselves caught in the crossfire. While straightforward on paper, their application in the complex and fraught environment of conflict is challenging.
The existing conflict between Israel and Hamas has come under scrutiny in the context of these principles. Despite the complex nature of modern warfare, Israel has been making substantial pains (despite Hamas's best attempts) to ensure the safety of civilians in Gaza while also maintaining its right to self-defense.
Under the legal definition of the laws of war, two key principles stand out: the principle of distinction and the principle of proportionality. The principle of distinction requires that parties to a conflict must distinguish between combatants and civilians, targeting only the former. Concurrently, the principle of proportionality obliges parties to ensure that the anticipated military advantage gained from an attack is not outweighed by the expected harm to civilians or civilian property.
One of the remarkable aspects of Israel's efforts during this operation has been its restraint in the use of force. In the face of an unprecedented attack against its civilians, and while still under rocket attacks from Hamas in the south and Hezbollah in the north, Israel has shown great care in selecting its targets, prioritizing military assets, and minimizing civilian casualties.
Israel has taken measures to notify civilians in Gaza about impending strikes, urging them to leave targeted areas for their safety. This is a proactive measure aimed at preventing civilian casualties and fulfilling Israel's legal and moral obligation to minimize harm to civilians.
In stark contrast to Israel's efforts to protect Palestinian civilians, Hamas shows a complete disregard for the safety of its own population. Hamas has forced its citizens to remain in areas that are likely to be targeted, which undermines the fundamental principles that seek to safeguard the lives of non-combatants and places innocent lives in grave danger. Even though Israel is giving civilians time to try and leave, Hamas continues to disseminate its propaganda and lies in order to manipulate its citizens into being human shields.
Furthermore, Hamas embeds terror assets in civilian areas, such as homes, schools and places of worship. A clear example of these tactics was the Al-Ahli Arab Hospital incident. Hamas and its partners launched missiles from civilian areas, and when the missiles misfired and landed on hospital grounds, they lied and tried to blame Israel (and were somehow believed by the international media). These actions not only disregard international law but also increase the risk of harm to Palestinian civilians.
It is essential to acknowledge the inherent difficulties in conflict zones; unintended civilian casualties can occur despite the best efforts to prevent them. However, the intentions and actions of the parties involved are what truly matter.
Israel is interested in defense, and in protecting its citizens. In fact, the Israeli government has implemented evacuation plans to move its citizens away from areas that might be targeted by Hamas or Hezbollah. So far, the number stands at about 200,000 from both northern and southern borders.
But Hamas's intentions are highlighted in its charter: destroy Israel. The world may see them as "freedom fighters" but their actions in fact hurt the Palestinian people far more than they help them.
Hamas's attack was not that of a legitimate resistance movement. It was an act of terror against Israel, it was an incitement against its own people, and it was a clear violation of international laws of war.