Obama's claim we're all 'complicit' in Israel-Hamas war sparks outrage online: 'He is complicit'
Category: Op/Ed
Via:
vic-eldred
•
3 weeks ago
•
79 comments
By:
Lindsay Kornick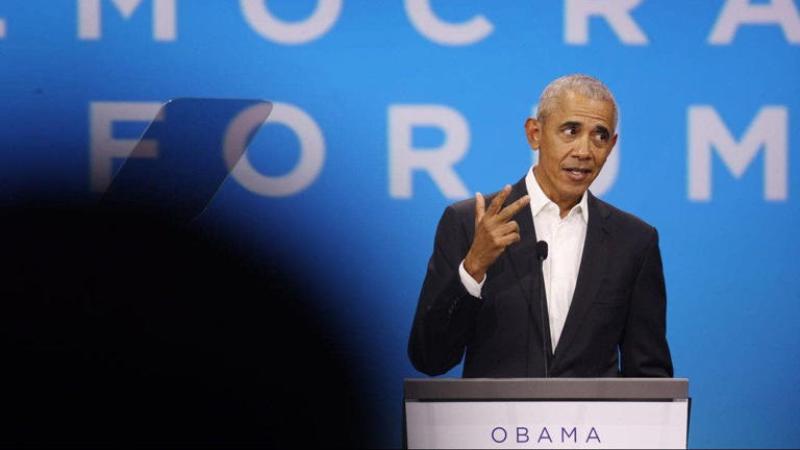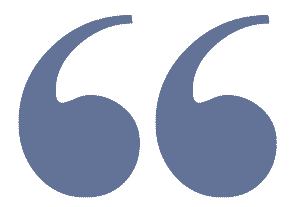 "If you want to solve the problem, then you have to take in the whole truth," Obama said. "And you then have to admit nobody's hands are clean, that all of us are complicit to some degree."
F ormer President Obama's insistence that "all of us are complicit to some degree" in the Israel-Hamas conflict sparked by the Palestinian terrorist group's brutal rampage last month did not go over well  on social media.
In an interview with alumni of his administration on Pod Save America, Obama offered his opinion on the ongoing war following the initial attack that killed 1,400 Israelis on Oct. 7. He condemned Hamas' actions but suggested that additional history is needed to contextualize the situation.

"What Hamas did was horrific, and there is no justification for it. And what is also true is that the occupation, and what's happening to Palestinians, is unbearable, and what is also true is that there is a history of the Jewish people that may be dismissed unless your grandparents, or your great-great-grandparents, or your uncle or your aunt tell you stories about the madness of antisemitism, and what is true is that there are people right now that are dying who have nothing to do with what Hamas did," he said.

"If you want to solve the problem, then you have to take in the whole truth," Obama said. "And you then have to admit nobody's hands are clean, that all of us are complicit to some degree."
The assertion that everyone was "complicit" in the attack angered many users on X, formerly known as Twitter, who blasted Obama's own role in the Israel-Hamas war.
"We've let him down again," The Spectator contributing editor Stephen Miller joked.
RealClearInvestigations senior writer Mark Hemingway insisted, "Yeah, 'we' did not send pallets full of cash to Iran so they could enable Hamas. Obama did that."
NewsNation reporter Zaid Jilani noted, "Every time I talked to someone in government who knew how Obama, Clinton, etc felt about this issue in private it was clear they put most of the blame for the conflict on Israel. Politics held them back from saying this publicly. Politics is changing though."
"From Obama to Biden, Dems have a problem: supporting Israel always has an asterisk. They won't condemn anti-Semitism in their party, in the streets, & on campuses. Obama is dead wrong & he has a legacy of aiding those who support terrorism. The truth is simple: Hamas is evil," South Carolina Sen. Tim Scott wrote.
New York Post columnist John Podhoretz explained, "There is going to be a lot to say about this horrifying quote from a former president of the United States, but this is the simplest: He is complicit. His behavior toward Iran played a role in what happened on October 7."
National Review contributor Pradheep Shanker wrote, "Obama was always useless on Foreign policy. Nothing has changed."
"I don't know much, but I promise you I'm not complicit in the massacre of babies and kidnapping of Holocaust survivors," The Lafayette Co. president Ellen Carmichael remarked.
At the Obama Foundation's Democracy Forum on Thursday, Obama called for protection for Israel as well as an  end to an "occupation"  of the Palestinian people.
"All of this is taking place against the backdrop of decades of failure to achieve a durable peace for both Israelis and Palestinians," the former president told the forum audience.

He continued, "One that is based on genuine security for Israel, a recognition of its right to exist, and a peace that is based on an end of the occupation and the creation of a viable state and self-determination for the Palestinian people."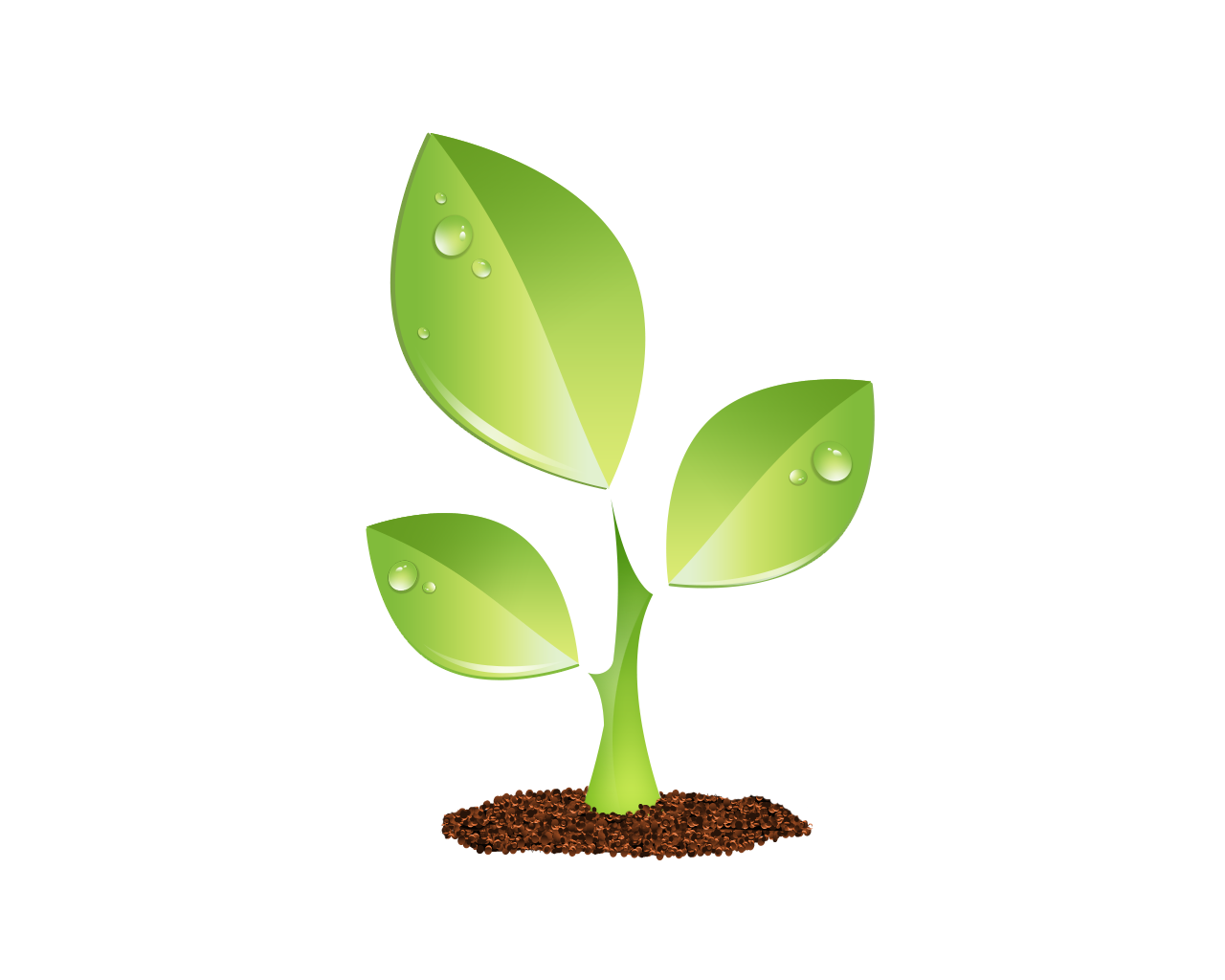 S E E D E D C O N T E N T