Migrants Are Flocking to the U.S. From All Over the Globe
Category: News & Politics
Via:
1stwarrior
•
4 weeks ago
•
23 comments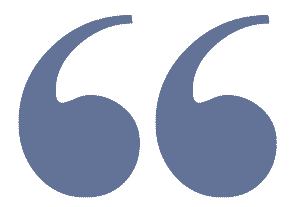 Arrests at the Southwest border of migrants from China, India and other distant countries have tripled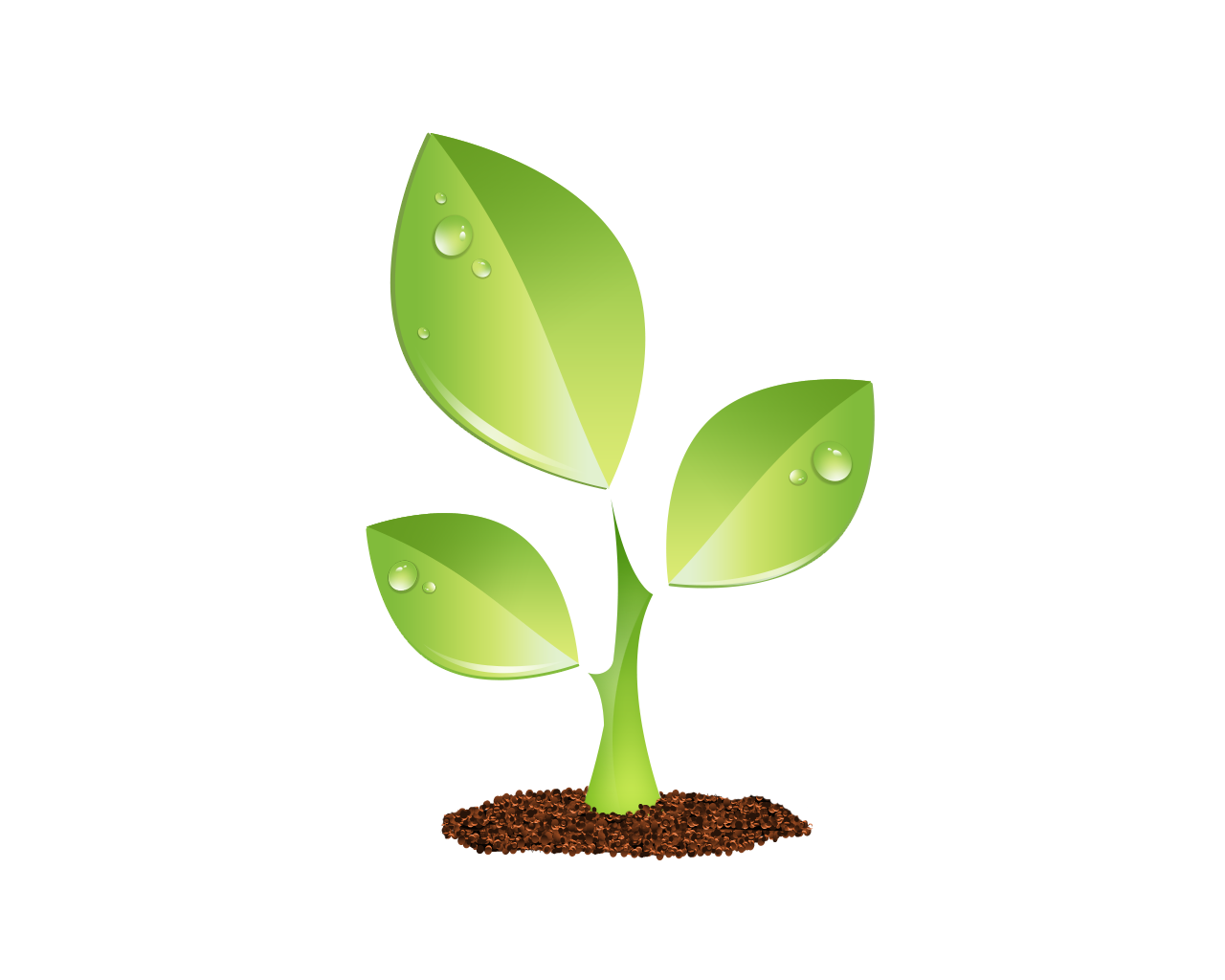 S E E D E D C O N T E N T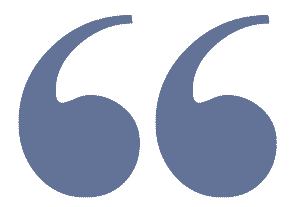 Hundreds of thousands of migrants from all over the world are making their way to the Southwest border, with U.S. and Mexican authorities reporting a surge in apprehensions of people from Asia and Africa as  human smuggling networks widen their reach  across the globe.
Arrests at the Southwest border of migrants from China, India and other distant countries, including Mauritania and Senegal, tripled to 214,000 during the fiscal year that ended in September from 70,000 in the previous fiscal year, according to U.S. Customs and Border Protection data. Fewer than 19,000 migrants from Asia and Africa were apprehended in the fiscal year ended September 2021.
"The increase in migration from Asia and Africa is remarkable," said Enrique Lucero,   head of the migrant support unit of the Tijuana city government, across from San Diego. "These days, we are dealing with 120 nationalities and 60 different languages." 
Travelers say they exchange information and share videos of U.S.-bound routes on Tik Tok and   Facebook
, while smugglers offer lodging and travel agencies advertise transport services. Most Asian and African migrants make multiple airport stopovers in what are  coming to be known as "donkey flights"  to reach countries such as Brazil, Ecuador or Nicaragua, which have few or no visa requirements for some nationalities.
Once they set foot in Latin America, they move north in buses or cars and stay at hotels booked by  smuggling organizations . Many wear bracelets similar to those of an all-inclusive resort, with inscriptions that identify the organization that coordinated and charged them for the trip, Mexican authorities say. 
For the second year in a row, arrests by the Border Patrol at the U.S. Southern border  surpassed two million . Most of them, almost nine out of 10 apprehensions, are of migrants from  Latin America and the Caribbean . But the surge in so-called extracontinental migrants poses a challenge for the U.S. because deporting migrants to Africa and Asia is time-consuming, expensive and sometimes not possible.
Mohamed Aweineny, a 30-year-old Mauritanian who made his living as a driver, left Mauritania Sept. 3. He followed a route from West Africa to Turkey, and on to Colombia before flying to Nicaragua.
"I followed the internet to learn how to get to America without a visa," he said. 
Once in Central America, and with the help of a smuggler he described as "the head of the snake" because he belonged to a larger organization, Aweineny headed north. He recorded his trek through tropical paths and boat rides with his cellphone. Aweineny crossed into San Diego before dawn on Sept. 22 and was released at a makeshift migrant center three days later. Aweineny settled in New York, where he said he is working with a migrant aid group to apply for asylum.
A senior Biden administration official said the U.S. government is recording increasing migrant arrivals at the border from parts of the world that it isn't used to seeing.
"That puts a lot of strain on our operations because we just don't have longstanding ties or agreements in place with many countries in order to facilitate quick removals. We are actively working on that," the official said, adding that high migration levels from parts of the world that weren't historically big senders will likely continue. 
Mexico has reported a fourfold increase in migrants from Asia and Africa so far this year, including a surge in arrivals from Mauritania, neighboring Senegal, India and China. 
In July, Mexican authorities said they rescued 46 migrants from India, Mauritania and Senegal who had been kidnapped by local gangs for four days at a safe house in the northern state of Sonora. A month later, 129 migrants from Egypt and eight Mauritanians were apprehended by officials on a bus in the Gulf state of Veracruz.
U.S. and Mexican officials have also seen an uptick in  Chinese migrants, who arrive through Ecuador  after China's government lifted pandemic mobility restrictions.  Indian migrants fly to Europe and then to Mexico City, or enter the U.S. through Canada.  Some Afghans use Brazil as an entry point to the Americas.
U.S. and Mexican authorities have also reported a  sharp increase in Russians  fleeing their homeland. They fly into Mexico from Turkey, with some 12,500 surrendering to U.S. authorities after illegally crossing the Southwest border since the invasion of Ukraine. Only 509 Russians were detained by the Border Patrol in fiscal year 2021.
Nicaragua, a Central American country under   the authoritarian regime  of President Daniel Ortega that has strained relations with the U.S., has emerged as a relatively new entry point for Africans wanting to head north.   The United Nations reported a sixfold jump in African migration via the country during the first half of this year. The mass arrivals generate millions of dollars in revenue for Ortega's government, which charges each migrant some $50 for a transit visa.
Arriving in Nicaragua allows the African migrants to bypass the  deadly jungle paths of the Darién Gap  on their way to the U.S., through which a record 450,000 migrants have crossed so far this year, Panama officials say. That is up from around 248,000 for the whole 2022. 
"The Darién Gap stopped being the barrier it once was, but so has the U.S.-Mexico border," said   Andrew Selee, president of the Migration Policy Institute, a Washington think tank. "The chance of getting in is pretty good right now, and it's becoming a global phenomenon."
Once they get to Mexican border communities, some Asian migrants buy local clothing, Texan-style boots and cowboy hats in an attempt to blend in and avoid detection, said one Mexican official.
In Tijuana, mass arrivals of African migrants have overwhelmed some U.S. ports of entry in recent weeks. Videos posted on social media showed large groups of migrants gathering at a square in Tijuana before dawn and rushing to the border fence, in some cases crawling through holes. 
Lucero, the city's migration agency chief, said that the groups are mostly made up of African migrants. They are guided by smugglers who hold them in hotels to wait for the right time to sneak across.
Less than 100 miles east in the Mexican border city of Mexicali, 61-year Ofelia Hernández ran an international human smuggling ring that charged migrants between $10,000 and $70,000 to get through the Southwest border, U.S. prosecutors said in an indictment. 
Also known as Doña Lupe, Hernández worked with a network of smugglers handling migrants from as far away as Bangladesh, Yemen, Pakistan, Eritrea, India, Uzbekistan, Egypt and India, according to the recently unsealed indictment charging Hernández with human smuggling. Her lawyer didn't respond to requests for comment.
U.S. prosecutors say that the organization led by Hernández had links to Mexico's Sinaloa drug cartel, which controls smuggling routes along Mexico's Pacific coast. Her group had operatives in Chiapas state and neighboring Guatemala, and collected payments in Central and South America, Asia and Africa, the indictment said. 
In Mexicali, operatives would pick up the migrants at a bus station and take them to two rundown hotels until her organization directed them where and when to cross into the U.S. Smugglers would sometimes provide them with a ladder to climb over the border fence, direct them to a hole to crawl under the fence, or provide a plank for them to walk over a waterway, the indictment said. 
Hernández was arrested by Mexican authorities in June and extradited to the U.S. in September.