Child affected by book bans occupies time watching pornography and violent videos instead
Category: Satire
Via:
hallux
•
4 weeks ago
•
2 comments
By:
DEREK SCHULTZ - The Beaverton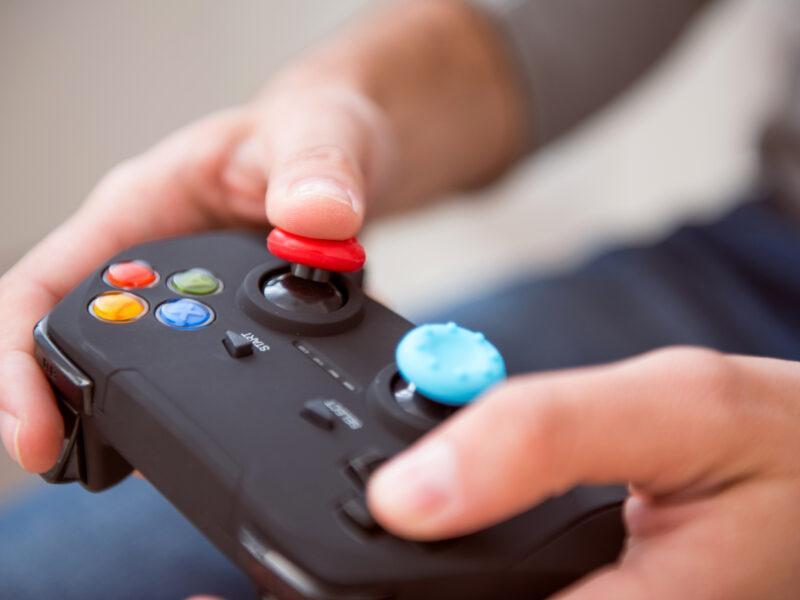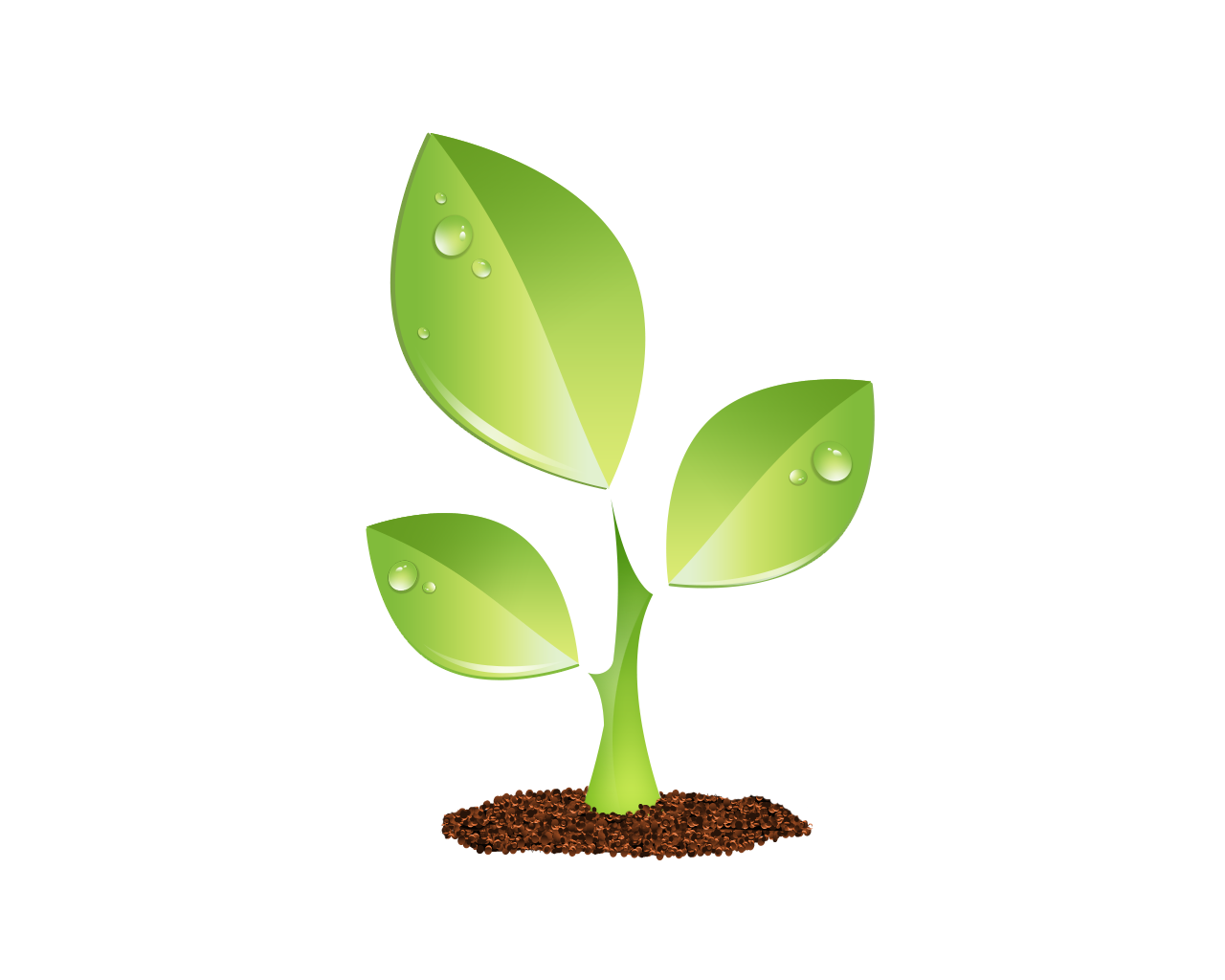 S E E D E D C O N T E N T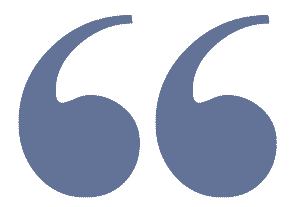 PETERBOROUGH, ON ― Local child Raymond Connor, 9, has drastically improved his skills at multiple first-person shooter games this past month, as book bans have come into effect at his school board. 
Connor, who was originally an unusually avid reader performing at a sixth-grade level, says that he has lost interest recently after having access to half the books he wants to check out denied by the school librarian, and those books he could bring home further scrutinized by his conservative parents.
Speaking from a friend's house, where he had gone to play a particularly gory game under the pretext of doing homework, he admitted that he does still miss reading, as well as having enough hand lotion and clean socks. However, after a pause to think and to mutilate a few more bodies, he added that the increased time on the internet has taught him a lot he couldn't learn from books, such as how to tie knots, throw a football, and seduce his stepsister, should he ever have one.
In a separate interview, his parents dismissed the possibility of their fourth-grader accessing PornHub, since they have blocked it on their home internet, and surely so have all Connor's friends' parents and every public space he hangs out in after school.
"We're well aware of the possibility that he could get into trouble, but he's still young and anyway, we keep him entertained around the house," said mother Sandra Connor. "He's got dozens of walls to sit and stare quietly at with hands folded, and against our better judgement, we even painted one of them green. My parents never exposed me to anything wilder than off-white growing up, but this seems to be the way of the world these days."
However, Connor's account was confirmed by his 17-year-old brother Ethan, who is ready to answer any sex question that Connor's peers can't, and who himself learned what masturbation was at Connor's age back in 2015, when he looked up the word after seeing it on the "Math Not Masturbation" sign his parents carried at an anti-Wynne protest.
Meanwhile, Connor's teachers were relieved to see that all is not lost, because despite not getting to hear about race in history class, he is developing a very strong appreciation for Black women's bodies.