How producers used AI to finish The Beatles' 'last' song, 'Now And Then'
Category: Entertainment
Via:
hallux
•
4 weeks ago
•
6 comments
By:
Miguel Perez - NPR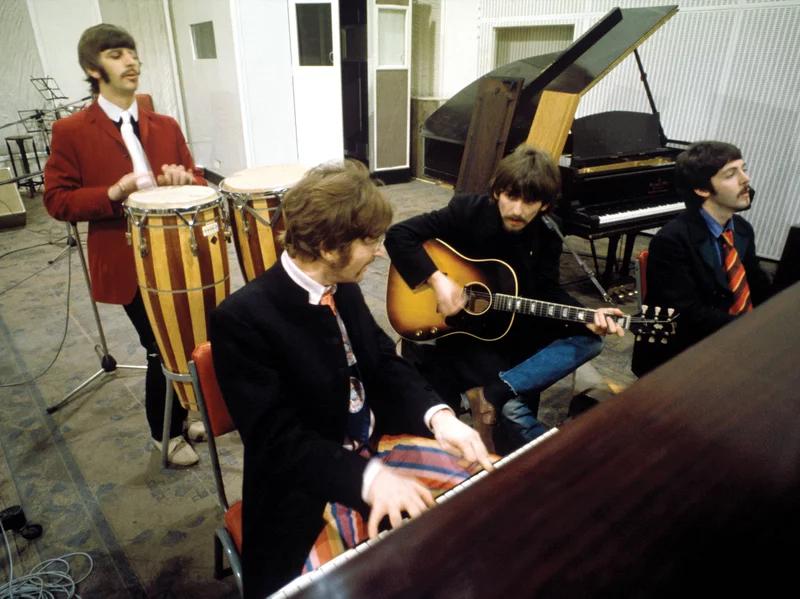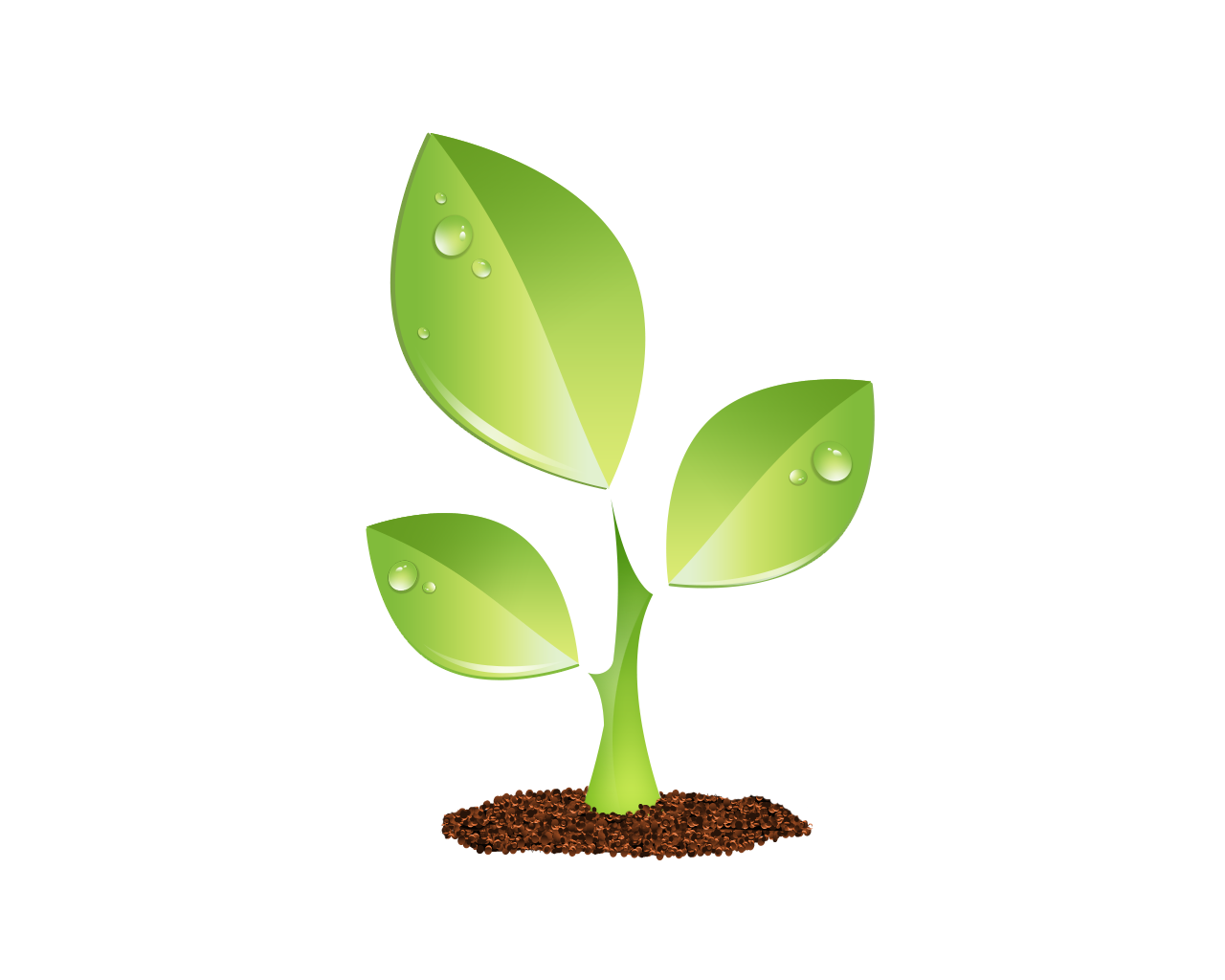 S E E D E D C O N T E N T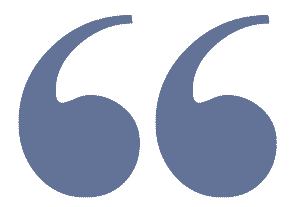 This morning,   The Beatles   finally released their hotly anticipated "last" song, and as many fans speculated, the record is the completed version of   John Lennon 's love song called "Now And Then."
Paul McCartney   first teased   the song's release this June on BBC Radio 4 . The record has a long history, which includes a demo recorded by Lennon in the late '70s in his residence at The Dakota in New York.
As producer   Giles Martin   explains, a big part of why "Now And Then" has been in production limbo for so long is due to the poor quality of the cassette tape.
"The very original recording is just John playing the piano with TV in the background," Martin tells   World Cafe . "That's part of this technology — we could now extract John from the piano and from the television."
Martin, who co-produced "Now And Then" with McCartney and   Electric Light Orchestra   frontman   Jeff Lynne , says machine learning technology allowed them to isolate Lennon's vocals in a way that previously wasn't possible.
"Essentially, what the machine learning does is it recognizes someone's voice. So if you and I have a conversation and we're in a crowded room and there's a piano playing in the background, we can teach the AI what the sound of your voice, the sound of my voice, and it can extract those voices," Martin said.
Martin knows pretty much all there is to know about The Beatles' catalogue: He's the son of   George Martin , the record producer behind the band's music. He says the AI used on "Now And Then" is similar to the "demixing" process Peter Jackson's team used to make   The Beatles: Get Back.
"You have to have the raw signal to be able to do it," Martin said. "We then put everything that we've separated back together, and we do a thing called 'reversing the phase,' which means it's exactly the opposite — like a mirror image ... The best way I can put this is like you make a cake and I will then give you all these separate ingredients back and they'll be exactly the same weight measurements as you put in the cake."
In addition to isolating Lennon's vocals, Martin and McCartney added a new string arrangement, Lynne worked on   George Harrison 's guitar parts, and   Ringo Starr   re-recorded the drums on "Now And Then."
Martin says he's well aware of the skepticism expressed by Beatles purists, as well as the ethical questions raised by the use of AI in music. He says its use in this case brings out a new vibrancy to the band's recordings.
"It was important to me that the changes we made were authentic ... Paul said, you know, we need to follow George's rhythm. It was really interesting how he worked. It was like, we need to concentrate on The Beatles and what they're doing, like they're in the room," Martin said. "That was the magic of it. It comes from heart and from the right place and [Paul's] desire to collaborate with John, even though he can't. And even the song itself is almost John's love letter to Paul in a way: 'Now and then, I miss you.' That's how it felt. It felt incredibly special doing it."