Donald Trump's Golf Courses Struggling for Customers as Discounts Offered
Category: News & Politics
Via:
jbb
•
4 weeks ago
•
93 comments
By:
Kate Plummer (Newsweek)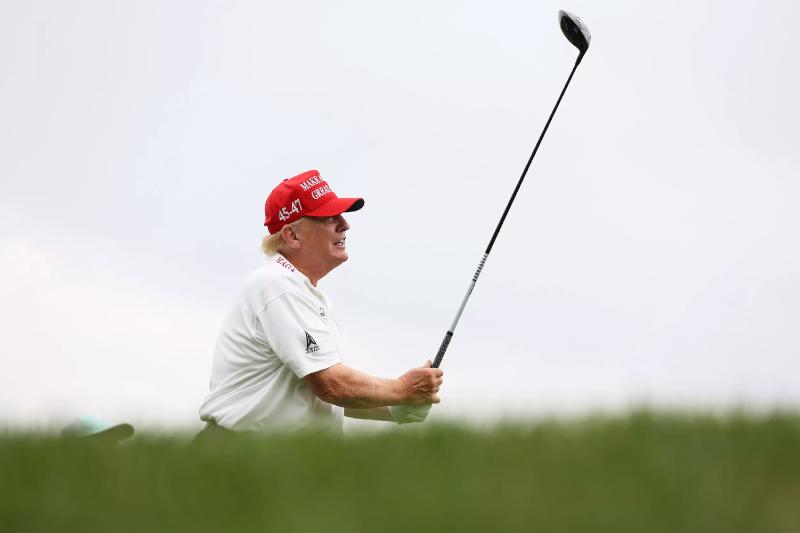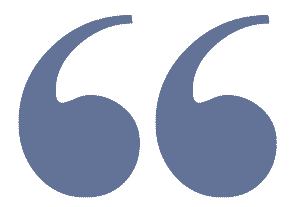 With lots of booking availability and customer discounts, it appears former President Trump's Miami golf course is struggling.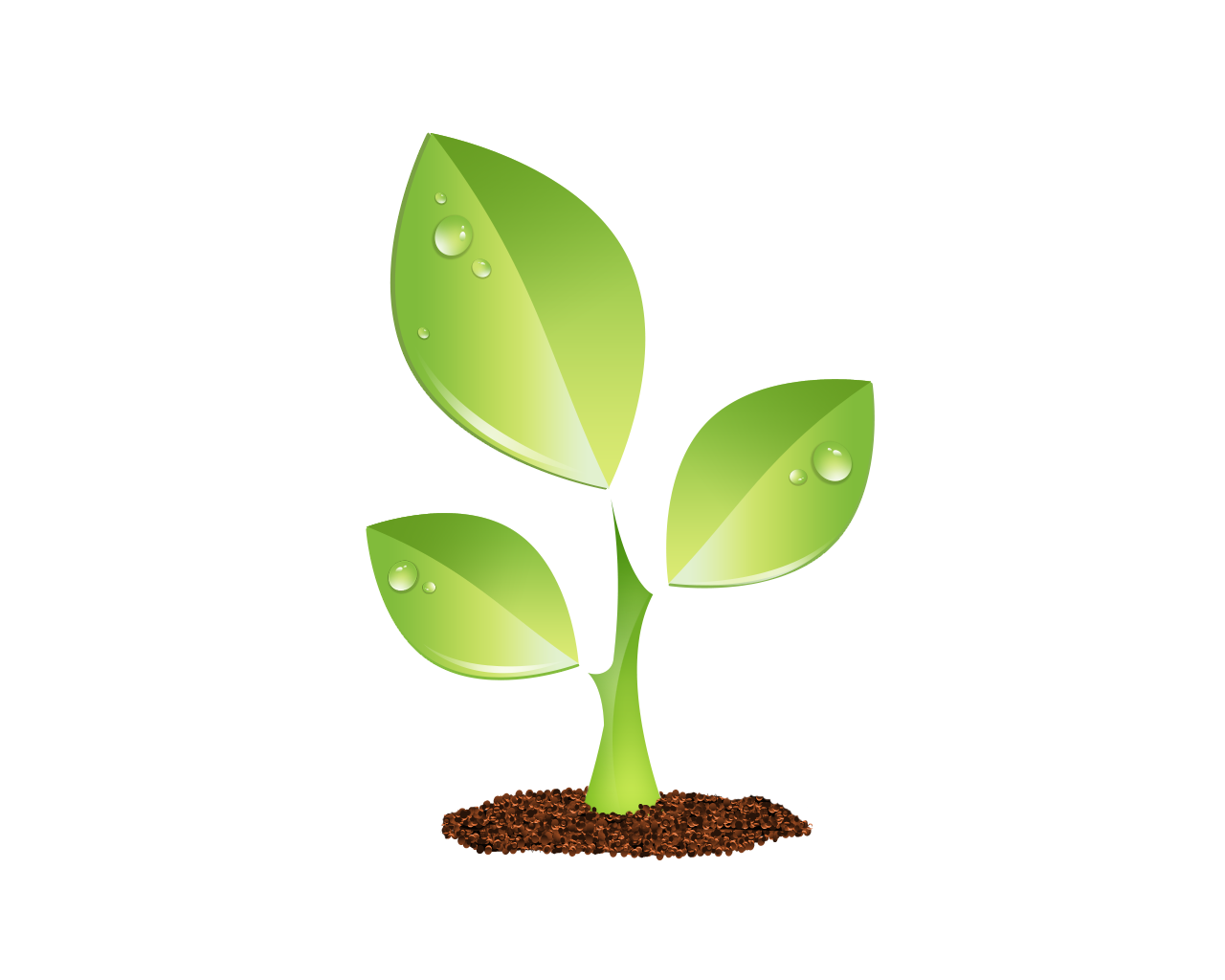 S E E D E D C O N T E N T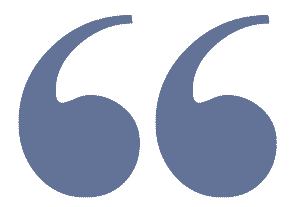 By Kate Plummer FOLLOW
Donald Trump's golf courses appear to be struggling to attract customers, with discounts for tee times being offered online.
There appears to be close to full availability for tee times at Trump National Doral Golf Club in Miami on Sunday, with 93 slots listed at the time of writing, according to its website. For some of those tee times, the club is offering discounts between $11 and $45. It comes amid wider reports that the Republican's golf businesses are struggling.
Newsweek reached out to representatives for Trump and Trump National Doral Gold Club via email for comment.
Financial filings made available in 2020 showed that Doral made a profit of $4.3 million on $75 million of revenue in 2017. Revenue fell to less than $45 million in 2020.
Meanwhile, Trump spent more than $300 million in cash purchasing and developing the Scottish resorts in Ayrshire and Aberdeenshire, which lost more than $8 million in 2020, and $5.3 million in 2021, records show.
Former President Donald Trump plays at Trump National Golf Club in Bedminster, New Jersey, on August 10, 2023. Some of Trump's golf clubs appear to be struggling.Photo by Mike Stobe/Getty Images
The 15 courses the former president owns around the world lost over $315 million over 20 years, according to a New York Times report from 2020.
However, Trump's FEC disclosures showed him earning as much as $555 million through his golf course assets between January 2022 and April 14, 2023, Sportico reported earlier this year—roughly half of the $1.2 billion in income he specified as having received during that time period.
Some of the former president's courses are part of the subject of a lawsuit from New York Attorney General Letitia James alleging that Trump and top executives at The Trump Organization conspired to increase his net worth by billions of dollars on financial statements provided to banks and insurers to make deals and secure loans.
In 2014, Trump valued his Aberdeenshire golf club at $327 million. The valuation was said to have been reached on the assumption he had the right to build 2,500 luxury homes in the area, despite him only having approval to build fewer than 1,500 apartments and golf villas.
Trump is also alleged to have valued the Trump International Golf Links Scotland resort in Turnberry using a fixed-assets scheme, meaning it did not take into account any depreciation of the asset between 2017 and 2021.
New York prosecutors said that Trump's valuation was, therefore, "false and misleading" as the golf course has operated at a loss each year since it opened in 2017.
In September, Judge Arthur Engoron issued a partial summary of the civil fraud trial, ruling that Trump grossly inflated the value of his assets to obtain more favorable terms from lenders and insurers, and his order cancels any certificates filed under New York General Business Law Section 130. If Trump filed any golf clubs under Section 130, they are canceled.
One of Trump's two Empire State-based golf courses—Trump National Golf Club Westchester—is currently registered as a New York domestic LLC, while the other, TNGC Hudson Valley, which is based in Hopewell Junction, is under the ownership of a Delaware LLC.
Another defendant in the civil fraud case, Trump Endeavor 12 LLC, is the holding company of the Doral golf club.