Blatnik Bridge closure postponed after Duluth project uncovers possible Indigenous site
Category: News & Politics
Via:
evilone
•
4 weeks ago
•
4 comments
By:
Christa Lawler Star Tribune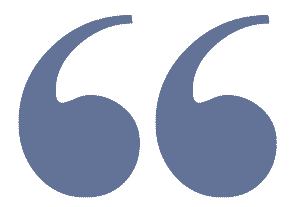 Plans to work on Garfield Avenue and I-535 have been shelved for the winter.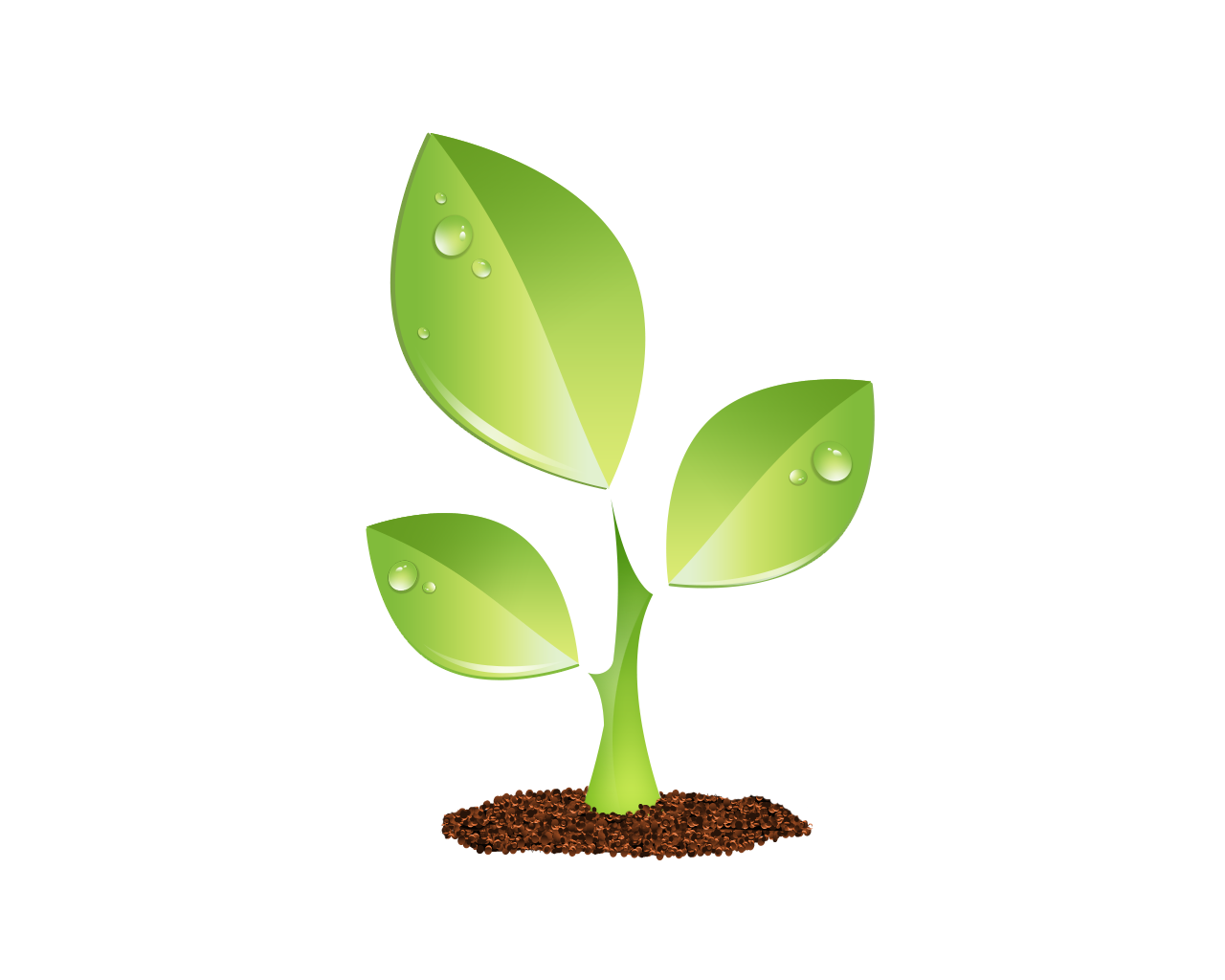 S E E D E D C O N T E N T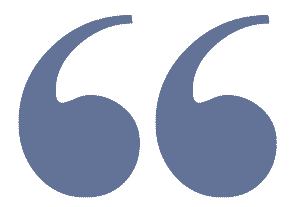 By

 

Christa Lawler
Star Tribune
OCTOBER 31, 2023 — 10:48AM

DULUTH — Work has stalled for the season on the Garfield Avenue/Interstate 535 part of the Twin Ports Interchange after "findings of historical significance" were discovered in the project area, the Minnesota Department of Transportation said Tuesday morning.
"The interchange will stay in its current configuration throughout the winter, and the Blatnik Bridge is not closing this week as previously announced," MnDOT said in a news release, adding that it is working with project partners and will provide an updated schedule for the project as soon as possible.
MnDOT spokeswoman Pippi Mayfield directed questions about the finding to the Minnesota Indian Affairs Council, which did not immediately respond to a message.
This is the second stoppage on part of the $435 million project.   In February, a human jawbone believed to be indigenous remains was found near the "Can of Worms" area in Lincoln Park. MnDOT shifted work to other parts of the multiphase project and has not yet resumed work in the immediate area.
MnDOT said at the time that there is a project-specific plan in place for discoveries like this. Construction workers and others involved immediately contact the Minnesota Indian Affairs Council or the Office of the State Archaeologist when there is an "unanticipated discovery."
MnDOT said it accelerated work on the I-35 corridor this fall — including shoulder grading, paving, wall painting and pouring of a barrier wall. It could open to four lanes as soon as this week. It has a goal of finishing the bridges from Piedmont Avenue to 21st Avenue West by the fall of 2024.