Hamas senior official storms out of BBC interview after being pressed on civilian carnage inside Israel
Category: News & Politics
Via:
krishna
•
4 weeks ago
•
32 comments
By:
ynet correspondents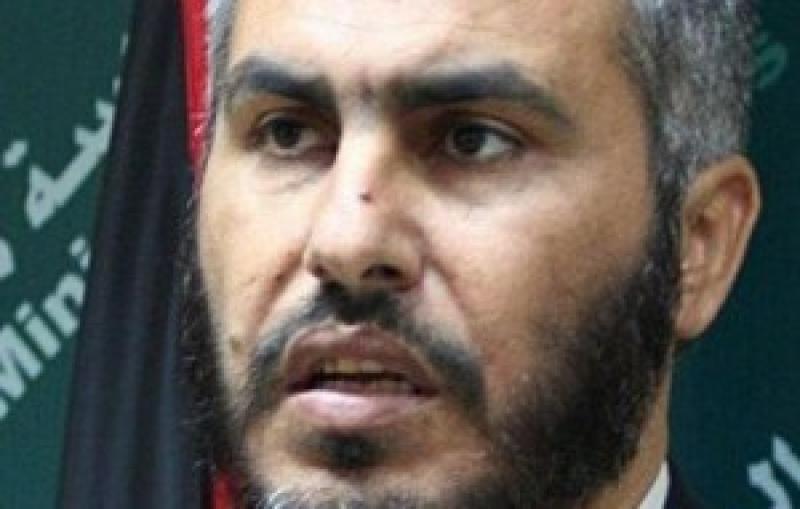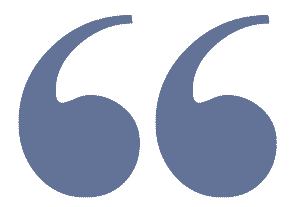 They murdered a pregnant woman, they split open her belly and they stabbed the baby.
I researched it, and had heard a lot of these detail much earlier. But strangely. the only horrors of war we seem to hear about are Israeli bombings of Gaza. Most news coverage is "How could the Israelis bomb Gaza-- and for no reason!"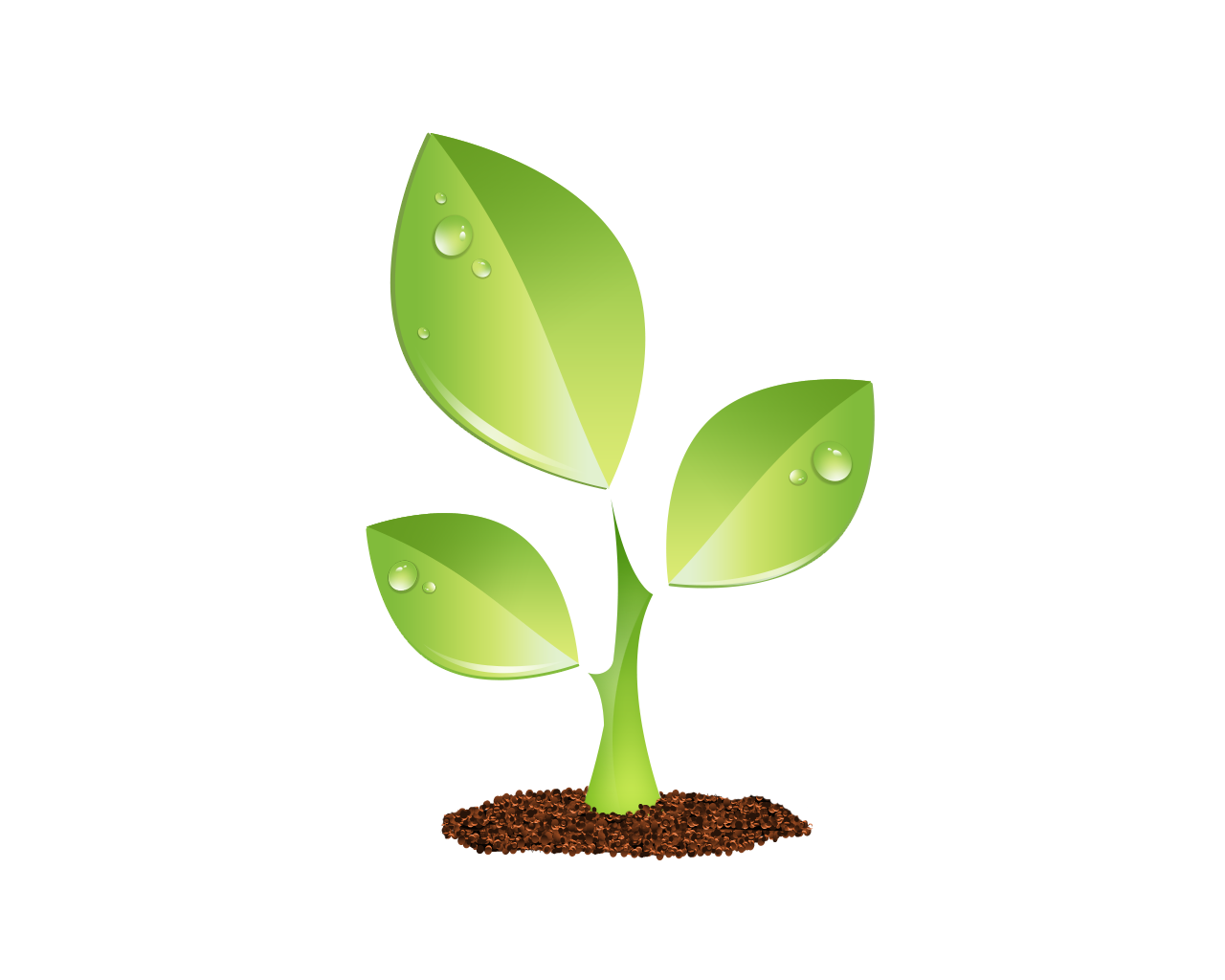 S E E D E D C O N T E N T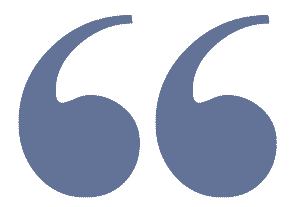 During an interview with BBC's Middle East correspondent Hugo Bachega, Ghazi Hamad, the deputy foreign minister of Hamas in Gaza, faced tough questions about the brutal killings of over 1,400 Israelis. In the interview, Hamad implied that there were no orders given to harm civilians when Hamas launched its invasion of Israel on October 7.
This invasion involved terrorists paragliding into the desert, surrounding the Nova music festival, and tragically taking the lives of 260 festivalgoers as they desperately tried to flee the carnage.
As Bachega pressed the Hamas official on how it's justifiable to murder families in their homes as they're sleeping, Hamad decided he had enough, removed the mic and stormed out, saying "I want to stop this interview."
Subsequently to Hamad's avoiding answering the question and his abrupt exit, former Israeli Justice Minister Ayelet Shaked appeared on BBC, and the anchor asked her if she managed to catch any of the Hamad interview. "I heard and I almost physically vomited, actually.
You know that those monsters had cameras on the helmets of the murderers. We have videos of all the atrocities that they committed. Everything is recorded. Some of your correspondents saw the videos," she said. Shaked went on to describe the horrors in vivid detail.
"And I'll just give you an example. They entered the home of a happy family. A father, mother and two little babies... kids. They handcuffed the mother, father and the kids. They tortured the mother and the father in front of the kids.
They took out their eyes and did horrible things and then they murdered the whole family. They decapitated children.
In one house, they murdered a pregnant woman, they split open her belly and they stabbed the baby.
They're monsters. They're worse than ISIS and they should be eliminated."