California Educators Encouraged to Teach Kids About Israeli 'Occupation
Category: News & Politics
Via:
krishna
•
4 weeks ago
•
13 comments
By:
Newsweek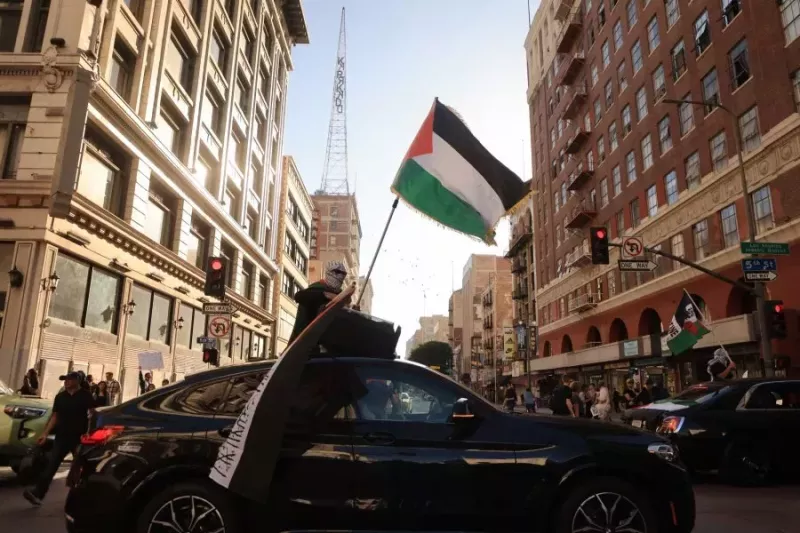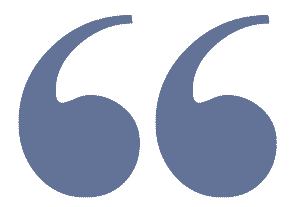 California Educators Encouraged to Teach Kids About Israeli 'Occupation
Important Related Articles:
1. Egypt Fighting Pressure To Accept Gaza Refugees
2. Opinion | I Might Have Once Favored A Cease-Fire With Hamas, But Not Now - The New York Times (Opinion)
3. The Dispiriting Truth About Why Many Evangelical Christians Support Israel   
4. Flight From Israel Met By Muslim Mob At Russian Airport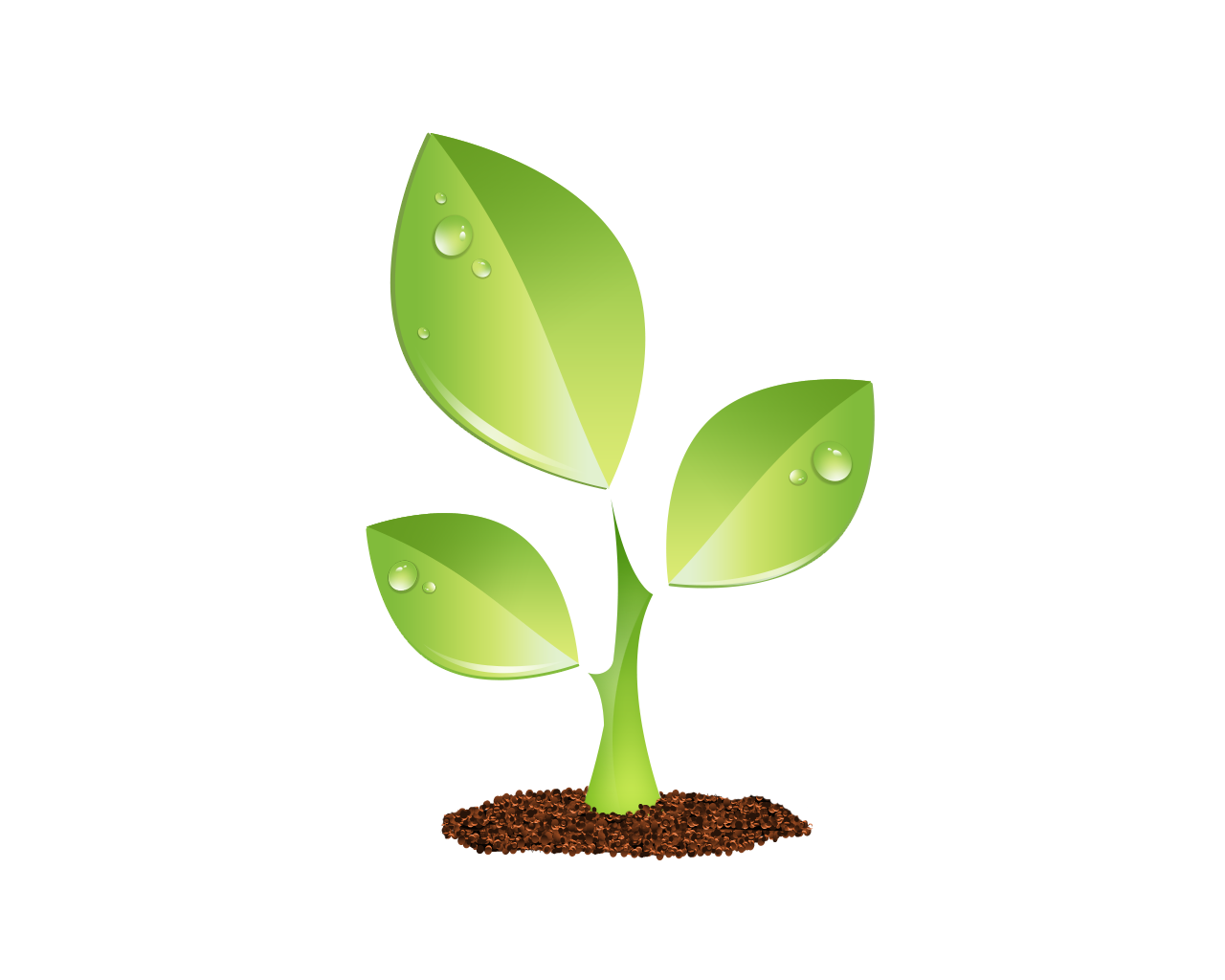 S E E D E D C O N T E N T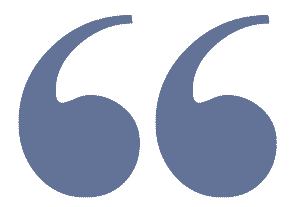 An education union in Oakland, California, has condemned Israel's "illegal military occupation of Palestine," and called on teachers to educate students on the situation occurring between the Israelis and Hamas.
"We, the Oakland Education Association, mourn the tragic loss of both Palestinian and Israeli lives these past weeks. We unequivocally condemn the 75 year long illegal military occupation of Palestine. The Israeli government created an apartheid state and the Israeli government leaders have espoused genocidal rhetoric and policies against the people of Palestine," the Oakland Education Association   wrote in a recent Facebook post.
The Oakland Education Association post continued: "As educators of a diverse community here in Oakland, including those with family and friends directly impacted, our conscience demands that we say clearly that OEA calls for a ceasefire and an end to the occupation of Palestine."