Booming Florida is burning more trash. Locals say it's making them sick.
Category: News & Politics
Via:
perrie-halpern
•
one month ago
•
25 comments
By:
J.J. McCorvey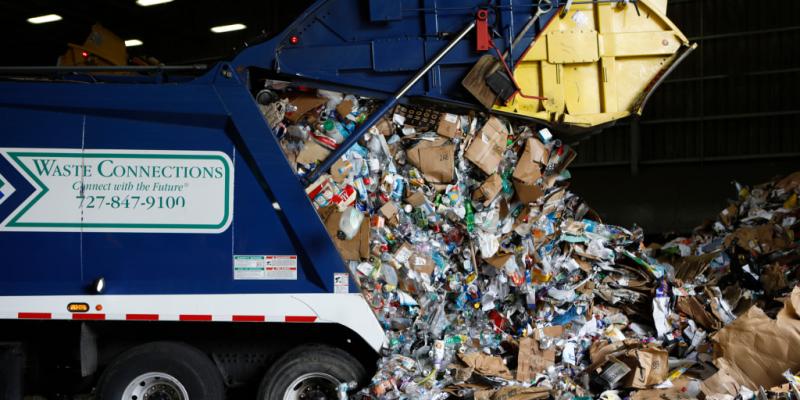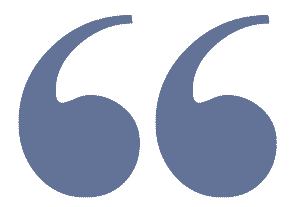 Officials want to expand waste-to-energy incinerators across Florida, which they say can be preferable to landfills. Critics worry the plants pose health risks.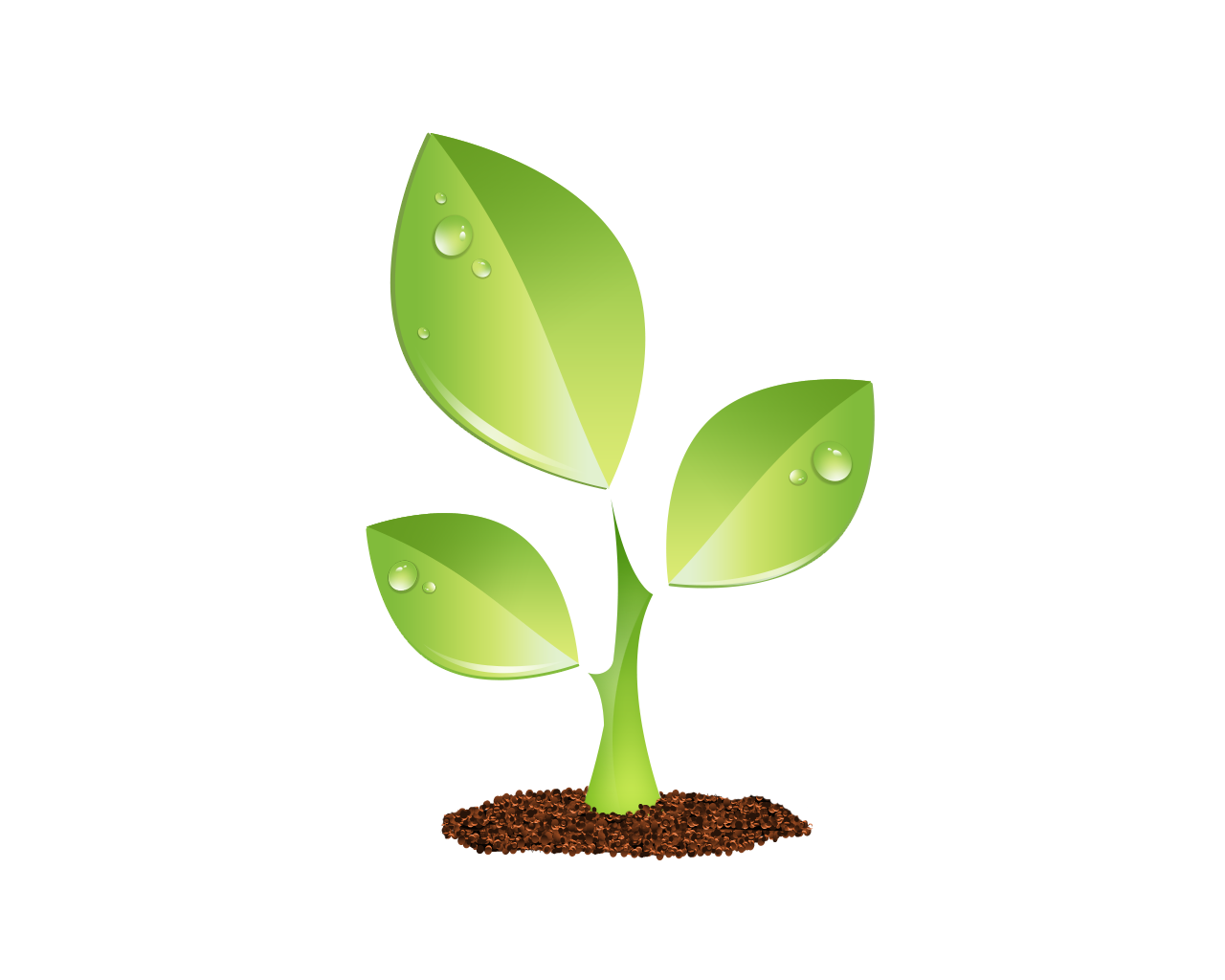 S E E D E D C O N T E N T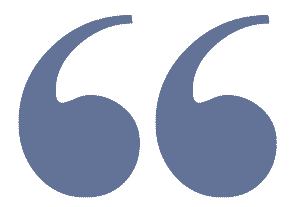 Like many booming metros, Tampa is finding that more people equals more garbage. In response, officials there are leaning into an approach popular in Florida: Set it on fire.
"All areas that are experiencing growth are going to find issues of capacity" for managing waste, said Jack Mariano, the commissioner of Pasco County, just north of Tampa's Hillsborough County. "Everybody's facing: Where are we gonna put the trash?"
In September, Pasco authorities approved a $540 million plan to add a fourth boiler to the county's waste-to-energy facility, or WTE, boosting capacity at the incinerator complex by around 50% while feeding more power — from a turbine spun by steam heated through garbage burning — to the electric grid.
Authorities plan to tap Inflation Reduction Act funds to offset about $60 million of the project, targeted for completion in summer 2026, Mariano said. The plant is one of three in the Tampa area that process solid waste, but it currently can handle less than two-thirds as much as a nearby Hillsborough WTE and a third the volume of Pinellas County's to the west, a facility official said.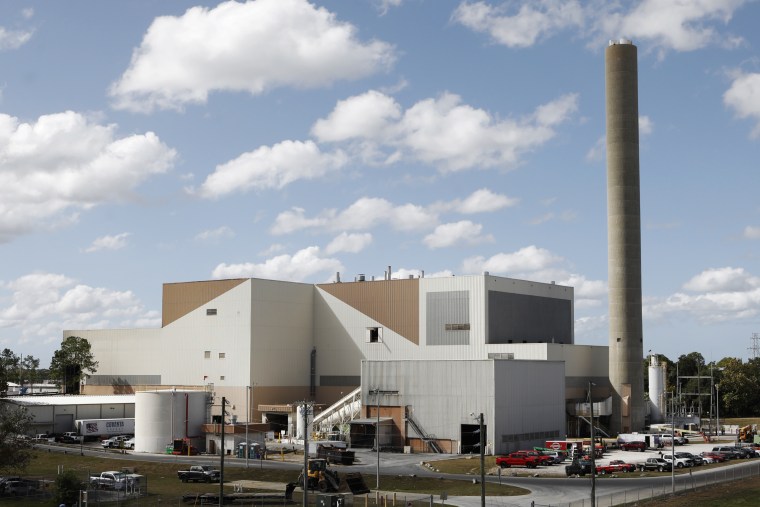 The Pasco County Resource Recovery Facility is expected to burn 440,000 tons of waste this year, nearly 100,000 more than usual.Octavio Jones for NBC News
WTEs have been around for decades, but their technology is getting cleaner and safer, according to the U.S. Environmental Protection Agency and ongoing research. Regulators have required substantial upgrades over the years, including to the Pasco plant, built in 1989. Many of the facilities are eligible for tax credits expanded by the Inflation Reduction Act, an Energy Department spokesperson said.
Justin Roessler, Pasco County's solid waste and resource recovery director, said the incinerator there already includes "rigorous air pollution controls" such as activated-carbon injection to filter harmful gases. The site's emissions are monitored continuously for anomalies, which are reported to regulators if detected.
The expansion plan includes outfitting the boilers with new technology to reduce nitrogen oxide emissions, a local official said. When the project is finished, Pasco will boast "the first waste-to-energy facility in the country to have a CO2 limit in its permit," Roessler said. "We are very proud of that."
Still, waste-to-energy plants handle highly hazardous materials, and even the cleanest operations emit federally allowable levels of noxious chemicals formed during combustion. Lately, residents' concerns over the potential health risks have drawn more scrutiny.
Ana Vale relocated her family from Atlanta last year to a home in Doral, Florida, about 20 doors down from Miami-Dade County's incinerator. About two weeks after moving in, her now-14-year-old daughter began complaining about her skin itching and burning. Soon afterward, a dermatologist diagnosed her with eczema.
Then, on Feb. 12, the plant caught fire and burned down, raising Vale's concerns even further.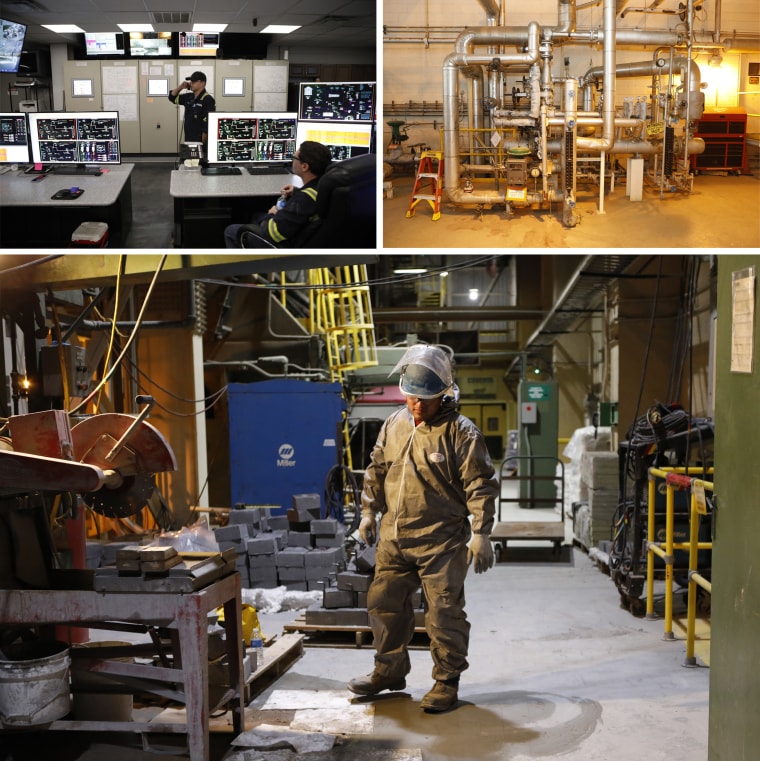 Byproducts from the Pasco waste-to-energy complex are filtered to reduce harmful pollutants, and the heat it produces fuels a steam system for electricity generation. Octavio Jones for NBC News
While recent research has linked environmental toxins, including air pollution, to rising rates of eczema, Vale said her daughter's doctor didn't draw any conclusions about the role of the incinerator. But she believes it's a factor.
"We lived in Atlanta for 12 years, and she never got that diagnosis — ever," she said, but acknowledged she has limited ability to seek out specialists. "We have four kids. If we go to the doctor every time they get sick, it gets crazy."
Vale doesn't plan to take legal action against any authorities or Covanta, the company that operated the Miami-Dade WTE and runs seven of Florida's 10 othersincluding Pasco's, but others have.
Everybody's facing: Where are we gonna put the trash?
Pasco County Commissioner Jack Mariano
A group of residents sued Covanta in March over the Miami-Dade fire, saying it exposed them to health threats or has already made them sick. In June, following a complaint filed last year by the environmental advocacy group Earthjustice, the EPA launched a civil rights probe into whether state environmental regulators knowingly harmed the health of Black and Latino communities.
The Earthjustice complaint alleged those groups are disproportionately likely to live near Florida's waste incinerators, and that officials withheld safety information on their emissions from people with disabilities or limited English.
An EPA spokesperson said the agency, which isn't scrutinizing Covanta in the matter, couldn't comment on active investigations. Florida's Department of Environmental Protection declined to comment.
In New York, state environmental authorities are investigating accusations that Covanta's incinerator in Hempstead, on Long Island, for years dumped toxic ash into a landfill near a predominantly Black neighborhood, with some residents claiming health impacts, Newsday has reported. The area's school district also faces a wrongful death lawsuit filed this month by a family alleging the plant contributed to their son contracting lymphoma after starting middle school there. He died last year.
Covanta isn't named in that suit, and the company has denied wrongdoing over its ash disposal practices, saying that they were conducted under regulators' oversight and that no evidence has emerged linking its operations with any health threats.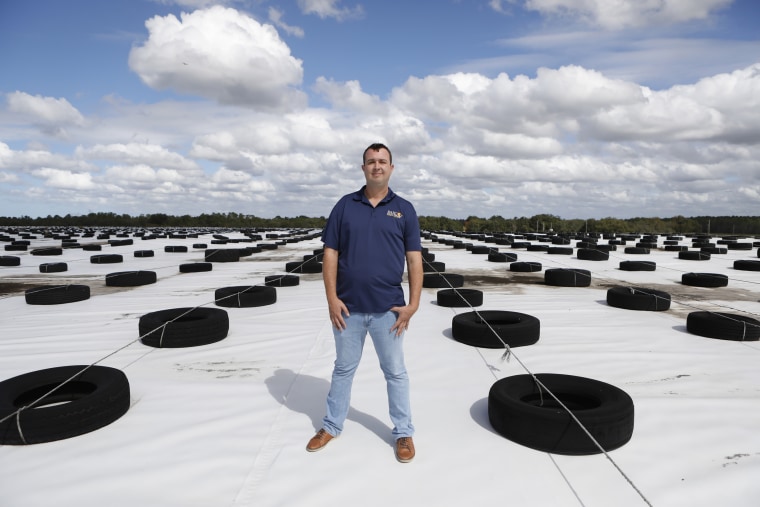 Pasco County Solid Waste Director Justin Roessler said the area's incinerator is set to become the first in the nation with a CO2 limit in its operating permit.Octavio Jones for NBC News
The company's incinerators often have "the tallest stack on that skyline in a very heavily industrial area," making it easy to "point the finger at us," said Covanta area asset manager Patrick Walsh, who oversees the WTEs in Florida's Pasco, Hillsborough and Lake counties, adding that more in-depth analysis is needed to assess the health accusations.
"You have to compare waste-to-energy to the alternative," said Joe Kilsheimer, executive director of the Florida WTE Coalition, a group of several South Florida government bodies and Covanta.
The state, which touts its capacity to burn more municipal solid waste than any other, saw the fastest population growth in the U.S. last year, driven largely by migrants to greater Tampa. Its densely populated coastal areas have made space for landfills — which emit methane, a potent greenhouse gas — scarce and expensive.
You have to compare waste-to-energy to the alternative.
Joe Kilsheimer, executive director of the Florida WTE Coalition
While garbage volumes would typically be expected to fall as the U.S. economy slows and people buy and throw out less, Roessler said, "we have not seen that in Florida."
Trash haulers picked up nearly 51 million tons of rubbish in 2022 statewide, up from 47 million in 2020 — an increase akin to almost 90,000 fully loaded semitrailers.
Five months after the fire at the Miami-Dade WTE, the county's sanitation chief resigned after 15 years in leadership there, issuing a warning on his way out: Find somewhere to put all the trash, or halt construction projects in the area to slow waste pile-up.
Pasco County is facing a crunch, too, with its residential growth outpacing both Hillsborough's and Pinellas'. Its WTE is already expected to burn 440,000 tons of garbage this year, nearly 100,000 more than usual, Roessler said. And with the county population up 8% in just the last two years and solid waste volumes up 15% in the last four, households' annual garbage disposal fees have risen to $100, from $93 last year.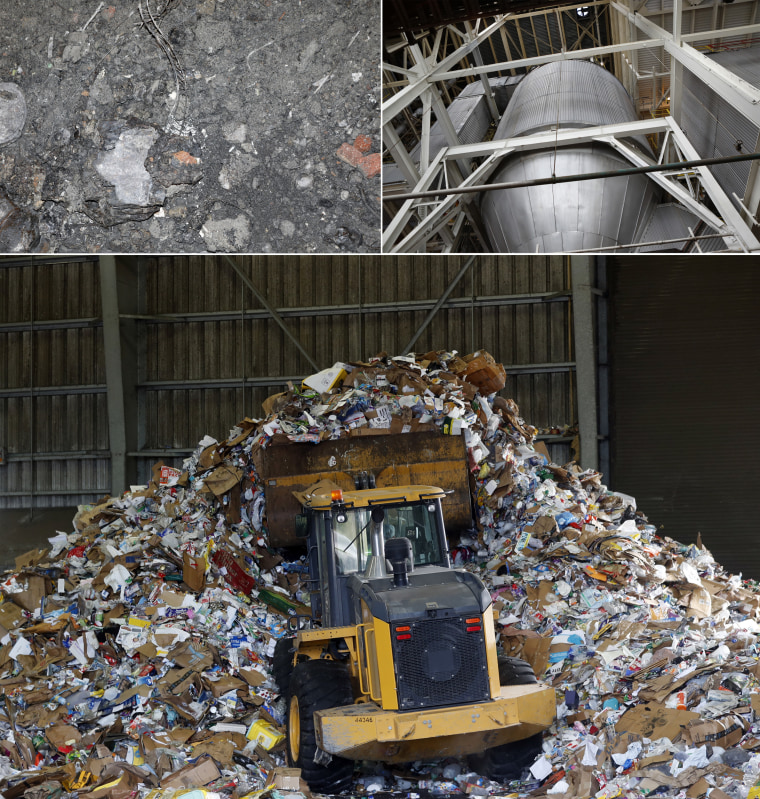 A $540 million expansion plan will add a fourth boiler to the Pasco County WTE, helping to boost both its waste capacity and energy generation by around 50% each.Octavio Jones for NBC News
Kilsheimer said at least six new WTE builds or expansions are under "active consideration" across South Florida, including in Broward County, home to Ft. Lauderdale and the state's most ethnically diverse population — where municipal solid waste volumes jumped nearly 13% from 2021 to last year.
A Covanta spokesperson wouldn't confirm whether it planned to build or operate more facilities in the state, saying only that "there's a significant amount of interest in WTE in other markets in Florida than we are currently in." But resistance is already percolating. In August, residents of Broward's Pembroke Pines crammed into a town hall meeting to oppose even the possibility of an incinerator going up in the area.
Proponents of the plants point out the energy they generate helps power local communities. The Pasco facility said it produces about 30 megawatts of electricity daily, which it estimates can power 17,000 homes. The expansion is expected to raise that output by about 50%.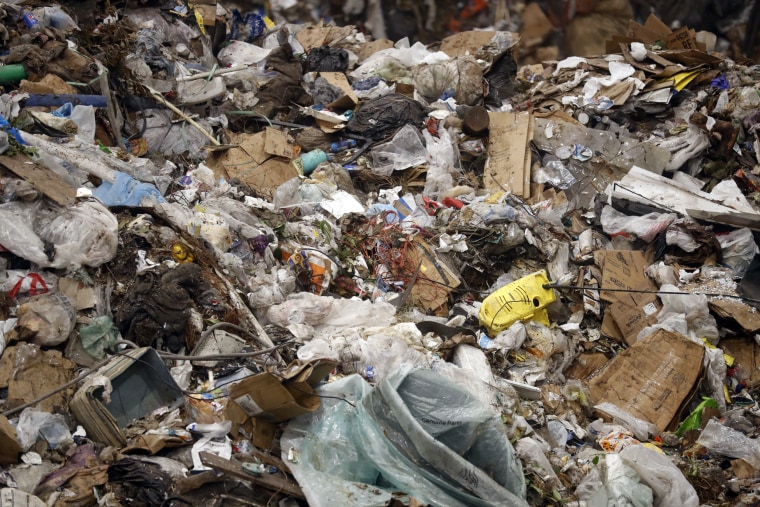 Unlike in other parts of the country, fast-growing Florida has not seen waste volumes fall as the economy slows.Octavio Jones for NBC News
States' policies can encourage different ways of handling trash. Earthjustice attorney Dominique Burkhardt said Florida municipalities "are very entrenched in burning waste," but noted alternatives that can cut down on how much garbage winds up in either WTEs or landfills.
She pointed to a solar-powered composting plant under development in Baltimore, backed by $4 million in EPA grants, that is set to process 12,000 tons of organic material per year. It comes on the heels of a 2021 state law requiring large food waste producers located near composting facilities to separate their scraps.
In Florida, though, Gov. Ron DeSantis signed a measure last year that will issue grants to help cities and towns build more incinerators. Recent efforts to enshrine recycling statutes have died in the Legislature.
Meanwhile, local authorities still speak proudly of Florida's Solid Waste Management Act of 1988, which instigated municipalities' embrace of WTEs, and of the decadeslong operating contracts that followed.
Covanta's service agreement in Pasco County dates back to that year. Under the latest extensions, it is set to continue through 2034.