Flight from Israel met by Muslim mob at Russian airport
Category: News & Politics
Via:
krishna
•
one month ago
•
16 comments
By:
Itamar Eichner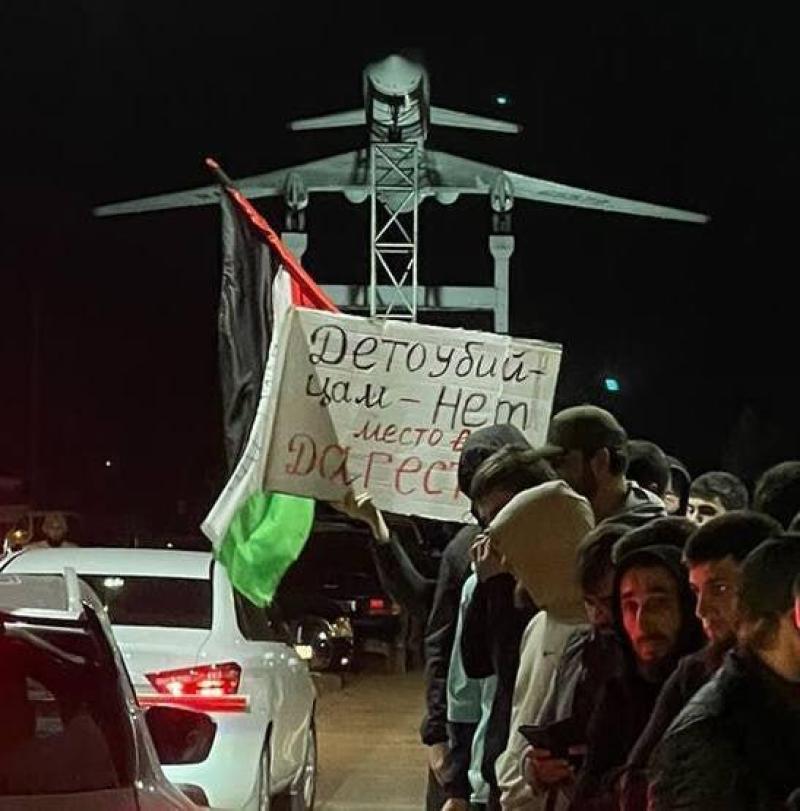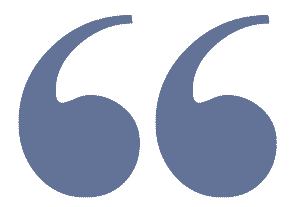 Crowd chants 'Allahu Akbar' and seeks to harm Israelis who landed in capital of Russia's Republic of Dagestan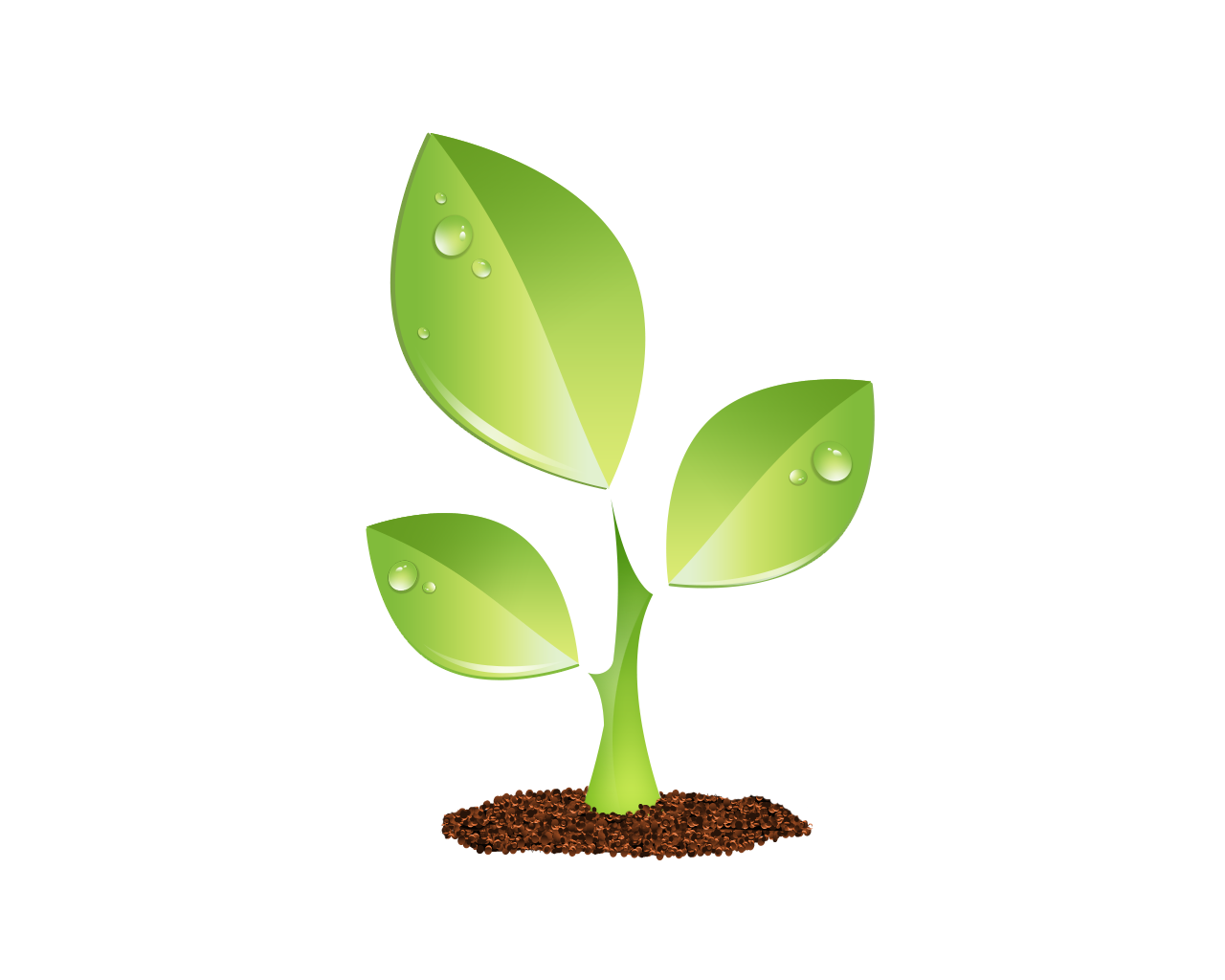 S E E D E D C O N T E N T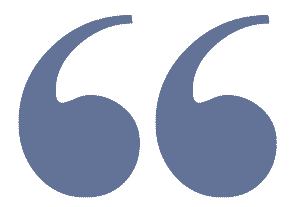 Angry crowds of Muslims gathered at the airport in Makhachkala, the capital of Russia's Republic of Dagestan, where a plane arriving from Israel landed Sunday evening.
According to reports in Russia, the agitated crowd was chanting "Allahu Akbar" and was looking to harm the Israelis who had landed at the city's airport. Members of the crowd were also reportedly stopping and inspecting each car in an attempt to locate Israelis.
According to another report, the passengers were returned to the plane and were unable to disembark. An official arrived on the scene attempting to calm the situation, but without success.
A local official noted that the plane touched down at 7:17pm. Protesters then approached the passengers to inspect their passports. According to early reports, all passengers were found to have Russian passports rather than Israeli ones.
However, a statement by the Foreign Ministry in Jerusalem said there were, in fact, Israelis on the plane and that the Israeli ambassador in Moscow was working with Russian authorities. "The State of Israel views gravely attempts to harm Israeli citizens and Jews anywhere," the statement said.
"Israel expects the Russian law enforcement authorities to safeguard all Israeli citizens and Jews, whoever they may be, and to take robust action against the rioters and against the unbridled incitement being directed at Jews and Israelis."
Russian reports said that rioters had been cleared from the area, but there were later accounts of gunshots ringing near the airport.