Category: Op/Ed
By:
vic-eldred
•
one month ago
•
87 comments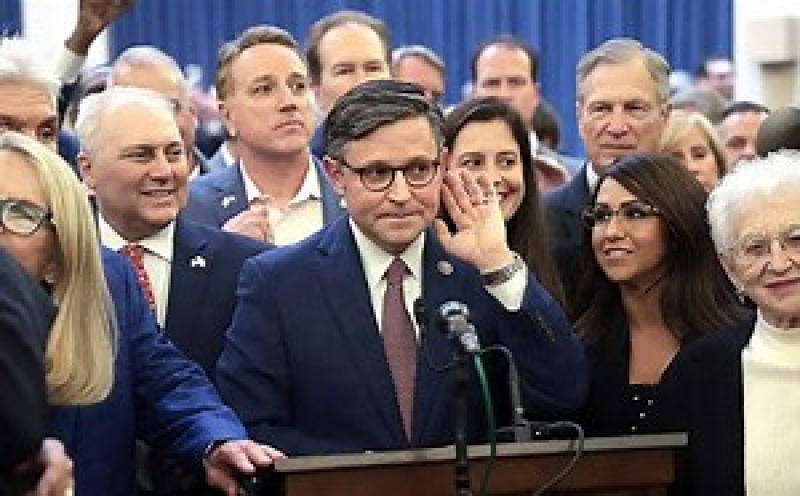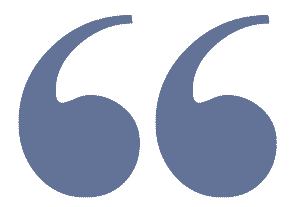 "This is the first step in getting our appropriations done," Johnson said shortly after passage. "Yesterday, I promised we were going to get back to work for the American people and today we proved it."

The House on Thursday passed an energy and water funding bill — the first under its new Speaker — with big cuts for renewables and home electrification rebates.

The bill, which passed 210-199 is the second piece of legislation to pass since Speaker Mike Johnson  (R-La.) took the gavel.
 It is  not expected to become law  — the White House has already threatened a veto — but it stakes out the   GOP's position as budget negotiations continue . 
 The bill would cut:
A program from the Inflation Reduction Act (IRA) that  gives   rebates  to consumers who purchase  electric appliances
An IRA program that looks to help   states and cities   adopt  climate-friendly building codes
A large  chunk of funding  from the Energy Department's Office of Energy Efficiency and Renewable Energy
House GOP passes energy, water funding bill | The Hill



Who would have thought that a largely unknown Representative from Louisiana could walk in and look so effective. This bill which will be vetoed by the radical left's proxy will be the template for the GOP if we finally get a Republican congress in 2024. If voters are wondering where the GOP stands on energy policy, it is now official. The GOP is against waste and radical ideas about climate and green energy.

The Green Energy Plan was nothing more than an ultra-expensive trojan horse that would centrally plan the US economy and make us all less serene, secure & self-sufficient.

Thank you, Speaker Johnson.