The dispiriting truth about why many evangelical Christians support Israel
Category: News & Politics
Via:
krishna
•
one month ago
•
10 comments
By:
By Sarah Posner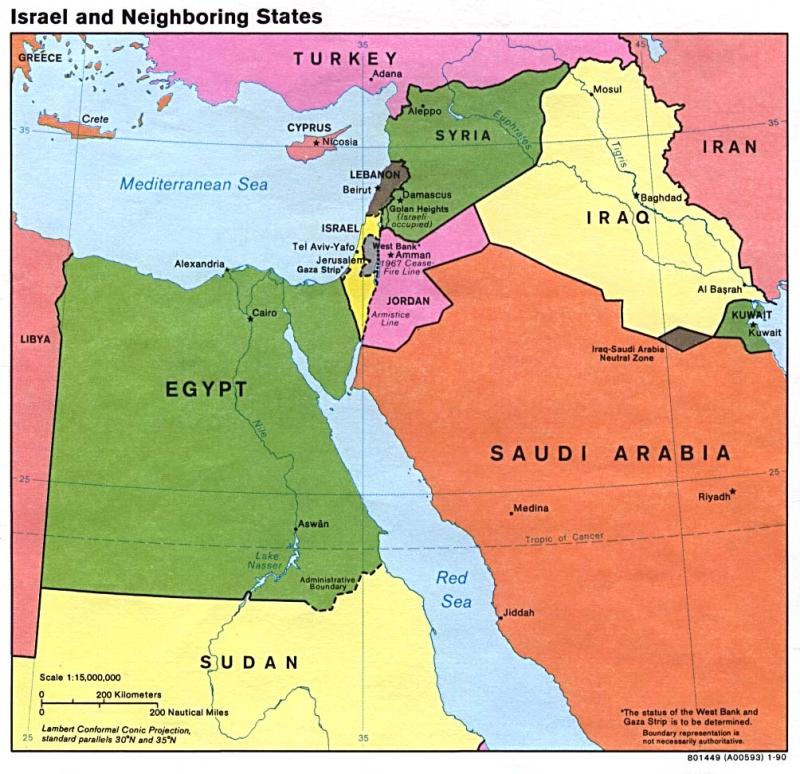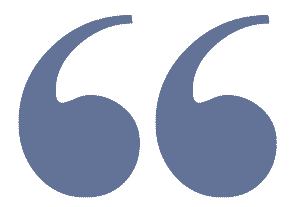 Hamas' unprecedented and horrific slaughter of Israeli civilians, including children, played directly into Christian Zionists' singular conception of the Israeli-Palestinian conflict.
Note: Israel is the tiny yellow area to the right of Egypt on the map.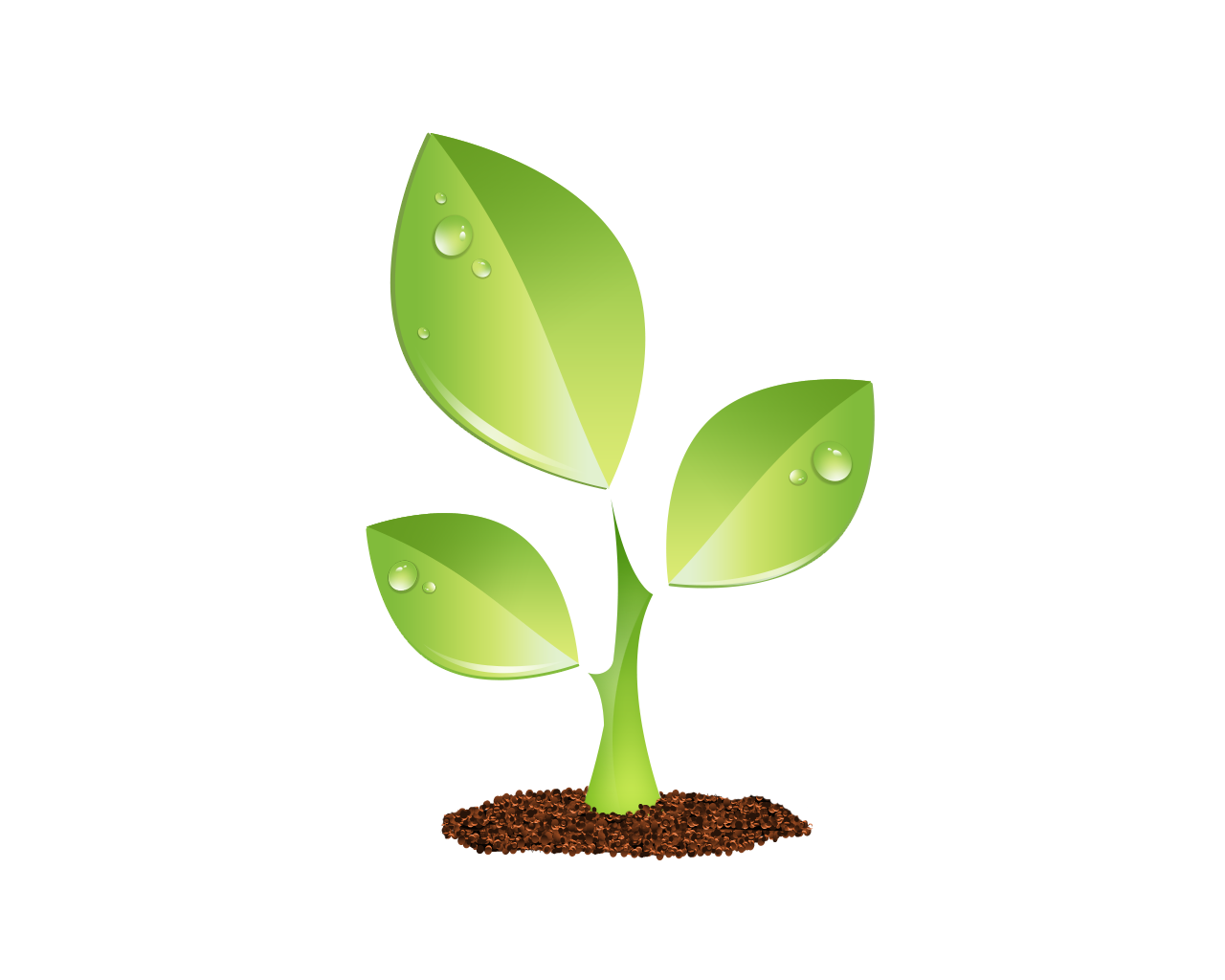 S E E D E D C O N T E N T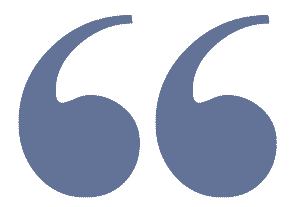 Since the outbreak of the Israel-Hamas war, American evangelicals have been especially   vocal in backing Israel . Last week, 90 prominent pastors and other leaders issued   "An Evangelical Statement in Support for Israel."   Citing "just war" tradition, the statement affirmed "Israel's right and duty to defend itself against further attack." Evangelical leaders around the country have expressed sympathy,   as The New York Times reported , "for a country to which many of them feel intense spiritual, cultural and political connections."
But evangelicals' support isn't simply driven by a theology that compels them to love the Holy Land, detached from its convulsive domestic and global political implications.
For many "Christians Zionists," and particularly for   popular evangelists   with   significant clout   within the Republican Party, their support for Israel is rooted in its role in the supposed end times: Jesus' return to Earth, a bloody final battle at Armageddon, and Jesus ruling the world from the Temple Mount in Jerusalem. In this scenario, war is not something to be avoided, but something inevitable, desired by God, and celebratory.