Jamaal Bowman pleads guilty in DC court arraignment on charges for pulling fire alarm
Category: News & Politics
Via:
s
•
one month ago
•
28 comments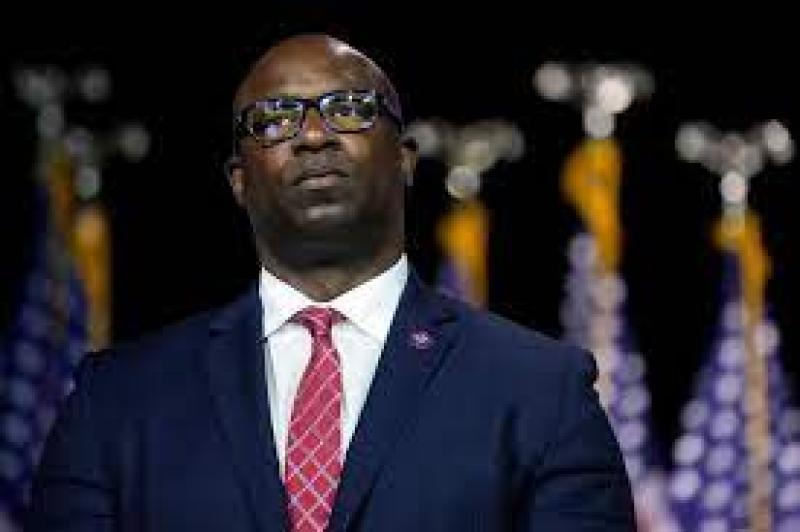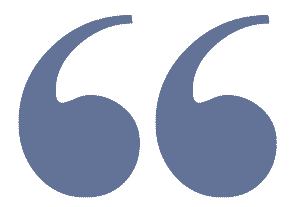 Bowman pulled the fire alarm before a crucial government funding vot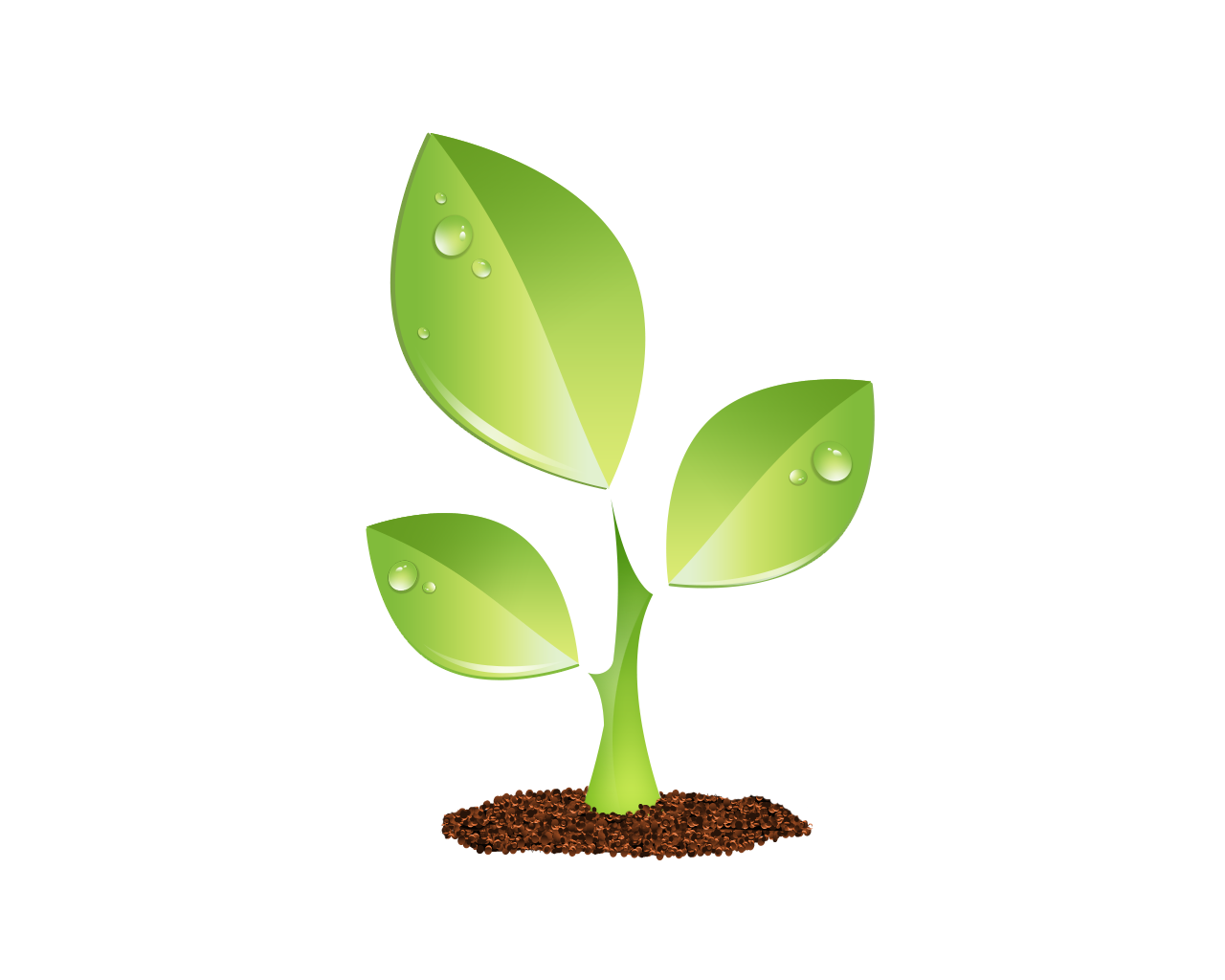 S E E D E D C O N T E N T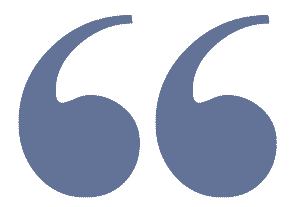 "Squad" Democrat   Rep. Jamaal Bowman   of New York pleaded guilty in D.C. Superior Court on charges that he illegally pulled a House office building fire alarm.
D.C. Assistant Attorney General Peter Saba criminally charged Bowman with a misdemeanor for causing a   false fire alarm   in the Cannon House Office Building ahead of a Sept. 30 vote.
Bowman, 47, turned himself in on Thursday morning ahead of his arraignment, wearing a navy suit, striped shirt and blue tie and carrying a gray backpack. He pleaded guilty to causing the false alarm.
The New York Democrat told reporters ahead of the arraignment that he is "taking responsibility" for causing the false alarm and that "Hell no" he didn't mean to pull the alarm.
"What I did was against D.C. law," Bowman said. "As I said from the very beginning, I was not trying to disrupt any congressional proceedings, I'm glad the investigation yielded that."
Bowman pulled the fire alarm ahead of a crucial vote as the GOP pushed a critical stopgap funding bill to avoid a government shutdown.
Bowman got a plea deal: Write a letter of apology to the U.S. Capitol Police and pay a $1,000 fine.
D.C. Superior Court Judge Dorsey Jones told Bowman that he could face six months in prison and a $1,000 fine if he does not write the letter of apology.
Bowman's office told Fox News Digital that the congressman's deal with the D.C. attorney general would see the charges withdrawn if he writes the letter and pays the fine.
"I'm thankful for the quick resolution from the District of Columbia Attorney General's office on this issue and grateful that the United States Capitol Police General Counsel's office agreed I did not obstruct nor intend to obstruct any House vote or proceedings," Bowman told Fox News Digital. "I am responsible for activating a fire alarm, I will be paying the fine issued, and look forward to these charges being ultimately dropped."
"I think we all know that Republicans will attempt to use this to distract everyone from their mess, but I look forward to putting this behind me and to continue working hard to deliver for New Yorkers," he continued.
Bowman will have a review hearing on Jan. 29, 2024 at 9:30 a.m.
Bowman   said Wednesday   that he was "thankful for the quick resolution" with law enforcement. The D.C. attorney general's office   told the press   on Wednesday that Bowman would be "pleading guilty and has agreed to pay the maximum f