Israel Agrees to U.S. Request to Delay Invasion of Gaza
Category: News & Politics
Via:
vic-eldred
•
one month ago
•
37 comments
By:
Story by Dion Nissenbaum, Gordon Lubold, Dov Lieber, Omar Abdel-Baqui • 17h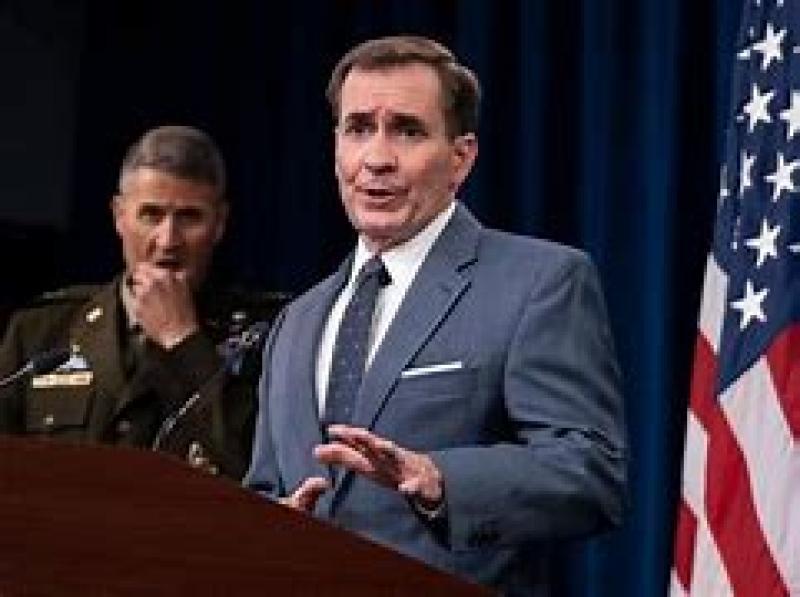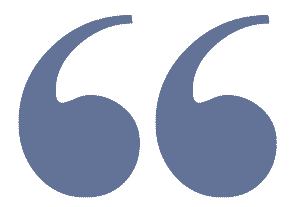 U.S. troops have already come under rocket and drone attack from Iranian-backed militias in Iraq and Syria, and in the Red Sea, the USS Carney destroyer intercepted cruise missiles and drones the Pentagon said were launched by Yemeni Houthi forces, also backed by Iran. Hezbollah, too, is backed by Iran and has repeatedly exchanged deadly fire with Israel since Oct. 7.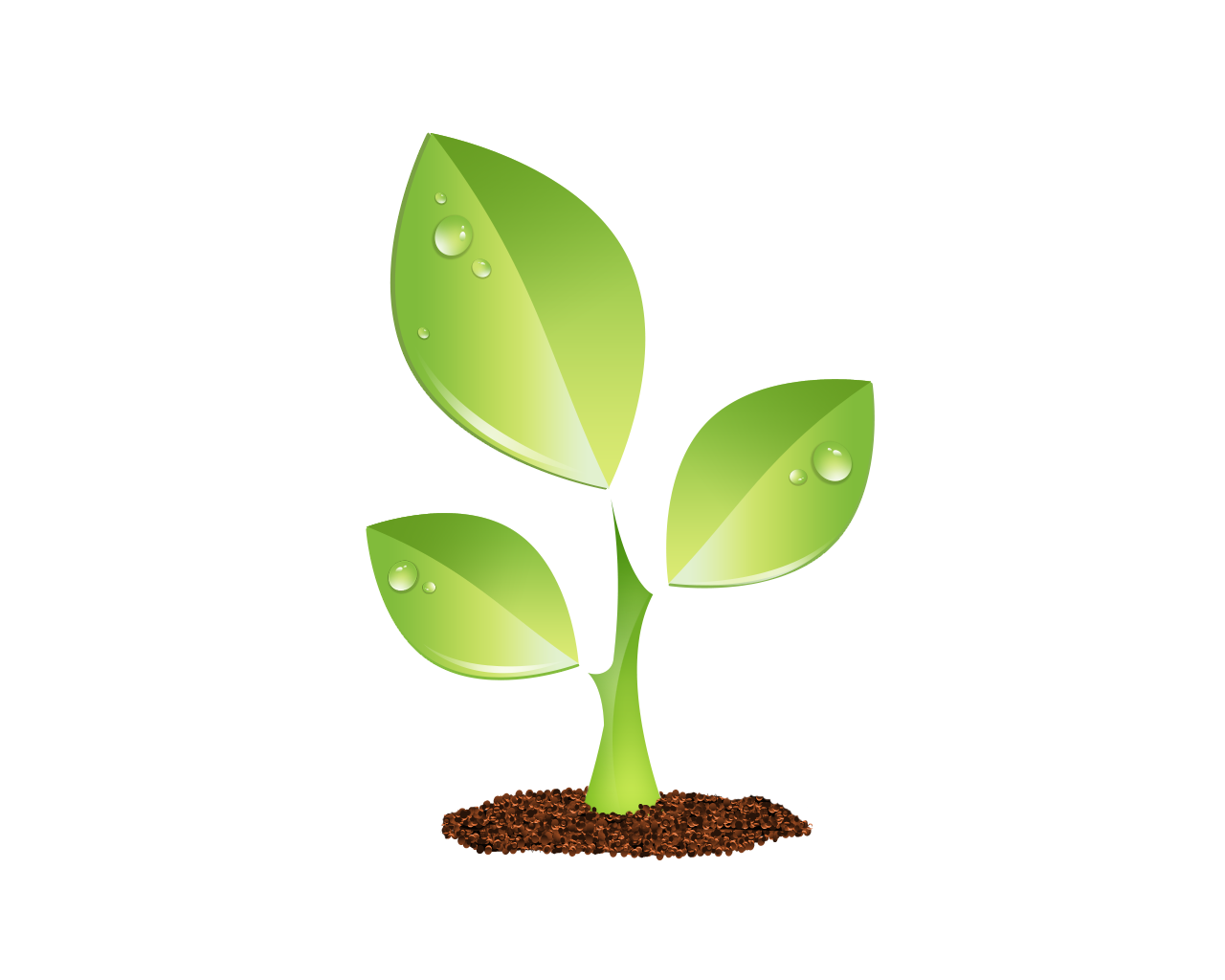 S E E D E D C O N T E N T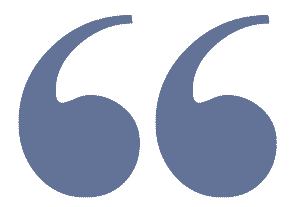 Israel has agreed, for now, to a request from the U.S. to delay its expected ground invasion of Gaza so the Pentagon can place air defenses in the region to protect U.S. troops, according to U.S. officials and people familiar with the Israeli planning.
The Pentagon is rushing to deploy nearly a dozen air-defense systems to the region, including for U.S. troops serving in Iraq, Jordan, Kuwait, Saudi Arabia, Syria and the United Arab Emirates, to protect American forces from missiles and rockets. U.S. officials have so far persuaded the Israelis to hold off on sending tanks and foot soldiers into Gaza to end Hamas rule until those pieces can be placed in the region, as early as later this week.
"Israel is going to move ahead with the next stage in our campaign to destroy Hamas in response to the Oct. 7 massacre, as our operational needs require," Israeli government spokesman Eylon Levy said Wednesday.
But Levy said "many factors that are being taken into account," including President Biden's urging that Israel not act out of anger.
"Israel is not shooting from the hip," Levy said. "We will use our force judiciously."
This rapid buildup of U.S. military forces in the Middle East, meant to deter Hezbollah from further entering the fight and help protect American personnel and interests, risks drawing Washington into a larger regional conflict against Iranian proxies.
U.S. troops have already come under rocket and drone attack from Iranian-backed militias in Iraq and Syria, and in the Red Sea, the USS Carney destroyer intercepted cruise missiles and drones the Pentagon said were launched by Yemeni Houthi forces, also backed by Iran. Hezbollah, too, is backed by Iran and has repeatedly exchanged deadly fire with Israel since Oct. 7.
In addition to the U.S. posture, Israel is factoring into its planning calls for it to allow fuel and more humanitarian aid into Gaza, efforts to gather intelligence, a continuing airstrike campaign meant to hobble Hamas and diplomatic efforts to free more of the roughly 200 hostages held by Hamas, Israeli officials said.
Iran hasn't openly detailed its relationships with its proxies in the region but has condemned the U.S.'s support for Israel. Iran's Supreme Leader Ayatollah Ali Khamenei said Wednesday the U.S. was "orchestrating" Israel's bombing campaign in the Gaza Strip.
"The U.S. is definitely the Zionist regime's accomplice in its crimes against #Gaza," said Khamenei's account on X, formerly Twitter.
The debate in Israel over when to send troops into Gaza is extremely fluid, officials said. In the past, Israeli officials sought to catch Hamas by surprise by telling reporters that they were holding off on an attack in Gaza and then launching surprise strikes. Israeli officials have agreed to the delay for now despite concerns that the longer they hold off on a ground invasion, the more prepared Hamas fighters will be inside Gaza, U.S. officials said.
U.S. officials have kept in close contact with their Israeli counterparts, offering military advice, sharing intelligence and advising on reducing civilian casualties. In a call on Wednesday, Biden and Israeli Prime Minister Benjamin Netanyahu discussed efforts to locate and secure the release of hostages in Gaza, including American citizens, according to the White House.
"We are coordinating with the U.S. on a very strategic and very detailed level and we value this very much," said an Israeli official.
Aside from military aid, the U.S. has also dispatched three generals to Israel with experience fighting groups such as Islamic State to advise the Israeli military, said the Israeli official. Israel is also consulting with the U.S. generals on "all the arenas" of the war and Israel's enemies across the region, the official said.
The U.S. and its European allies have been advising Israel that a slower campaign against Hamas was the best course of action, to limit civilian casualties and develop a plan for what comes after a ground offensive in Gaza, U.S. and European officials said Wednesday.
But the threats to the U.S. troops are of a paramount concern, U.S. officials said. U.S. military and other officials believe that American forces will be at heightened risk by various Iran-backed militant forces once the invasion begins.
So far in Iraq and Syria, there have been at least 13 such attacks, using drones and missiles, which have resulted in the death of one American contractor and the destruction of an American drone, U.S. officials said. Existing American defenses at those locations have been successful in averting more serious attacks. On Wednesday, the Pentagon said at least 21 troops suffered minor injuries in two attacks on U.S. bases in Iraq and Syria.
The crash U.S. military buildup, which includes the USS Gerald R. Ford and USS Dwight D. Eisenhower aircraft carriers and their accompanying warships, a Terminal High Altitude Altitude Area Defense (Thaad) system and nearly a dozen Patriot missile batteries. When both carriers arrive, the U.S. will have equivalent to 11 jet fighter squadrons in the region, including F-15s, F-16s, F/A-18s, and A-10 attack jets, all moved to the region since earlier in the year.
The surge amounts to the doubling of squadrons in the last two weeks, and is a sharp reversal of U.S. disengagement from the region in recent years. It returns to the region many of the military assets taken out as the Pentagon shifted its focus to China and brought troops and equipment home from the Middle East.
The deployments underscore U.S. alarm that Israel's planned ground operation into Gaza could spark a wider war, leading Iranian-backed militias across the region and even Iran itself to step up drone and missile attacks on U.S. bases, embassies and oil facilities or other key infrastructure.
"It's a dramatic plus-up in force posture after we have made a concerted effort to trim our presence in the region," said Grant Rumley, a fellow at the Washington Institute for Near East Policy, a think tank, and a former Pentagon official. "If you ask the Pentagon, this is a textbook example of how they want the military to be able to react quickly to a crisis."
Israeli forces battled on four fronts Wednesday, hitting targets in Lebanon, Syria, the West Bank and Gaza and fighting off a sea incursion, in a new sign the war with Hamas was slowly expanding to Iran-backed forces around the region.
Meanwhile, the humanitarian crisis in Gaza continued to mount, as Israel has prevented any fuel from entering the enclave since Oct. 7. The United Nations agency that oversees refugees in Gaza said it would significantly reduce and in some cases halt humanitarian operations if it doesn't receive more fuel. The U.N. Relief and Works Agency is housing more than 600,000 displaced people in Gaza at 150 shelters, it said. With fuel supplies dwindling, "the coming 24 hours are very critical," it said in an update.
Israel has been careful about blaming Iran for the Oct. 7 attacks but on Wednesday, Israeli military spokesman Daniel Hagari said Iran had provided support and training to Hamas before and after the assault that killed at least 1,400 people and is now directing the actions of militias it backs in Iraq, Yemen, Lebanon and elsewhere.
"The orders come from one place—Iran," Hagari said.
He said Iran had helped Hamas before the war with money, training and weapons and technological know-how. "Now Iran is helping Hamas with intelligence," Hagari said.
In the West Bank, 104 Palestinians have been killed since Oct. 7 in confrontations with the Israeli military and settlers, according to the Palestinian Authority's official information agency. More than 6,500 Palestinians, including 2,700 children, have been killed in Gaza since the war began, according to the Hamas-led Health Ministry. The figures couldn't be independently verified.
Meanwhile, the World Health Organization said six hospitals in Gaza have shut down because they lack fuel, in addition to those that have closed because of damage or airstrikes. Several other hospitals have ceased critical services because of the fuel shortage and blockade.
The warning came amid growing international pressure for Israel to do more to protect civilians in Gaza ahead of a possible ground invasion in response to the Hamas attacks of Oct. 7.
Israeli officials asserted on Tuesday that there were large amounts of fuel under Hamas's control in Gaza, and that additional fuel could be taken by the group's military wing rather than being used for trucks carrying aid and to generate electricity at hospitals.