Category: Op/Ed
By:
vic-eldred
•
one month ago
•
140 comments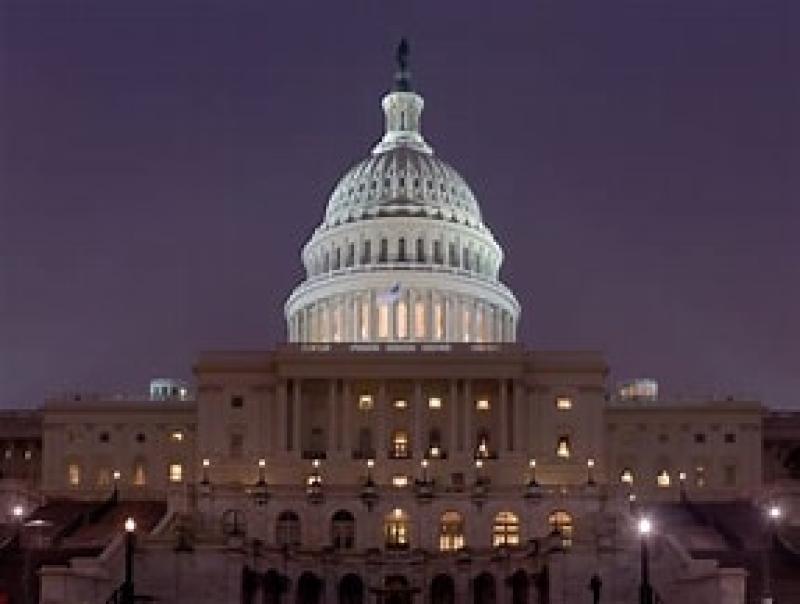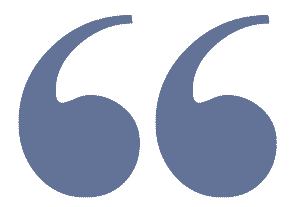 "We're going to dispense with all the usual ceremonies and celebrations that traditionally follow a new speakership because we have no time for either one," Johnson said. "The American people's business is too urgent in this moment. The hour is late. The crisis is great."
Link to Quote: Mike Johnson elected House speaker with unanimous GOP support, ending weeks of chaos (cbsnews.com)


Last night Republican House members finally united to elect a Speaker. He is not widely known. His name is Mike Johnson (R) Louisiana. The fact that he is not well known may have helped unite the party behind him. 

But while Johnson's lack of experience might pose some challenges, it may also have been what helped him get elected, says Matthew Green, a politics professor at Catholic University who authored a book on the historical role of House Speakers. "It's almost like picking a Supreme Court Justice who has never written any prior decisions," Green says. "We just don't know what he's going to be like. I think it's one of the big reasons that he got the nod... because every member and every faction can sort of look at him and see something they like."

Mike Johnson Elected As House Speaker After Weeks of Turmoil  | TIME

Johnson's very first act was to call for a House resolution condemning Hamas (HR 771) which reaffirms America's support for Israel. The resolution received bipartisan support, but not the unanimous support of the House. The resolution passed by a vote of 412-10 with 6 members voting "present."

The 10 members voting against the resolution:

Rep Alexandria Ocasio-Cortez, D-NY.
Rep Ilhan Omar, D-Minn.
Rep Rashida Tlaib, D-Mich.
Rep Jamaal Bowman, D-N.Y.
Rep Summer Lee, D-Pa.
Rep Cori Bush, D-Mo.
Rep André Carson, D-Ind.
Rep Al Green, D-Texas.
Rep Delia Ramirez, D-Ill.

Voting "present":

Rep Greg Casar, D-Texas
Rep Ayanna Pressley, D-Mass.
Rep Joaquin Castro, D-Texas
Rep Nydia Velázquez, D-N.Y.
Rep Jesús "Chuy" Garcia, D-Ill.
Rep Pramila Jayapal, D-Wash.

Speaker Johnson will now face some enormous tasks.   A government shutdown deadline of Nov. 17 is looming. Johnson has already stated that a stopgap measure extending funding until January or April may be needed to approve more spending and avoid a shutdown. Then there is the money president Biden has requested to fund Ukraine, Israel, Taiwan and the southern border. If Johnson is truly wise, he will find a way to unlink those things and present funding bills for each of those items separately.

Sadly, the new Speaker must deal with the same members and the same problem. The rule is still in place that allows only one member to vacate the chair, at which point every democrat will vote to vacate and resume the chaos.