Trump Ordered to Pay $10,000 in New Punishment for Breaking Gag Order
Category: News & Politics
Via:
hallux
•
one month ago
•
10 comments
By:
Jonah E. Bromwich and Kate Christobek - NYT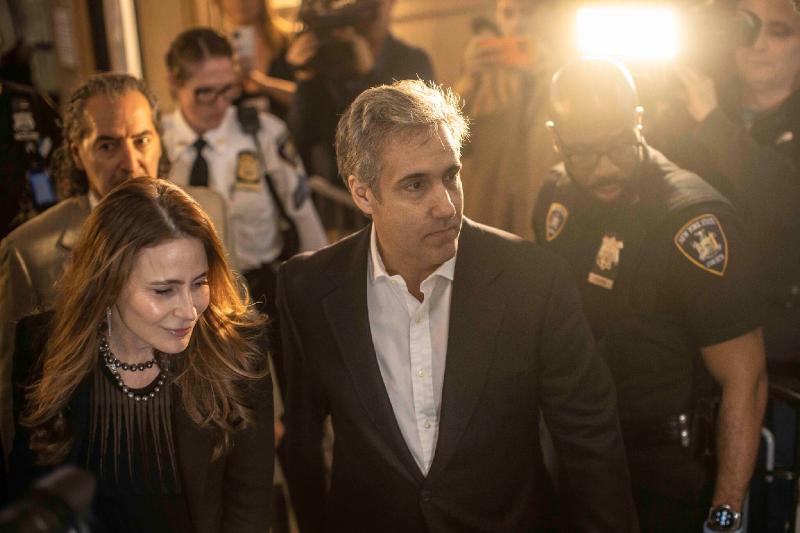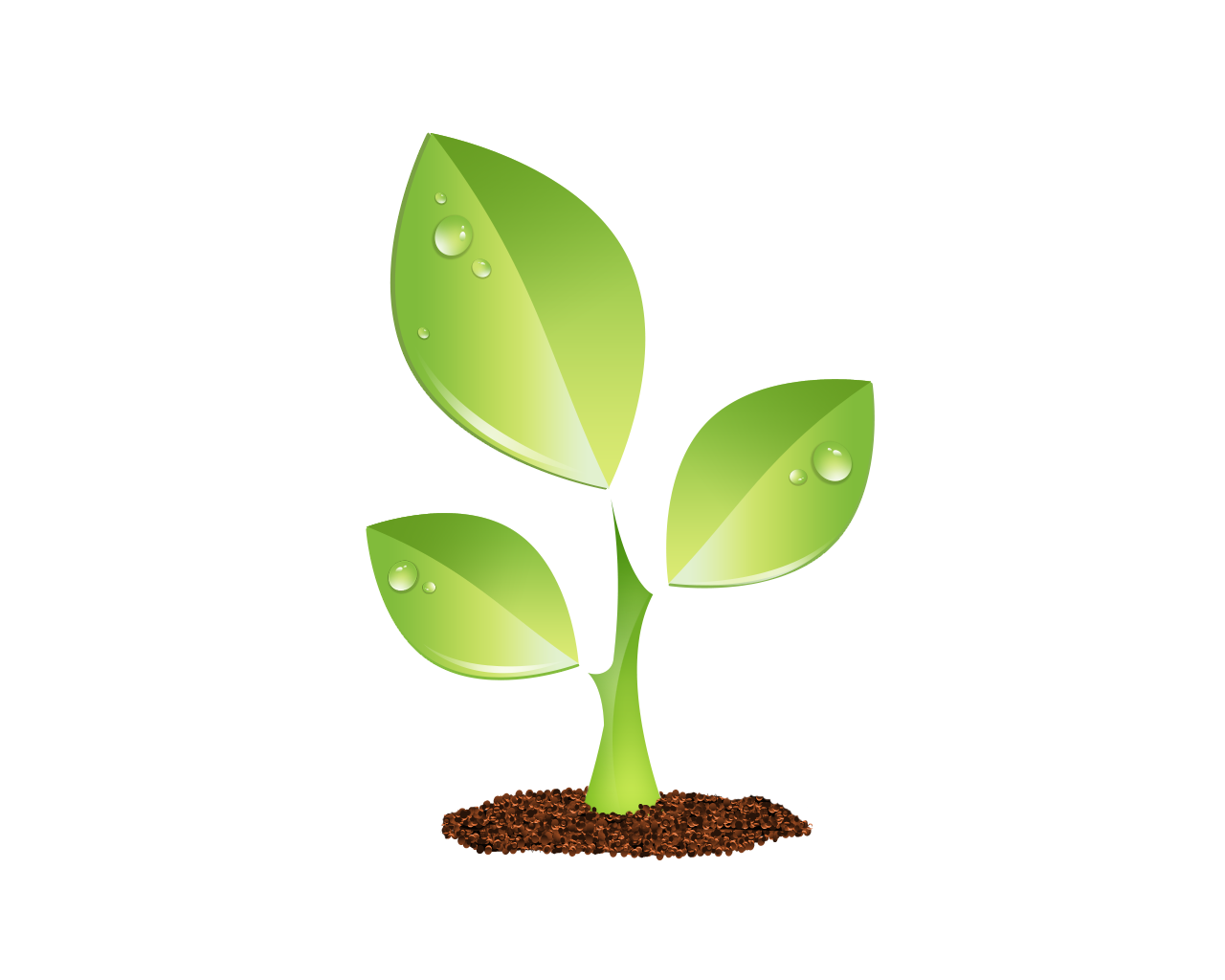 S E E D E D C O N T E N T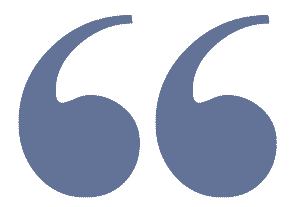 A Manhattan judge ordered Donald J. Trump to the witness stand Wednesday, creating the spectacle of a former president called to account, before finding that Mr. Trump had attacked a court clerk and fining him $10,000.
The judge, Arthur F. Engoron, who is presiding over Mr. Trump's civil fraud trial, issued the punishment after finding that Mr. Trump earlier in the day had violated an order that prevents him from attacking court staff. Mr. Trump said that his comments had referred not to Justice Engoron's law clerk, whom he had previously attacked, but to his own former lawyer, Michael D. Cohen, a witness.
From the stand, Mr. Trump, wearing a navy suit and limiting the duration of his usual monologues, said that while he had not been speaking about the clerk, Allison Greenfield, he thought she was "maybe unfair, and I think she's very biased against me."
Mr. Trump left the stand after about three minutes. Justice Engoron said that he had not found the former president credible and levied the fine.