Rashida Tlaib Refuses To Back Down
Category: News & Politics
Via:
texan1211
•
one month ago
•
50 comments
By:
Giulia Carbonaro (Newsweek)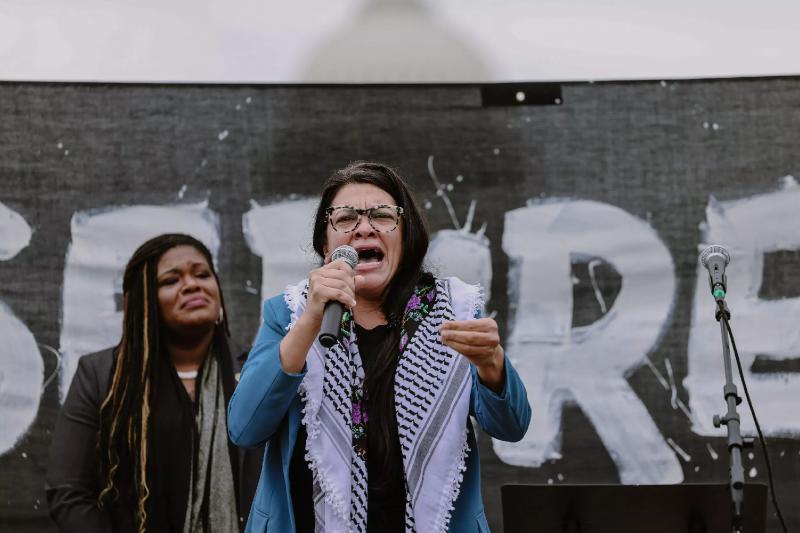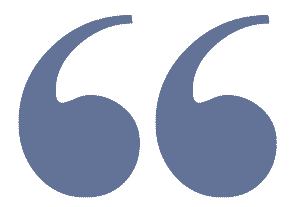 The Michigan Democrat is calling for an independent investigation to determine responsibility for the deadly strike on a Gaza hospital.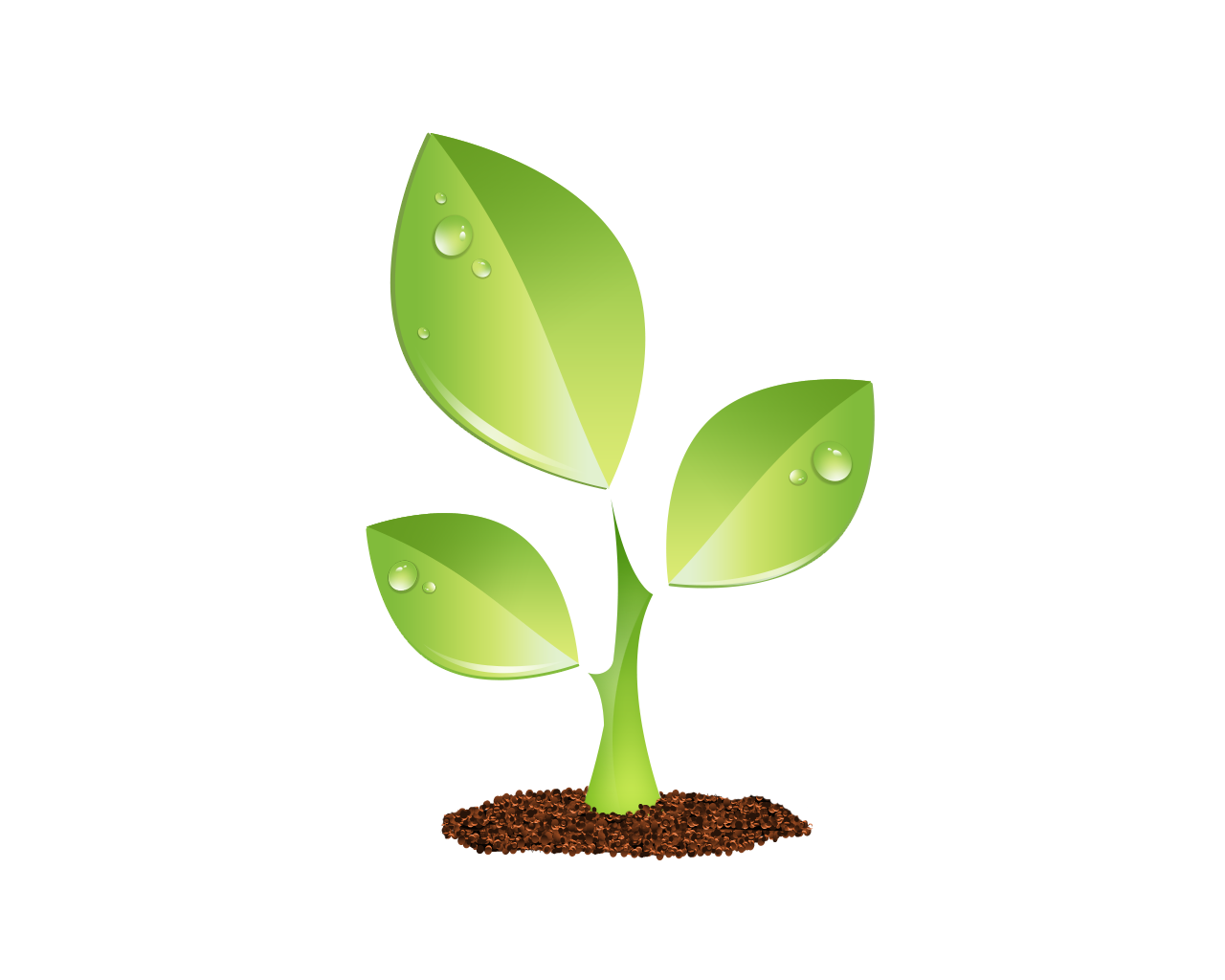 S E E D E D C O N T E N T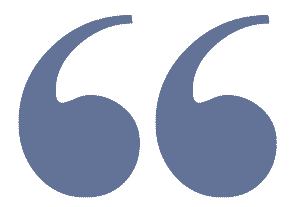 By Giulia Carbonaro US News ReporterFOLLOW
Michigan Rep. Rashida Tlaib has refused to back down from her statement blaming Israel for the deadly strike on a Gaza hospital, despite President Joe Biden and several other world leaders saying that the blast was caused by Palestinian militants.
Tlaib, who is of Palestinian descent, is one of the loudest voices within the U.S. government criticizing Israel's treatment of Palestinians, having repeatedly accused the country of creating an "apartheid."
Since Hamas' surprise attack on Israel on October 7, Tlaib has expressed her sorrow for the loss of life on both sides of the conflict, but has refrained from directly condemning the Palestinian militant group's actions. In doing so, she has distanced herself from her fellow members of the Congressional Progressive Caucus like Alexandria Ocasio-Cortez and Bernie Sanders, who condemned Hamas' attack.
Scrutiny over Tlaib's apparent refusal to condemn Hamas and criticism—especially from Republicans—grew after the Michigan congresswoman's statement blaming Israeli authorities for the deadly blast on the al-Ahli Hospital in Gaza where hundreds were killed.
Immediately after the blast on October 17, which came right before Biden's visit to Israel, Palestinian authorities said the strike was caused by the Israeli military. The Israeli army said it was caused by an errant rocket launched by the armed group Palestinian Islamic Jihad, which denied responsibility.
A number of investigations by news agencies and independent investigative groups have not reached a clear conclusion on who bears responsibility for the strike.
Investigative journalism group Bellingcat said the ground surrounding the possible impact crater showed signs consistent with the explosion of a munition—not usually a weapon used by Israel. The BBC found inconsistencies in the Israeli military's reconstruction of the incident.
While the truth on the attack has yet to be revealed, the U.S. has backed Israel in its claim that the blast was caused by "the other team," as Biden told Israel's Prime Minister Benjamin Netanyahu during his visit last week.
But Tlaib has refused to get in line, issuing a statement on Monday calling for an independent investigation into the blast.
"Media outlets and third-party analysts have raised doubts about claims and evidence offered by both Israel and the Gaza Ministry of Health, and I agree with the United Nations that an independent investigation is necessary," Tlaib said.
"I cannot uncritically accept Israel's denials of responsibility as fact, especially in light of confirmation from the World Health Organization that Israel has bombed numerous medical facilities in Gaza and reports from the Palestinian Red Crescent Society of ongoing threats from the Israeli military to evacuate hospitals," she continued.
"Both the Israeli and United States governments have long, documented histories of misleading the public about wars and war crimes—like last year's Israeli military assassination of Shireen Abu Akleh and the false claims of weapons of mass destruction that led our country into the Iraq War—and cannot clear themselves of responsibility without an independent international investigation," she added.
"This debate should not distract us from the urgent need for a ceasefire to save innocent civilian lives."
Newsweek contacted Tlaib's office for comment by email on Tuesday.
Red Box Rules
No Trump or fascist nonsense.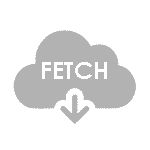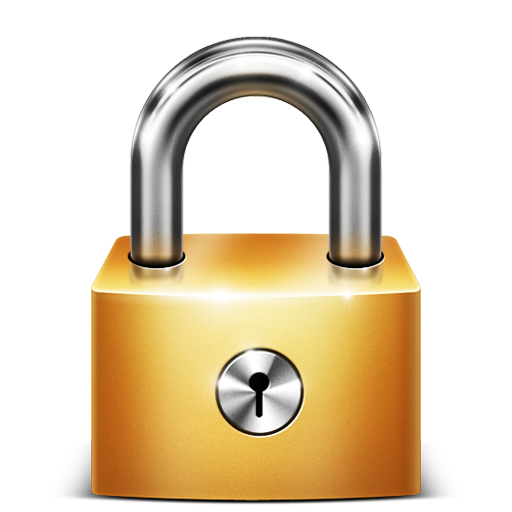 Article is LOCKED by author/seeder