Does Your Religion Expect You To KILL for it?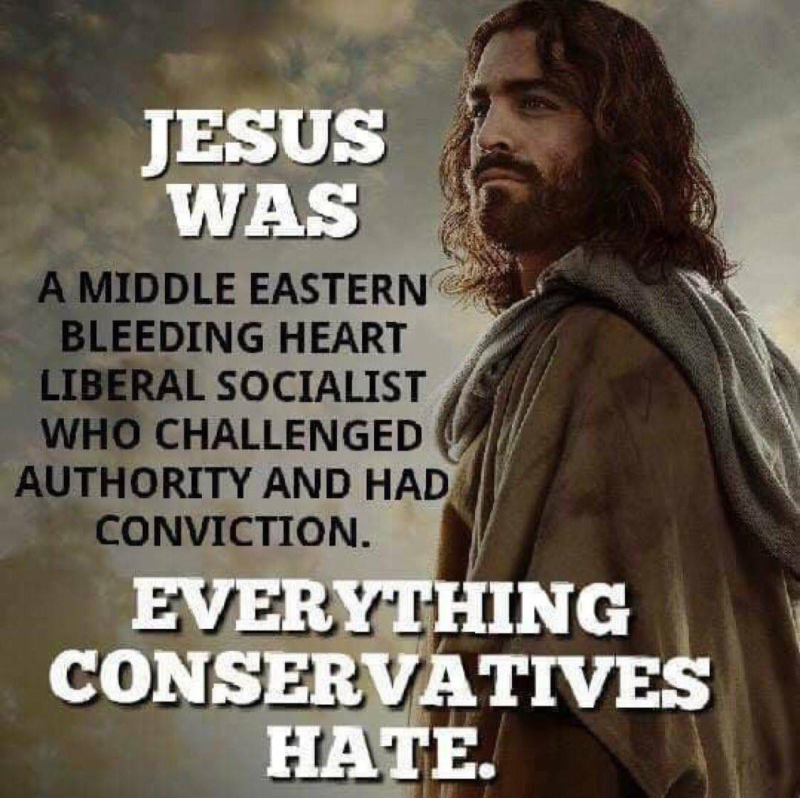 Is the WAR between Israel and Hamas a religious war? Does your religion want you to fight and kill for it? Why are religions at the Center of many Wars throughout history?

Would you die for your religion? Kill for it? Slaughter innocent women, men, mothers, grandparent, and their children to defend your religious beliefs?

In my humbled by the years' view, it seems to this crusty old, creaking observer that the United States of America has wittingly, or unwittingly succumbed to GREED, avarice, arrogance, smugness, corruption, hate for hate sakes, and VULTURE CAPITALISM! 

Have you?

Is that the legacy you want to leave for your loved ones?  Death, destruction, carnage, wars, needless slaughter hidden behind necessity and religion?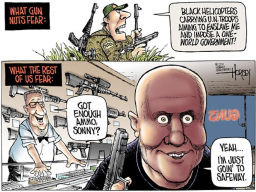 If your RELIGION requires, requests, or demands that you KILL for it, perhaps, it is time to get a new religion. There are thousands and thousands to choose from!

Did HIS followers KILL to protect HIM, or to overthrow the government to prevent HIM from being crucified?

Did Jesus demand that his followers send 10% of their income to Him, so He could ride in the most expensive chariot and continue to raise MONEY to build an opulent temple honoring him?

Then, why do Christians do that?