Dubai vs. Gaza: Why the difference?
Category: News & Politics
Via:
michael-c
•
one month ago
•
11 comments
By:
By Daniel Rosenblat - Business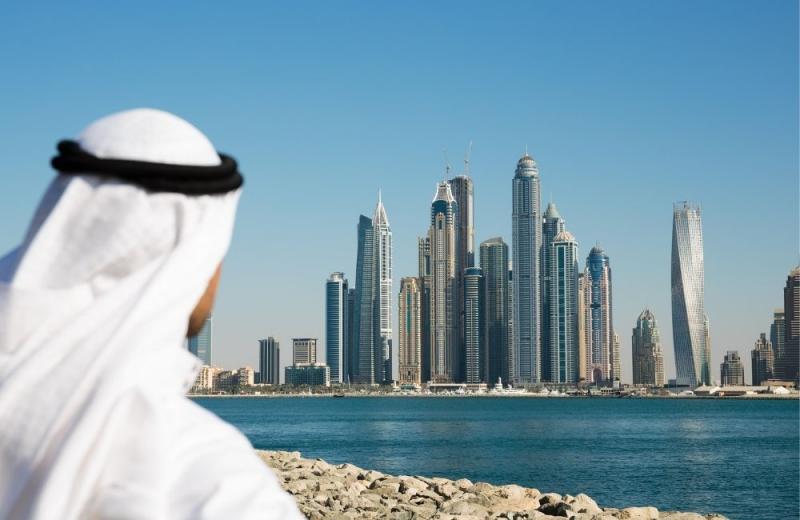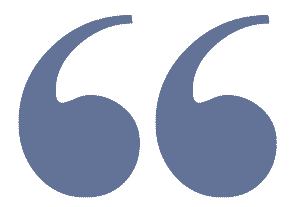 Over the past few decades, the city of Dubai has evolved into one of the world's most architecturally and technologically advanced cities.
The average Dubai citizen is very well off financially. Sure they could stop being so stingy and help their fellow Arabs in Gaza? (Even just a little?).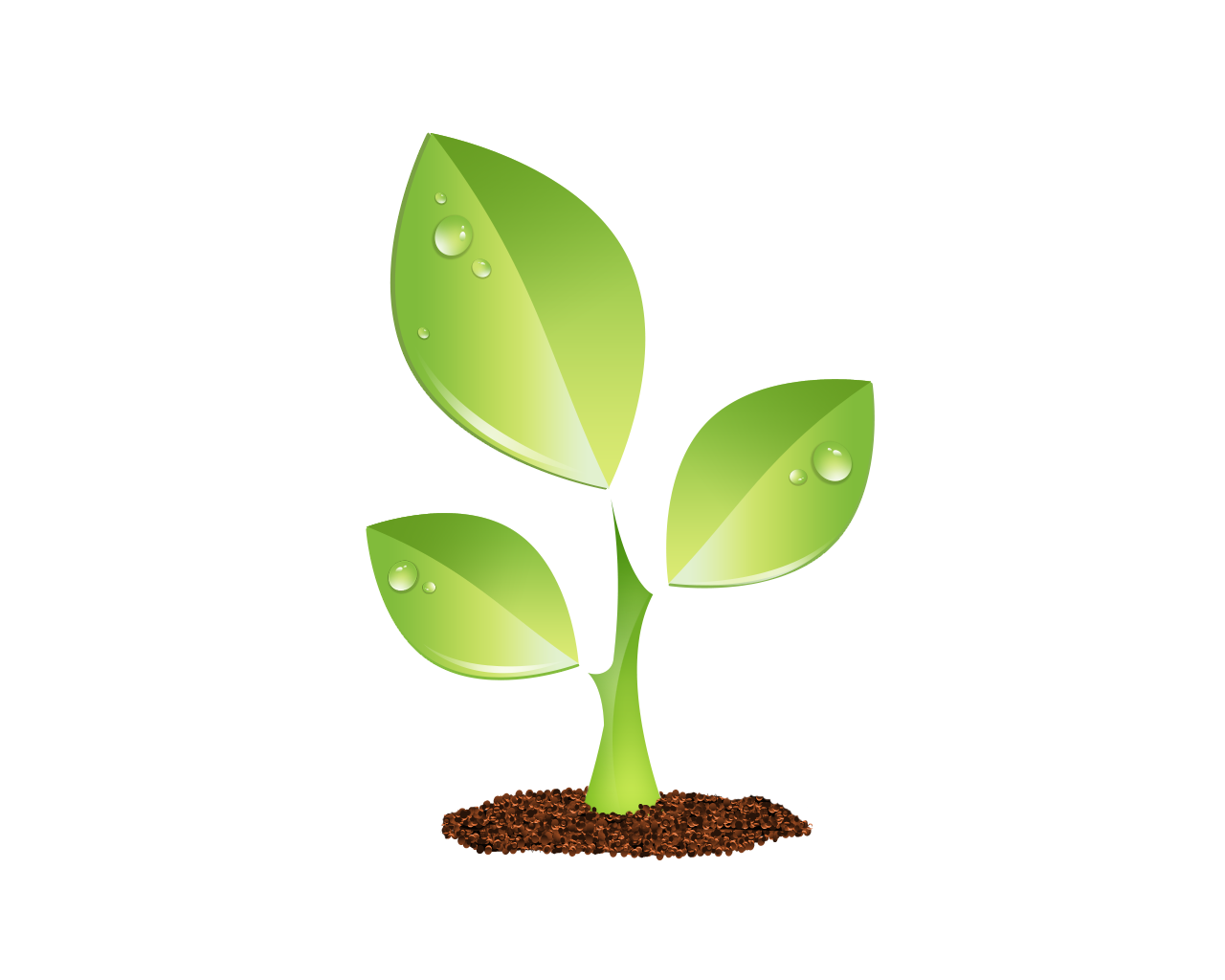 S E E D E D C O N T E N T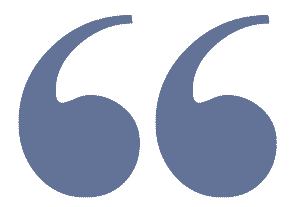 Those who live in Dubai have a taste for the more luxurious things that life has to offer. 
Dubai attracts celebrity vacationers like Robert De Niro, the Kardashians, and pretty much every Instagram influencer out there. The city, which has a GDP of $108 billion, boasts attractions like resorts, marine-life parks, skyscrapers, and artificial islands. The ultramodern architecture contrasts nicely with all of the natural flora and fauna in the emirate.
The people of Dubai are able to indulge themselves in everything from golden desserts to exotic pets. Given the right amount of money, there are not many things that Emiratis are not able to purchase. The following are just a handful of life's hidden pleasures that one can find in Dubai.