Category: Op/Ed
By:
vic-eldred
•
one month ago
•
128 comments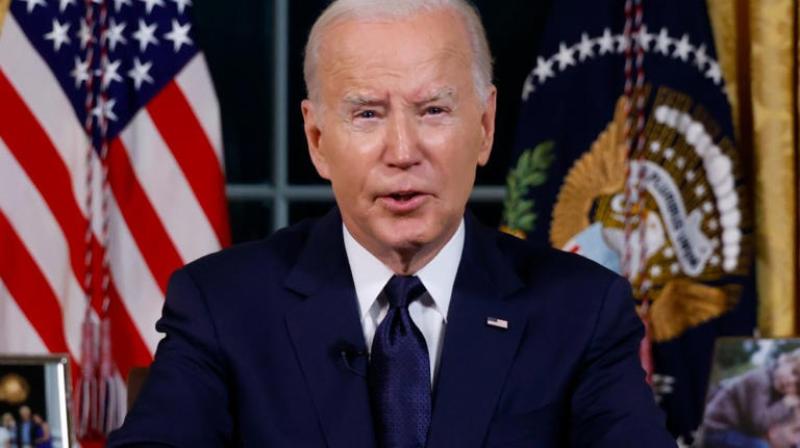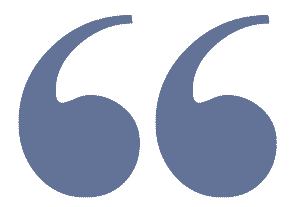 How fortunate for governments that the people they administer don't think.
Link to quote: TOP 25 QUOTES BY ADOLF HITLER (of 685) | A-Z Quotes (azquotes.com)


Last night the president gave his very rare, second time only prime time address to the nation. Let me just say that I do have to give him credit for his delivery. It might have been his best delivered speech. I don't know what goes into it, but his handlers do have a way of coming through when they have to. The substance of the speech is a different matter. The US president who has spent more money than any other US president, devaluing US currency and saddling the nation with inflation, asked once again for more money. Part of what he is asking for is $ 14 billion for Israel and $ 60 billion for Ukraine. He calls it an urgent budget request of $105 billion dollars all together.

It was only three years ago that there was peace in the world and America had secure borders and energy independence.

As the president's men prepared that speech:


A US Navy ship shot down several missiles and drones launched by an Iran-backed militant group on Thursday. The destabilizing incident is one of several that has occurred over the past few days amid soaring tensions across the Middle East. 
The crew of the USS Carney, a Arleigh Burke-class guided-missile destroyer, shot down three land-attack cruise missiles and several drones that were fired by Houthi rebels from Yemen, Pentagon Press Secretary Air Force Brig. Gen. Pat Ryder told reporters on Thursday. The threats were traveling in a northern direction along the Red Sea, "potentially" toward targets in Israel, he added, and were shot down over the water. There were no reported casualties among US forces or civilians as a result of the incident. 

US Navy destroyer shoots down rebel missiles as Iran-backed militants stir up trouble and American forces come under fire (msn.com)


The US base at Al Tanf, Syria, was targeted by two drones on Wednesday, Ryder said. The same day, US forces defended against two drones in western Iraq and a third in the country's north.