Category: News & Politics
Via:
drakkonis
•
one month ago
•
5 comments
By:
YouTube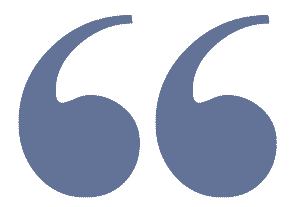 Am I an idiot? Do I need an idiot's guide to Hamas?
I've said numerous times that Westerners simply don't understand Hamas and, by extension, ME countries concerning their culture, beliefs and motives. While this guy does an excellent job of explaining how a depressingly large section of Western civilization simply doesn't grasp Hamas, the video will seem progressively (no pun intended) more brutal the farther left one is on the Western political scale.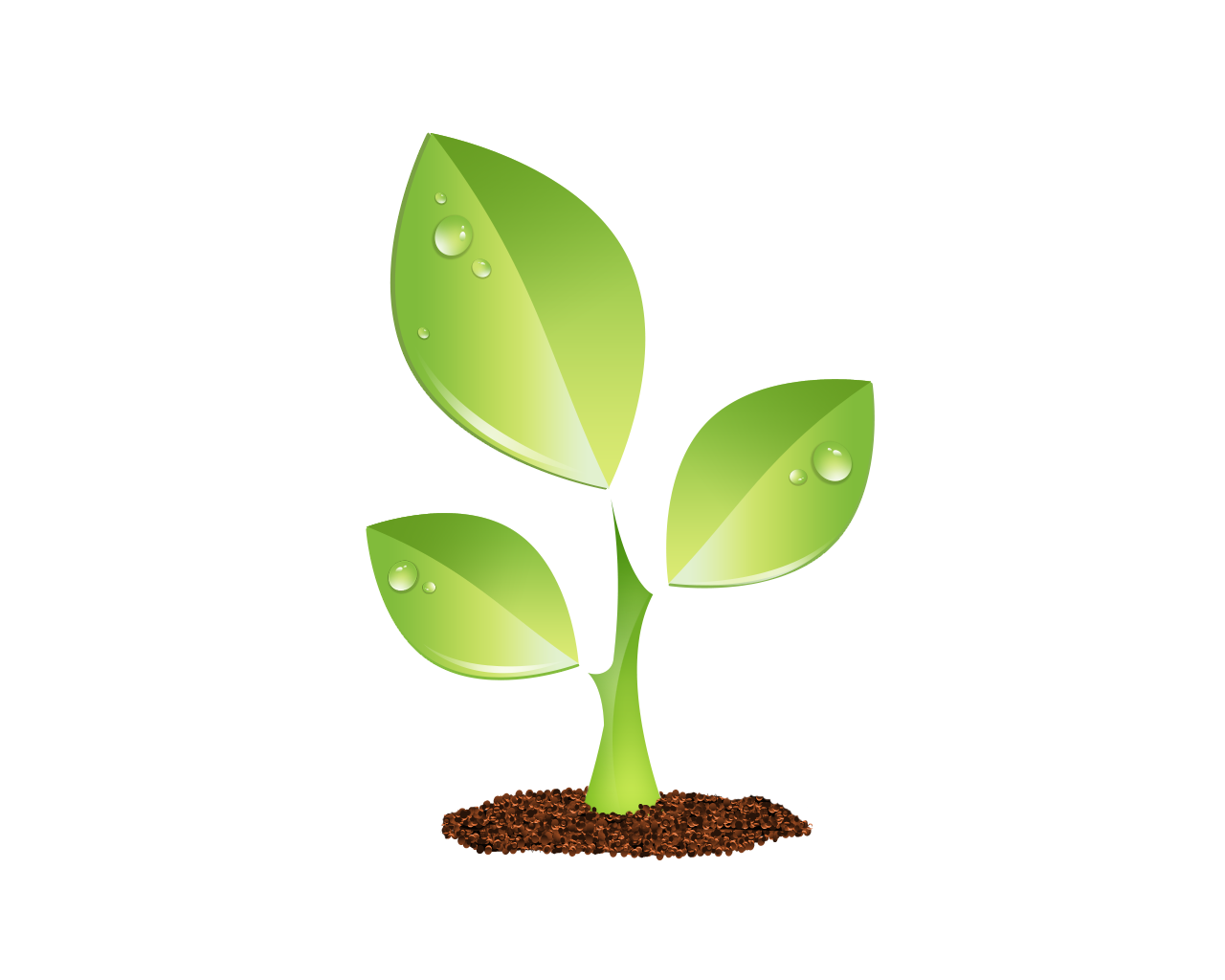 S E E D E D C O N T E N T