Trump's claim of immunity from prosecution defies American history, special counsel argues
Category: News & Politics
Via:
tig
•
one month ago
•
3 comments
By:
KYLE CHENEY and JOSH GERSTEIN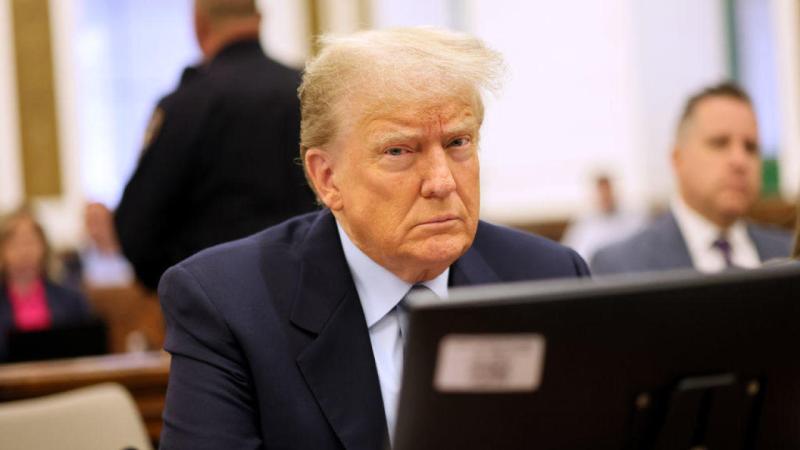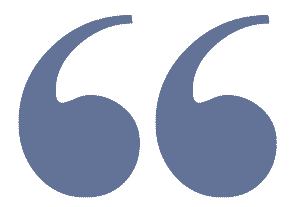 Federal prosecutors shot back at Donald Trump's bid to have his criminal charges thrown out.
Trump is trying to claim that he is immune from prosecution because he was PotUS at the time and his Big Lie con-job was part of the official duties of his office.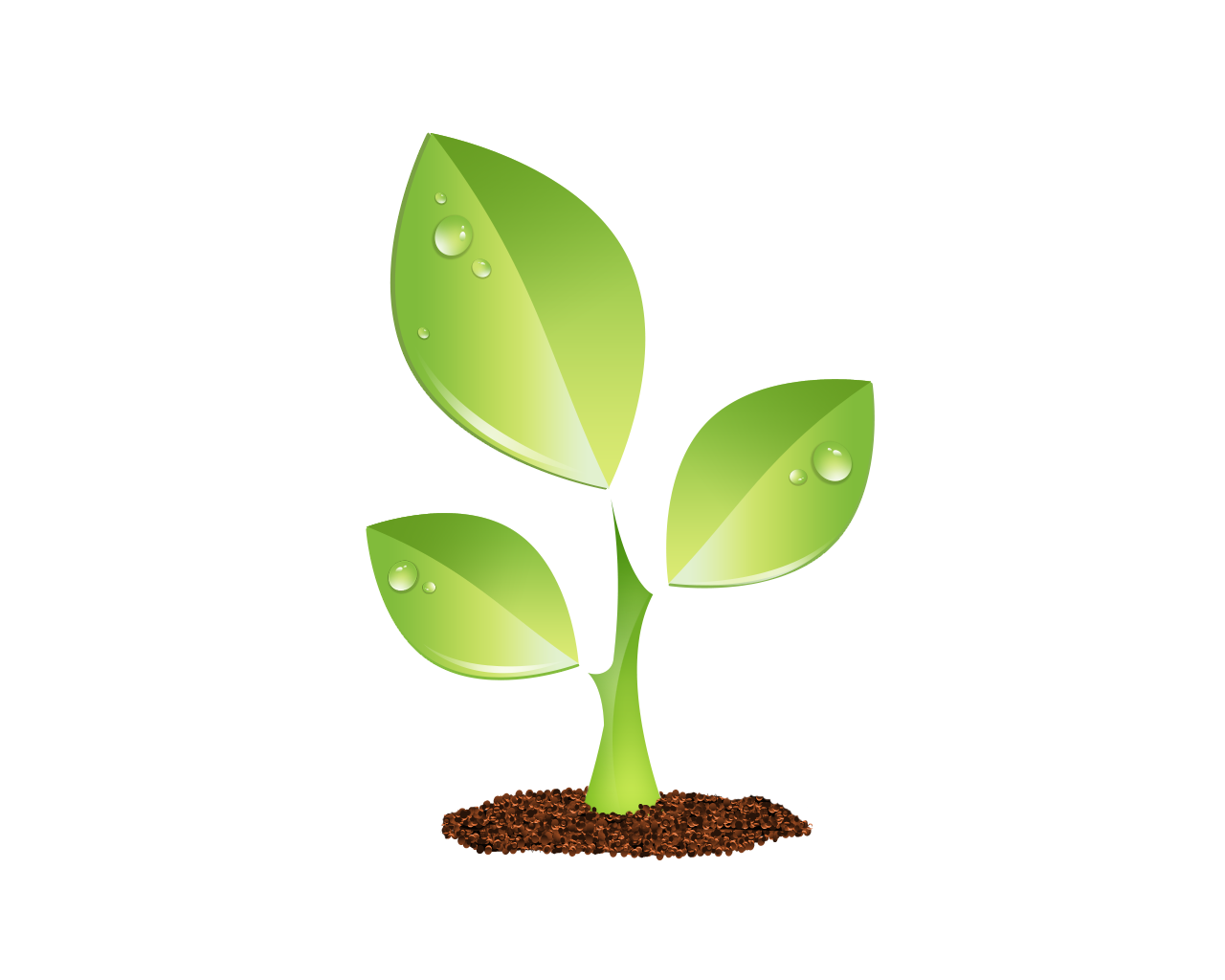 S E E D E D C O N T E N T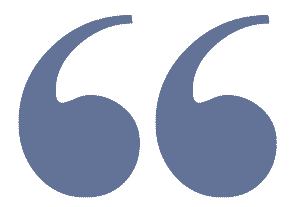 Federal prosecutors shot back at Donald Trump's bid to have his criminal charges thrown out.
Donald Trump's lawyers contended earlier this month that he can't be prosecuted for efforts to overturn that election because they related to his official responsibility as president. | Michael M. Santiago/Getty Images
Donald Trump's argument that as a former president he enjoys "absolute immunity" from criminal prosecution is sharply refuted by nearly all of American history, special counsel Jack Smith argued Thursday.
In a 54-page filing taking on Trump's sweeping bid to derail the federal criminal case against him over his efforts to upend the results of the 2020 election, Smith's team cited the prosecution of Aaron Burr, the pardon of Richard Nixon, the civil lawsuit against Bill Clinton and Trump's own comments on his impeachment trial in 2021 for allegedly inciting an insurrection at the Capitol.
In every instance, prosecutors said, the Constitution and those tasked with upholding it make clear that former presidents can be prosecuted criminally for actions they took while in office.
"The implications of the defendant's unbounded immunity theory are startling," prosecutor James Pearce and other lawyers from Smith's team argued. "It would grant absolute immunity from criminal prosecution to a president who accepts a bribe in exchange for a lucrative government contract for a family member; a president who instructs his FBI Director to plant incriminating evidence on a political enemy; a president who orders the National Guard to murder his most prominent critics; or a president who sells nuclear secrets to a foreign adversary."
The dispute is the first substantive showdown over the legal framework that will define the prosecution of Trump for conspiracies he allegedly led while attempting to subvert the 2020 election.
Trump's lawyers contended earlier this month that he simply can't be prosecuted for efforts to overturn that election because they related to his official responsibility as president to safeguard federal elections. But prosecutors said Trump's efforts to illegally pressure state and federal officials to subvert a lawful election were fundamentally political in nature and not part of his job. And in any case, prosecutors added, such a sweeping assertion would turn the Constitution on its head — particularly because the founding document envisions the prosecution of former presidents for crimes that may occur while in office.
While Trump is known for wrapping himself in the flag, sometimes literally, Smith's team painted his legal position as essentially un-American — beginning their brief by rejecting his own comparisons to Washington and Lincoln.
"Throughout American history, there have been federal criminal prosecutions of high-ranking officials from all three branches of the federal government — including the Vice President, members of the Cabinet, Senators, Representatives, and judges — as well as of governors, mayors, sheriffs, and more," prosecutors wrote. "Far from chilling public officials in the exercise of their duties, these prosecutions have helped ensure that officials and citizens alike know that ours is a system based on the rule of law, applicable without fear or favor to even the most powerful public officials."
Well into their brief, Smith's prosecutors cited one authority the judge overseeing the case, Tanya Chutkan, is undoubtedly familiar with: her 2021 decision rejecting Trump's bid to shield his presidential papers from the House committee investigating the Jan. 6 insurrection. "Presidents are not kings," Chutkan famously wrote.
While that was a civil dispute, prosecutors contend the rationale she cited two years ago applies even more strongly to criminal prosecutions.
"The principle that no one is above the law underlies the universal consensus that a president may be subject to criminal prosecution at some point," the brief says.
Prosecutors also sharply rejected Trump's contention that his acquittal in a 2021 impeachment trial — for allegedly inciting the Jan. 6 attack on the Capitol — barred his criminal prosecution on the matter two years later. Notably, they said, Trump took the precise opposite position during that trial, contending that he couldn't be put on trial by the Senate as a former president because he was now subject to potential criminal prosecution.
Smith's team also cited the statements of more than 30 Republican senators — including GOP leader Mitch McConnell — who agreed with Trump at the time, rejecting the Senate trial because they viewed the criminal justice system as the proper forum for accountability.
The impeachment charge, prosecutors added, was about inciting the Jan. 6 attack, while his criminal charges allege that he mounted three conspiracies to subvert state and federal election processes for months before the violence at the Capitol.
Trump faces two criminal cases focused on his attempt to remain in office notwithstanding the election results: the federal one brought by a grand jury in Washington in early August and another brought by a state-court grand jury in Fulton County, Ga., a couple of weeks later.
The resolution of the presidential immunity issue in the D.C. case could influence the case in Georgia, particularly if Trump pursues a pretrial appeal and the immunity issue ends up landing quickly before an appeals court or the U.S. Supreme Court.
Trump is also pursuing an aggressive immunity argument in a series of civil lawsuits brought against him by people injured or terrorized during the Jan. 6 assault on the Capitol. A federal judge in Washington rejected his absolute immunity claim in those suits, but Trump has appealed to the D.C. Circuit Court of Appeals.
POLITICO
Red Box Rules
Biden is off topic.   This seed is about Trump and his indictments.