Joe Biden announces $100 million in humanitarian aid for the Palestinian territories of the West Bank and Gaza Strip
Category: Op/Ed
By:
vic-eldred
•
one month ago
•
12 comments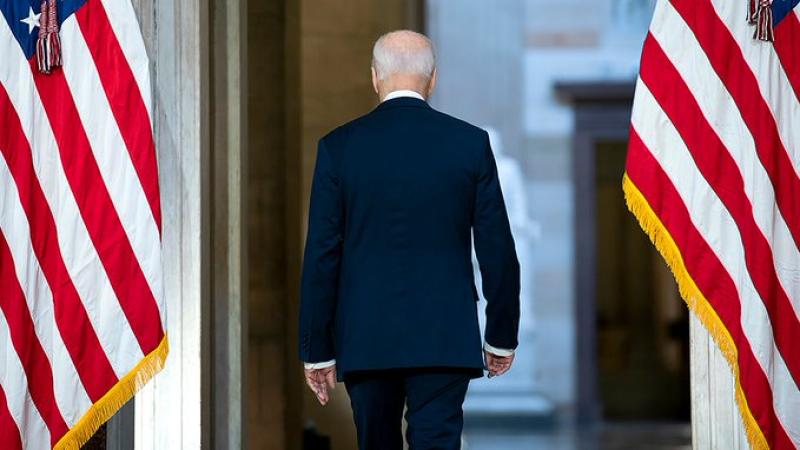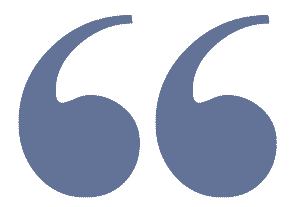 But Biden warned, "Let me be clear: If Hamas diverts or steals the assistance, it will have demonstrated once again it has no regard for the welfare of the Palestinian people and it will end."
Joe Biden was barely through with telling Israel that we stand with them when he announced that he would be handing a check for $100 million US taxpayer dollars to the Palestinians. If Hamas steals the money - shame on them!  It had to be done. The Arabs aren't giving the Palestinians much of anything. Hopefully it gets to the wonderful Palestinians as aide, otherwise Joe just bought Hamas a fresh arsenal of weapons.

So, after hugging Benjamin Netanyahu, meeting a few victims, taking a nap and writing a check for $100 million, Biden warns the Israelis not to make the mistake that George W Bush did in Iraq:

"You can't look at what has happened here to your mothers, your fathers, your grandparents, sons, daughters, children, even babies and not scream out for justice. Justice must be done," Biden said.
"But I caution this: While you feel that rage, don't be consumed by it. After 9/11, we were enraged in the United States. While we sought justice and got justice, we also made mistakes."

Biden tells Israel not to let 'rage' fuel Hamas response, cites post-9/11 'mistakes' (nypost.com)

Joe Biden voted for the Iraq war. His message seems to be don't be stupid like I was.

Maybe a better suggestion would have been don't leave a massive arsenal of weapons behind like Joe did in Afghanistan.

Joe was nice enough to mention that the US Defense department confirmed that it was an Islamist terrorist rocket that hit the hospital the other day.

He never mentioned Iran.