UK university to offer postgraduate degree in witchcraft and the Occult
Category: World News
Via:
michael-c
•
one month ago
•
9 comments
By:
Patrick Reilly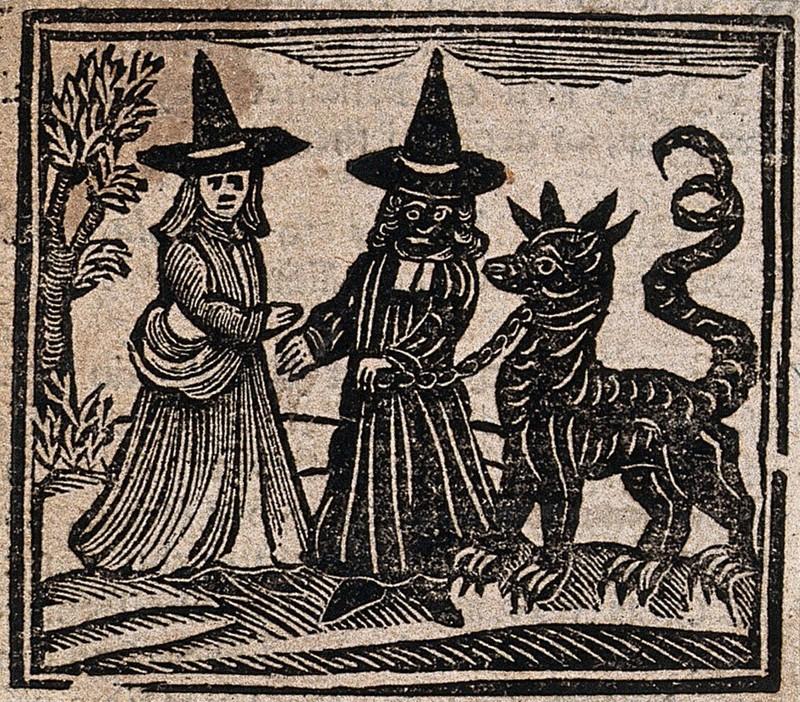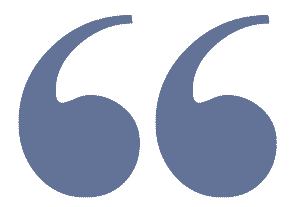 There's no sorting hat, wands or flying broomsticks, but magical mysteries still await.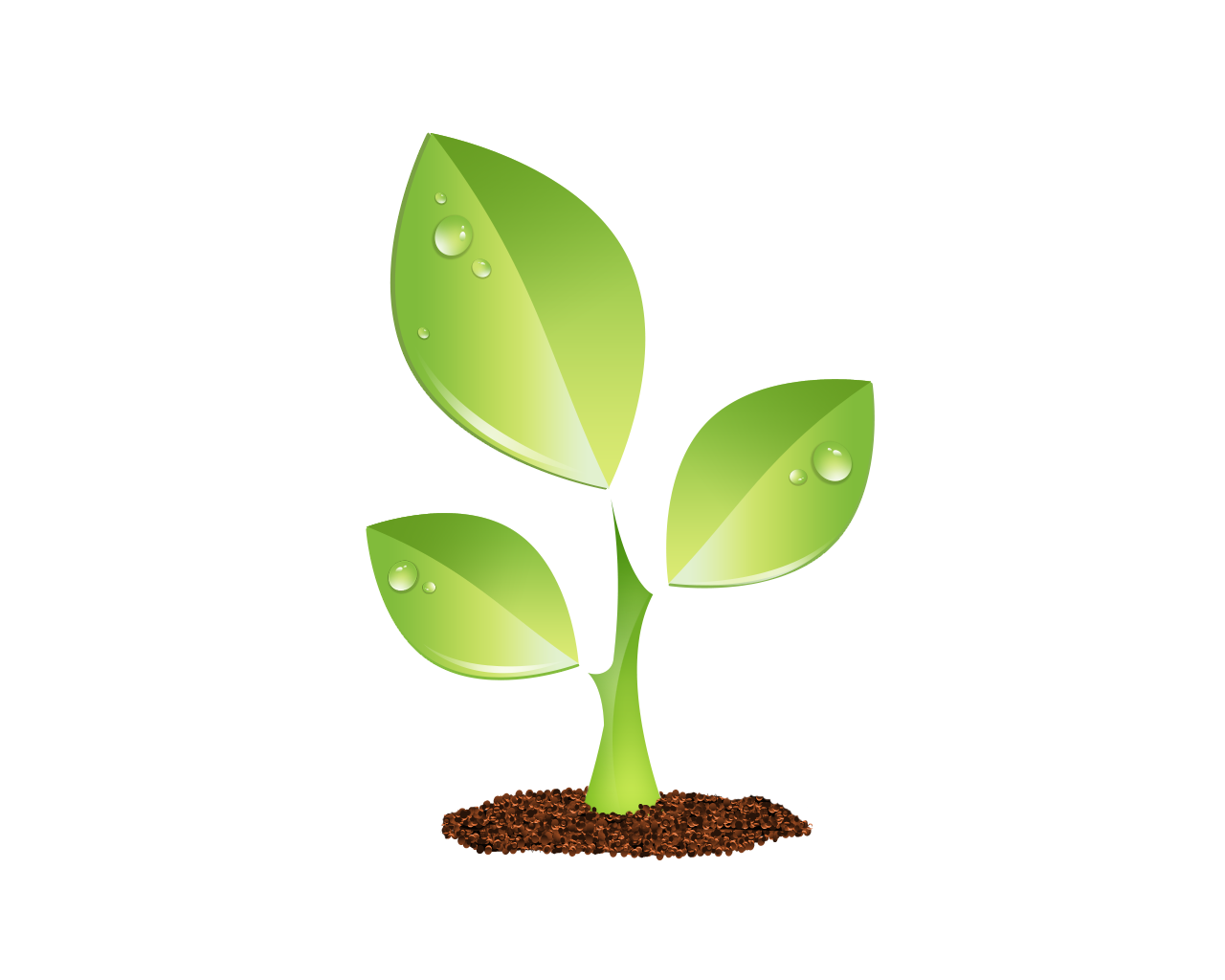 S E E D E D C O N T E N T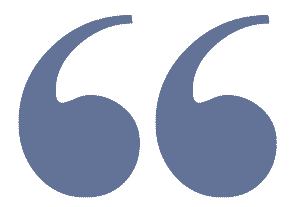 A university in the United Kingdom will be offering the country's first ever postgraduate degree in magic and occult science, according to a report.
The University of Exeter will be offering the Master's degree beginning in September 2024 amid a recent surge of interest in the history of witchcraft and magic, Emily Selove, an associate professor in medieval Arabic literature who is heading the program,   told the New York Times .
The course will explore magic's influence on society and science through the lens of Jewish, Christian and Islamic traditions, the Times reported.
While students won't attend Defense Against the Dark Arts and Potions classes, the program offers unique courses such as a study of dragons in Western culture, literature and art and the depiction of women and witches in the Middle Ages.