The Republican Speaker of the House Battle
Category: Entertainment
By:
kavika
•
one month ago
•
358 comments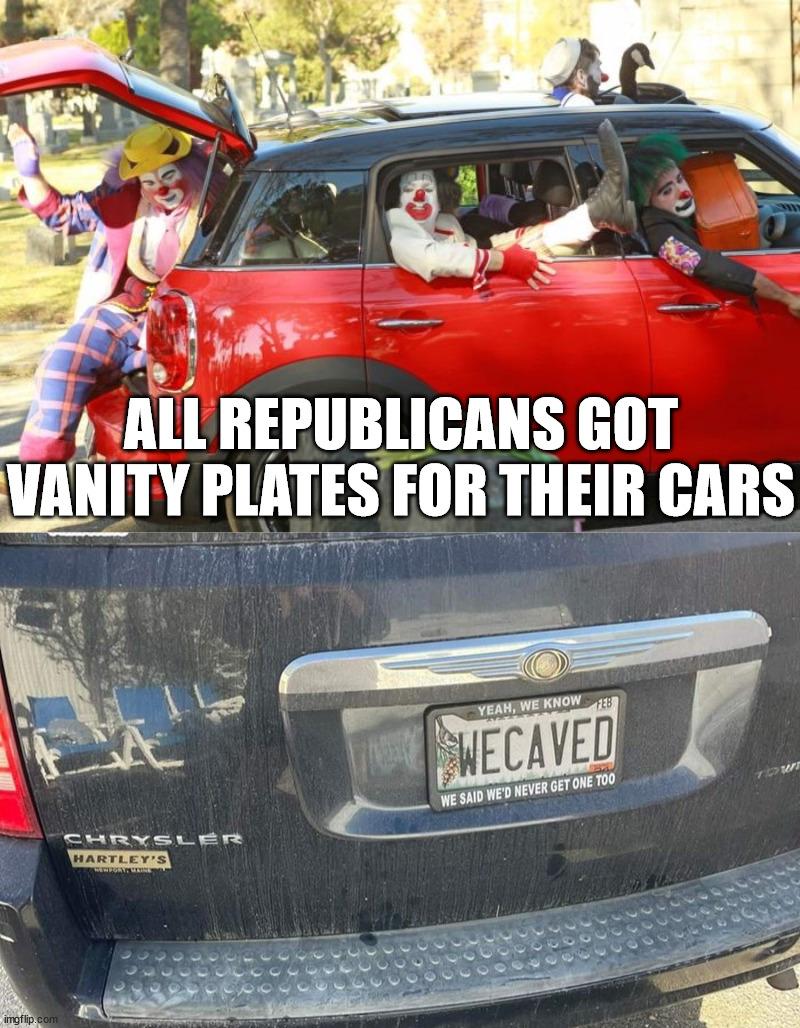 A few weeks ago we witnessed a first in American political history, a Speaker of the House has been canned. In the aftermath of this historic event, we have had a clown show of epic proportions taking place in the cradle of democracy.
Who will be the first Speaker of the House to follow the historic shit canning of Kevin McCarthy, the pride of Bakersfield, CA? The first out of the gate was Steve Scalise who begged his fellow Republicans for the chance to become Speaker and a Pinada at the same time. Thankfully he was saved from this humiliation as he was rejected by the ultra-far-right wacko's. 
Next up is Jim Benghazi Jordan, he of useless and pointless investigations whose main attribute is screaming and hollering while conducting losing investigations. (he is quite good at pounding the table to no avail). Currently, Jimmy is begging his fellow right-wingers for their vote. There was a report this AM that there are twenty ''hard no's'' against Jimmy. It doesn't look good for him at this point, but it's a clown show so anything is possible. If he is rejected the cradle of democracy will be drifting in the wind with no solution in sight, and the clown show will continue unabated. 
Secretly, a behind-the-door meeting has been taking place between Dems and Republicans in an attempt to solve this historic problem and return the US to some form of sanity which may be a stretch at this point. The King Makers have settled on a new candidate to break the logjam. Compared with the current crop is light years ahead in both intelligence and political savvy. 
If Jimmy is rejected this is your new candidate