Trying to gag the ungagable.
Category: Op/Ed
By:
vic-eldred
•
2 months ago
•
25 comments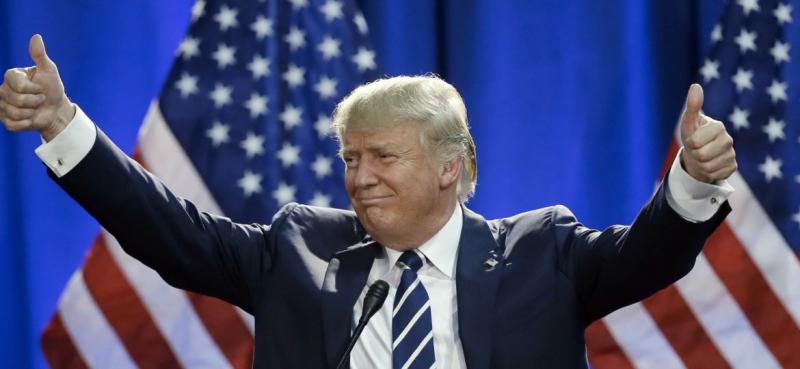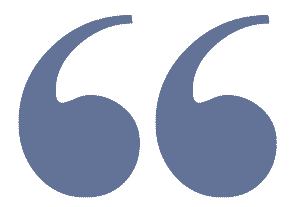 "This is not about whether I like the language Mr. Trump uses. This is about language that presents a danger to the administration of justice," the judge said.
Link to Quote: Federal judge imposes limited gag order on Trump in 2020 election interference case (msn.com)


For the first time in memory the speech of a former President campaigning in an election has been banned by an activist radical Democratic judge who has already displayed open hostility to the former President. Now it appears that the trials that have obviously been set up to hurt the former President politically cannot be called out for what they are. The excuse is that calling out injustice may lead to violence.

Where was this judge during the 2020 riots?




Judge Tanya S. Chutkan

Judge Chutkan is part of the Obama legacy of activist judges.  


"President Trump will continue to fight for our Constitution, the American people's right to support him, and to keep our country free of the chains of weaponized and targeted law enforcement," the spokesperson said. 
During the at-times contentious court hearing on Monday where allegations of threats and political censorship abounded, attorneys and Chutkan herself grappled with the potential consequences of either taking action to limit Trump's public statements or keeping the current conditions of his pretrial release in place. 
Prosecutors asked Chutkan last month to impose what they described as a "narrowly tailored" order to prevent the former president from making "extrajudicial statements that present a serious and substantial danger of materially prejudicing this case." Citing numerous tweets and other public statements, the special counsel argued that Trump has an "established practice" of targeting those who challenge him, which they said could damage the fair trial process. 
Trump, they alleged Monday, was trying the case in the court of public opinion. 
His attorneys opposed the request, claiming any court order would restrict his right to free speech and hinder his ability to campaign because the criminal prosecution and the issues it raises are intertwined with the political campaign. The move, the defense contended, was an attempt to silence the former president and Trump himself characterized the proposition as politically motivated. 

Federal judge imposes limited gag order on Trump in 2020 election interference case (msn.com)


Thus far, the former President shows no inclination to being "gagged."  When last heard from Donald Trump issued the following statement:

"WILL APPEAL THE GAG ORDER RULING. WITCH HUNT!" Trump said.

Trump Issues Eight-Word Promise After Gag Order (msn.com)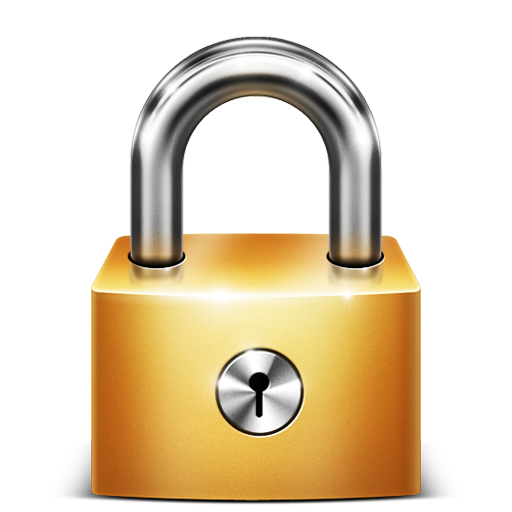 Article is LOCKED by moderator [sandy-2021492]